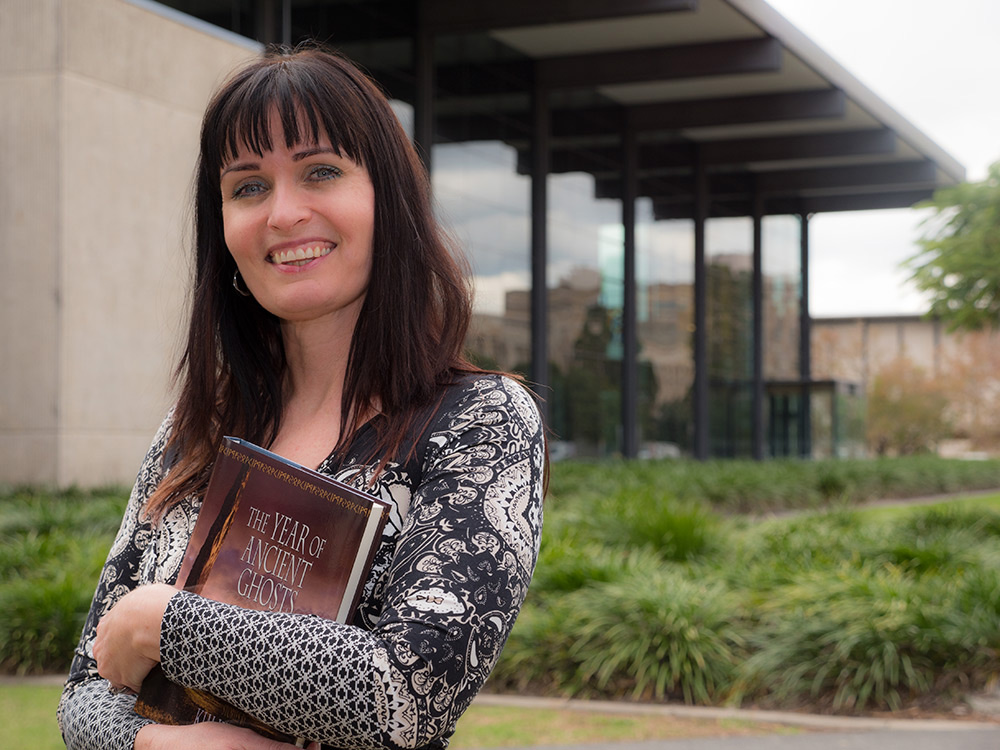 Have you ever wished you could see into the future to predict what choices you should make, what degree you should study, and what direction you should take to have an amazing life that you love?
Unfortunately, we can't offer any psychic predictions; however, we did ask some of UQ's most successful women who work in academic careers to tell us about their highs and lows on the path to success, and what advice they would give themselves if they were 16 years old today. 
Their answers may surprise you.
Read what successful novelist, researcher and teacher in the fields of creative writing and publishing at our School of Communication and Arts Associate Professor Kim Wilkins has to say here.