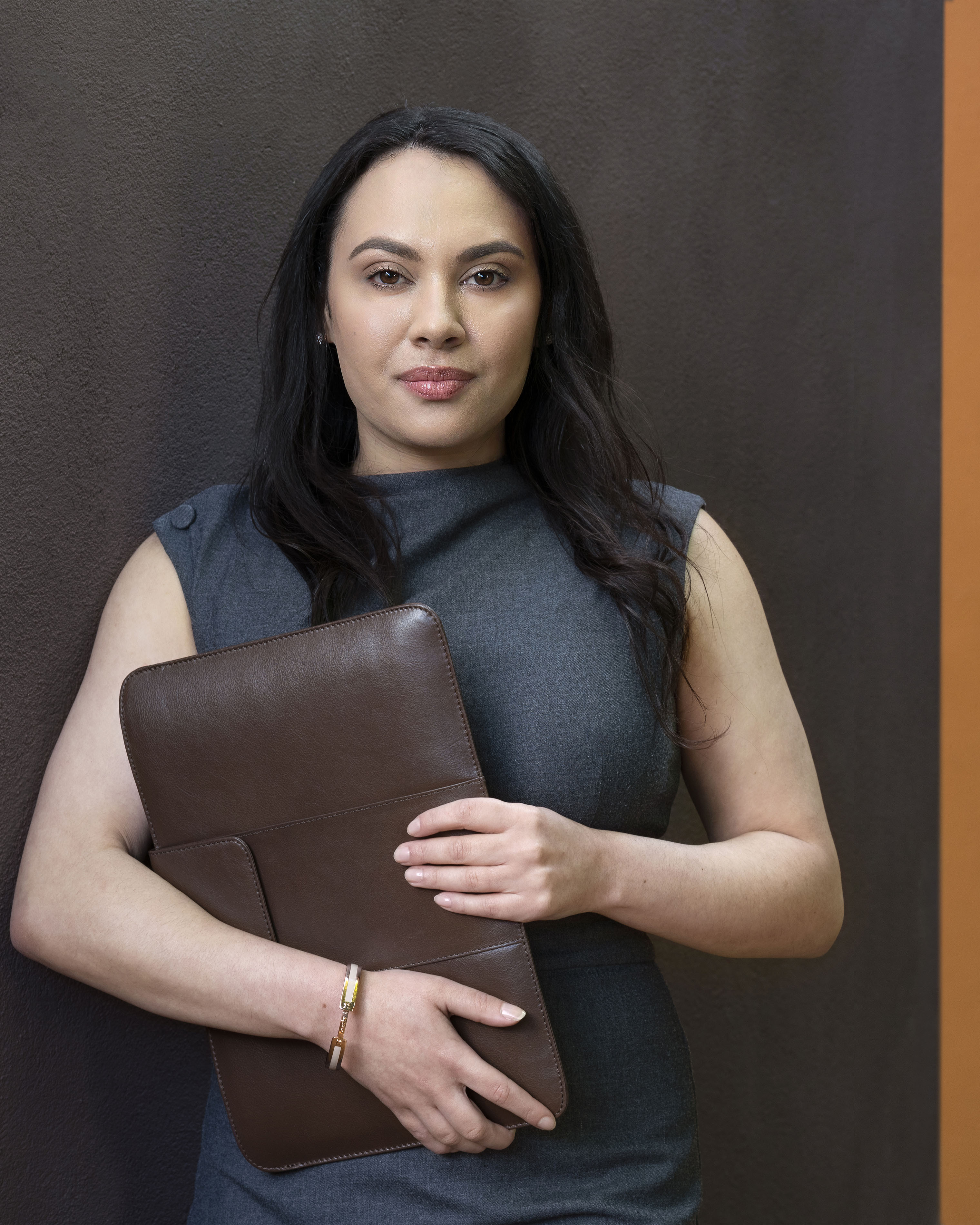 Fulbright scholar, lawyer and University of Queensland student Sasha Purcell (Whaleboat) will travel abroad next year on her journey to become a human rights expert at the United Nations.
Currently a PhD doctoral student and research clinician with UQ's School of Social Science, Sasha will specialise in international legal studies and human rights law by undertaking a Master of Laws in International Legal Studies at New York University (NYU).
As a Torres Strait Islander, Sasha has a particular interest in the preservation and advancement of Indigenous human rights and was admitted as a lawyer of the Supreme Court of Queensland in 2016.
She is also admitted in New South Wales and the High Court of Australia and is a delegate for the United Nations Association of Australia - QLD Division (UNAA).
Demonstrating an unending passion for human rights and social justice, Sasha was the founding Secretary of Pride in Law in 2017—Australia's first independent not for profit legal networking association designed to bring together the LGBTIQ+ legal profession across multiple disciplines.
Sasha's commitment to dignity and ambition for justice have been the fundamental drivers that led her to work and volunteer in a myriad of human rights jobs utilising her international relations degree and law degree.
"I became a lawyer to change the narrative, the rhetoric about what it means to be an Indigenous female woman," she said.
"Working in the areas of human rights and Indigenous rights in Australia it is apparent that the consequences of colonialism have had far reaching impacts on the Aboriginal and Torres Strait Islander people.
"The ongoing systemic and generational issues can be seen in the overwhelming presence of Indigenous people in the justice system and child protection system.
"Today Aboriginal and Torres Strait Islanders fight for basic human rights and this is what I want to bring back to the Indigenous population and more specifically the Torres Strait Islands once I return from NYU."
Sasha is also a current member of the Queensland Law Society's Reconciliation First Nations Action Committee – whose purpose is to advocate for and raise awareness for reconciliation and advancement of First Nations community and legal interests.
Most recently, Sasha returned from Geneva where she spoke at the United Nations 12th Expert Mechanism on the Rights of Indigenous People (EMRIP) on the issue of climate change in the Torres Strait.
"I requested that the Expert Mechanism and the Human Rights Council undertake a thematic study in the Torres Strait on climate change and the potential displacement of Torres Strait Islanders," she said.  
"Climate change has caused drinkable water shortages, exposed sacred burial sites and decreased traditional ocean, plant and animal resources and these issues threaten to exacerbate economic, social and health inequalities."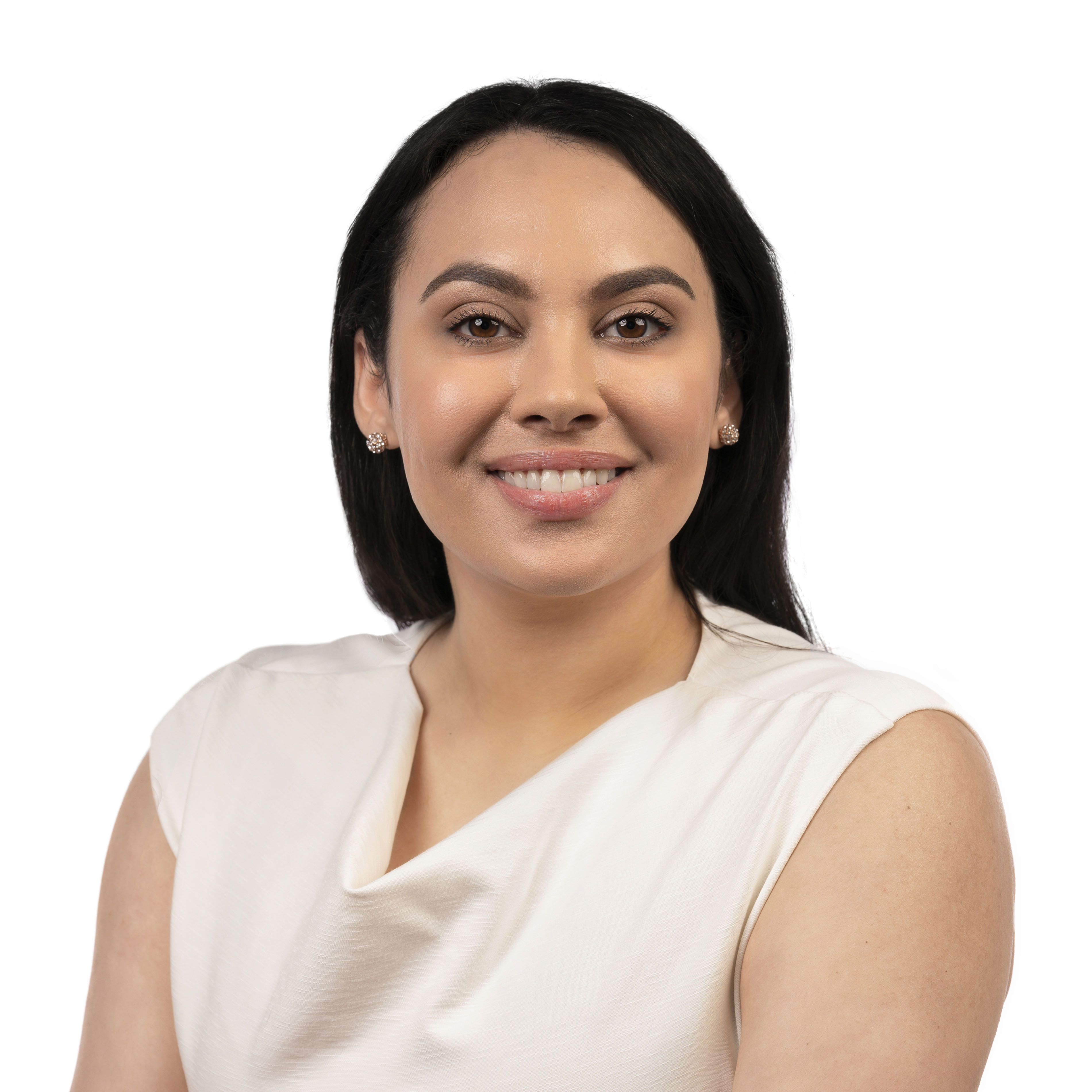 In addition to her prestigious Fulbright, Sasha has been awarded two Aurora Law Internship scholarships as well as the Roberta Sykes academic scholarship and the American Australian Association Aurora Scholarship.
Professionally, she has practised in the area of international relations, Indigenous Australian policy, police prosecutions (criminal and domestic violence law) and as a litigation lawyer with the Director of Child Protection Litigation.
Sasha's passion for human rights and completion of study at NYU puts her in the perfect position to reach her career goal of working for the United Nations.
"I am determined to use this opportunity to expand on my skills as an advocate lawyer and develop new skills and knowledge in international law and human rights.
"This will equip me to become a valued contributor and leader in the human rights sector.
"My ultimate goal is to develop and implement law that reflects true and accessible justice and equality and work for the United Nations advocating for Indigenous people," she said.