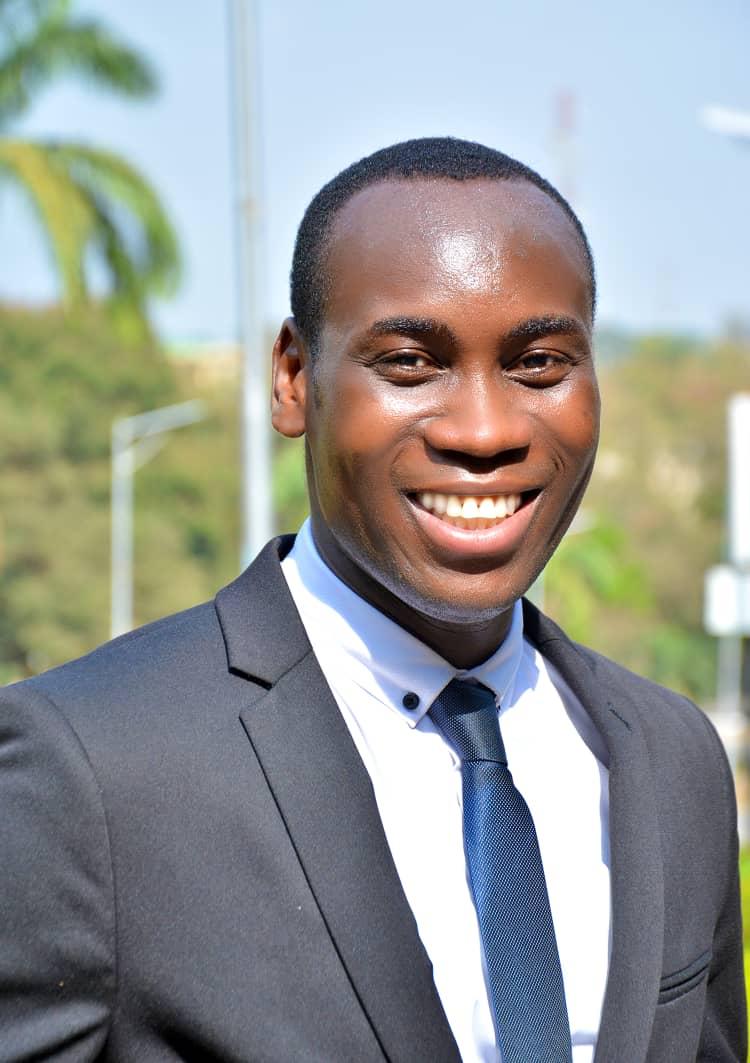 Recent PhD graduate from the School of Social Science, Dr James Boafo, has returned home to Ghana for an academic position with the Kwame Nkrumah University of Science and Technology, one of West Africa's highest-ranking universities.
In his role at the Department of Geography and Rural Development, Dr Boafo teaches environmental management, sustainable development and advanced research methods.
He also conducts research in the areas of African food systems, smallholder agriculture, political ecology, and climate change.
A prolific writer, Dr Boafo recently published in The Conversation, alongside his UQ supervisor Professor Kristen Lyons from the School of Social Science.
The article, Ghana's farmers aren't all seeing the fruits of a Green Revolution explored the second wave of the Green Revolution in the Brong Ahafo region, finding that international donors and philanthropic organisations were central in driving Green Revolution technologies here.
Their study showed that despite the hopes – and hype – pinned on this second Green Revolution, it has not addressed the needs of poor farmers. It hasn't reduced poverty. Rather, it has increased the cost of production, leading to farmer indebtedness and inequalities among farmers.
"Given these outcomes, there is an urgent need to re-imagine agricultural transformation. It is farmers – not donors and philanthropists - who are best placed to lead a socially just and environmentally responsible farming future in Ghana," the article said.
His PhD research, which focused on agrarian transformation in Ghana with specific emphasis on emerging cashew production for export in Ghana, has gained attention both within the UQ community and the media.
"I have published my PhD findings in academic journals and online media platforms and I continue to collaborate with Kristen to write - including our recent publication in the Journal of Asia and Africa Studies and The Conversation.
"I have also received four invitations from media houses for interviews on my work."
Throughout his studies, Dr Boafo broadened his research network and met and connected with students from around the world, calling his time at UQ "one of the best experiences of his life."
"UQ created opportunities for me to develop professionally through participating in international conferences, seminars and a student development program," he said.
Dr Boafo also completed an internship with CSIRO thanks to the UQ career development program, enabling him to acquire vital career skills.