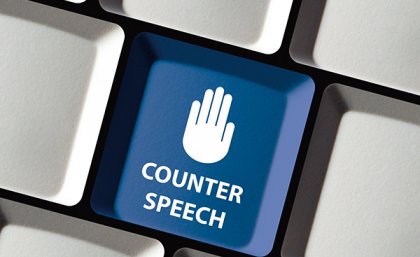 Australian researchers are calling on Facebook to boost its consultation with minority groups and better train its in-house moderators in response to online hate speech in the Asia Pacific region.
The findings of the first Facebook-funded regional study show that, despite automated moderation and improved content standards, the platform is still allowing vilification and discrimination to proliferate on public pages, with inadequate mechanisms to address it.
Co-author Professor Katharine Gelber from the School of Political Science and International Studies said the social media giant had adjusted its definition of hate speech to be more nuanced.