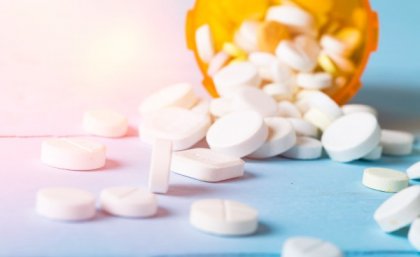 The number of people prescribed opioids in Queensland increased more than 11-fold in two decades, but most prescriptions were in a low-dose range, according to University of Queensland-led research.
It featured contributions from experts in UQ's Faculties of Medicine, Health and Behavioural Sciences, Humanities and Social Sciences, and Curtin University in Perth.
The study aimed to determine the most frequently prescribed doses of opioids and examine associations between the average number of prescribers per patient and the opioid doses dispensed.