COVID-19 has highlighted the challenge of health messaging, not only to convey health directives, but also to encourage vaccinations.
Emphasising the importance of a collaboration between the arts and science disciplines to effectively convey these messages has been part of a new research project from The University of Queensland.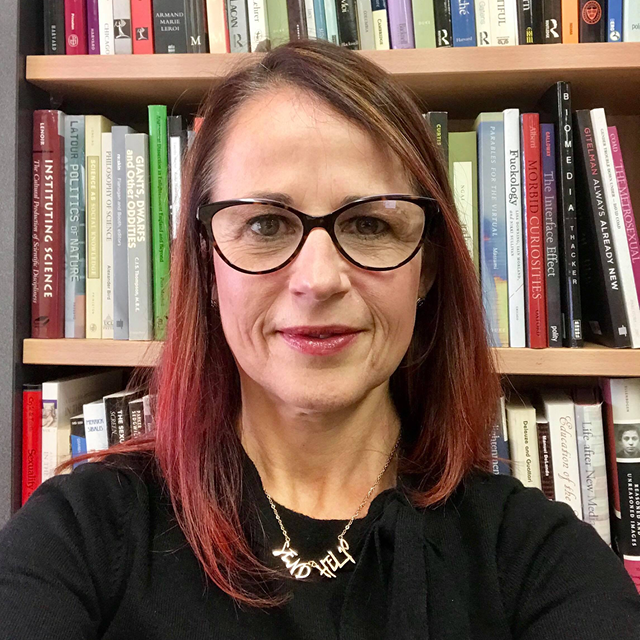 Associate Professor Elizabeth Stephens from UQ's School of Communication and Arts has been undergoing research as a part of a four-year Australian Research Council Future Fellowship on "Understanding Collaboration Between the Arts and Sciences."
"This current moment is an expression for work to be done on the collaboration between the disciplines as the pandemic has galvanised for many the importance of doing this kind of work," Dr Stephens said.
While she did not foresee her research coinciding with a worldwide pandemic, Dr Stephens' project resulted in a very timely example of why this research is important.
"There is a lot at stake if our chief medical officers and scientists get health communication wrong.
"We have seen instances where messaging has missed the mark, where locals have had to informally attempt to translate a message to their neighbours, and where 'simple' symbolism has misfired," she said.
"We see how urgent it is that we consider the cultural space in which the work is landing and recognise that advice needs to be communicated in a way that is guaranteed to reach cultural community groups."
Dr Stephens draws on research conducted with UQ's Institute for Advanced Studies in the Humanities (IASH) on the history of science, particularly looking at the collaboration of arts and sciences through public exhibition and how it impacts public opinion.
"When it comes to medical humanities, we tend to think of the sciences as driving the work in this area, however approaching these topics through the humanities and arts lens can generate a new understanding of science and medicine," she said.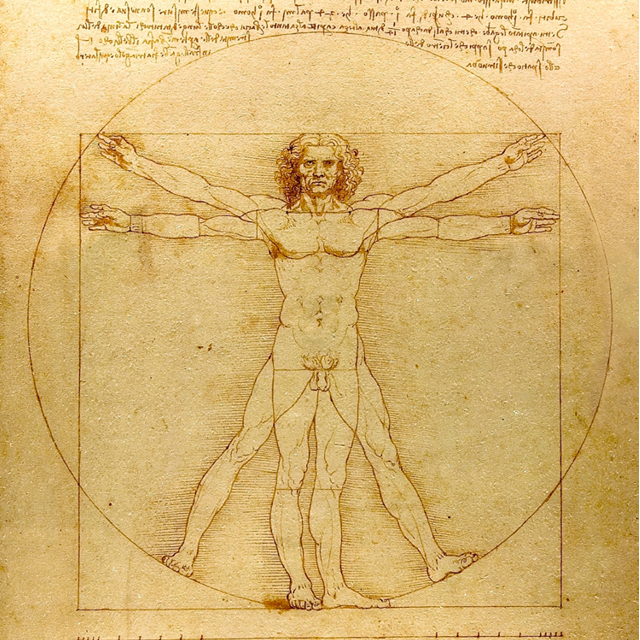 "Somehow there has been this cultural amnesia about the long history of collaboration between the two domains, famously Leonardo Da Vince was an anatomist and a very famous artist.
"In the 1700's the practice of anatomy was considered extremely disreputable as it defiled the human body, however I believe it's public opinion through the vessel of anatomical exhibitions that made this concept more reputable," she said.
The COVID-19 landscape amplifies the need for the fields to come into discussion, as Dr Stephens believes focusing primary discourse around medicine as only occurring within the clinical space is a complete misunderstanding.
"A refusal to recognise the expertise of people in the arts and humanities sector is an unfolding disaster.
"Given the pandemic messaging mishaps and overall community misunderstandings there is a lot of will for all of us to come together to ensure communities are not omitted."
Having established the Australasian Health and Medical Humanities Network to advocate collectively for the development of the field, Dr Stephens' work will also culminate in a future monograph entitled "Experimental Bodies: Life at the Intersection or Art and Science".
Media: Associate Professor Elizabeth Stephens, +61 3365 7183, e.stephens@uq.edu.au, Hass Communications, Kirra Organ, k.organ@uq.edu.au, +61 3346 1633, +61 (0)407 656 518.