An election can be fraught with emotions, where feelings of anticipation and anxiety during the political process can suddenly transform into joy or disappointment. But how much do we really know about the power of emotions in politics?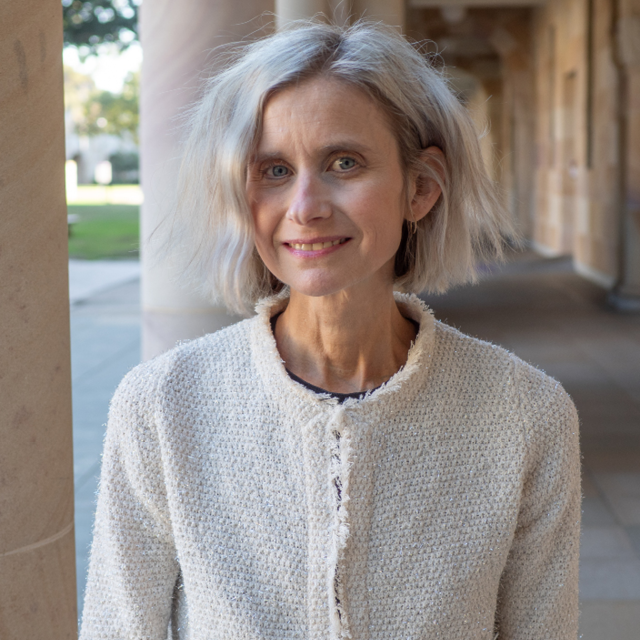 One of Australia's international relations experts, University of Queensland's Associate Professor Emma Hutchison, is researching how emotions shape and transform political and international orders.
Dr Hutchison from UQ's School of Political Science and International Studies is investigating how these emotions affect a society's political ambitions, prerogatives and policies.
This pioneering research focuses on emotions being pervasive elements of human and social life, inherent with not only human and political reasoning but also all forms of political behaviour.
Dr Hutchison said for decades the literature has determined that emotions are irrational.
"As a consequence, research across politics and international relations has neglected the important role of emotions in political decision-making processes," Dr Hutchison said.
"My research examines how emotions and trauma shape world politics, particularly in relation to community responses to suffering in times of humanitarian need or security crises.
"By uncovering patterns of behaviour, whether societal or individual, we unlock tools that can help transform communities to be more reflective, inclusive, outward-looking and collaborative," she said.   
Dr Hutchison's past research has examined the role of emotions in a range of political situations, including in response to the 2004 South-East Asian Tsunami, in the post 9-11 landscape and the 'War on Terror.' 
She also investigated how emotions linked to historical trauma and injustice have influenced China's state identity, security strategy, and ambition for international recognition and status.
Dr Hutchison is currently working on a number of funded projects, individually and collaboratively, and those results will culminate in her second book.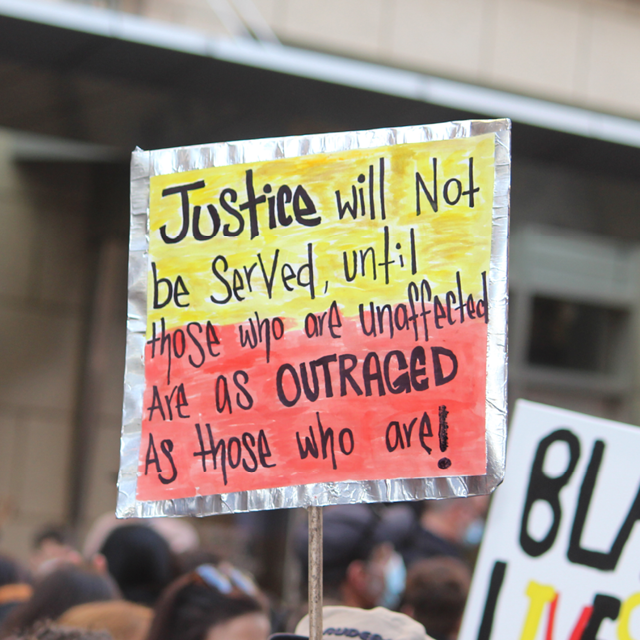 These projects include an ARC DECRA Project "Emotions and the Future of International Humanitarianism", a UQ Foundation Research Excellence Award project on "Emotions and the History of Humanitarianism", and joint work with Professor Megan Cassidy-Welch and other Faculty colleagues on "Mercy, Past and Present."
Dr Hutchison is also involved in a large-scale ARC Linkage project with scholars in Australia and overseas on "Visualising Humanitarian Crisis" in collaboration with several NGOs, including the Australian Red Cross, the ICRC, and Médecins Sans Frontières.
"My upcoming book will investigate the roles that emotions have played in the emergence of humanitarian values and how these values shape the future of international humanitarianism," she said.  
The research will assess how the emotional nature and meaning of suffering has changed over time and in doing so, has established humanitarian ideals and responsibilities.
"The project will also trace the broader political implications of the emotional meanings and legacies that inspire Western humanitarianism," Dr Hutchison said.
"These emotional patterns help to better understand the nature of political orders and how the values and ethics that shape societies and subsequent international order change over time." 
In this way, Dr Hutchison aims to examine global political transformations in instances such as the decreasing generosity towards refugees or the increasing awareness of Indigenous rights.
Associate Professor Hutchison's first book "Affective Communities in World Politics: Collective Emotions After Trauma" (2016), was published by Cambridge University Press. It won several awards, including the British International Studies Association Susan Strange Book Prize and Best Book Award of the International Studies Association's Theory Section.
For her research excellence, Dr Hutchison was awarded a 2018 Paul Bourke Award for Early Career Research from The Academy of Social Sciences in Australia.  
Follow Dr Emma Hutchison on Twitter - @emma_hutchison