"We need more people with a collaborative mindset who are prepared to engage with others to drive change towards long-term sustainability."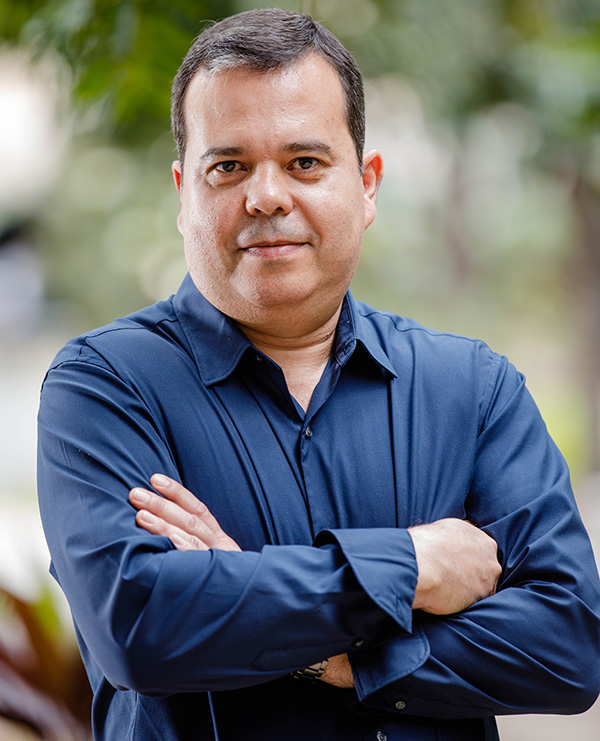 A life-long fascination with marine life, a passion for creative problem-solving, and a keen interest in how innovation intersects with environment and sustainability led Dr Pedro Fidelman to UQ's interdisciplinary research community three years ago.
Now as the acting director of the Centre for Policy Futures, Dr Fidelman is helping industry and government respond to complex environmental and sustainability challenges.
Collaboration and co-design – not just intellectual curiosity – are at the core of his research, which currently includes examining the policy and regulatory challenges associated with the use of novel and emerging technologies for environmental outcomes.
Dr Fidelman said his career had been inspired by the complexity of the environment, the constant adaption to change and how its elements work together to sustain life.
"I believe it's how we may strike the balance between development and long term sustainability.
"But we need to be in synch to find realistic solutions," he said.
"We need more people with a collaborative mindset who are prepared to engage with others to drive change towards long-term sustainability.
"When researchers work with government, industry and community to create shared ownership of the problem and the solution, it means better practices are more likely to be adopted and we see impact sooner."
Dr Fidelman understands that researchers cannot simply wait for or expect their discoveries and recommendations to be automatically picked up by policy makers and then translated into action.
"Nurturing relationships outside of academia is critical to produce research that is relevant and readily available to end-users," he said.
Ensuring the societal dimension is factored in when solutions to pressing environmental and sustainability problems are explored makes a significant difference to arriving at more realistic solutions . 
Dr Fidelman attributes this stance to early fieldwork experiences.
"My undergraduate degree was in oceanography and marine science and that's when I started to realise that we can't address environmental issues without understanding how and why human behaviours are associated to them.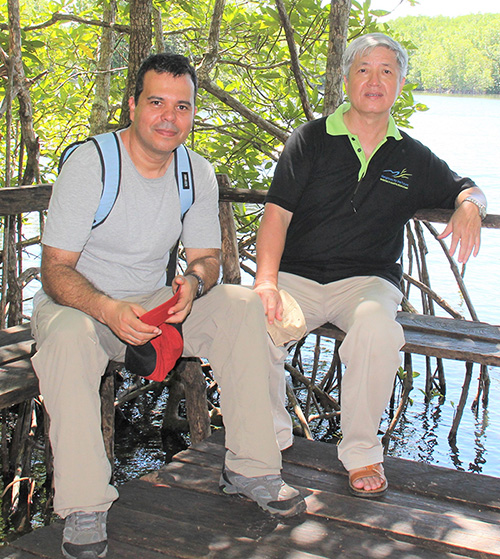 "I was studying salt marshes; seeing the rubbish, the sewerage and cattle grazing, and it occurred to me that these problems were also complex social, economic and cultural problems, which led me to seek postgraduate training in social sciences.
"That's why it's also important to collaborate with colleagues in other research fields."
Dr  Fidelman said  policies addressing several issues – such as food, energy and waste – are more likely to create co-benefits and have a wider impact.
"For example, reducing fossil fuel use generates health benefits by decreasing the air pollution responsible for respiratory diseases.
"Eliminating hunger by making changes to agriculture production can also help address climate change, biodiversity loss, land degradation and chemical pollution."
The encouragement of interdisciplinary collaboration and diverse opportunities to do it are what attracted Dr Fidelman to UQ's Faculty of Humanities and Social Sciences.
Following his Bachelor of Science at Universidade Federal do Rio Grande in Brazil, Dr Fidelman completed his Masters in Geography and Coastal Management at the Universidade de São Paulo. His PhD focused on institutional analysis of natural resource management and was conferred in Australia by the University of Wollongong.
It's a life-long learning journey that began during childhood holidays spent snorkelling in the Atlantic Ocean off the Brazilian state of Bahia and watching the underwater documentaries of Jacques Cousteau.
Dr Fidelman's recent research has connected him to the ocean again. He leads the regulatory sub-program of the Reef Restoration and Adaptation Program, an ambitious initiative involving several organisations in Australia, which aims to help the Great Barrier Reef resist, repair and recover from the impacts of climate change and other human impacts.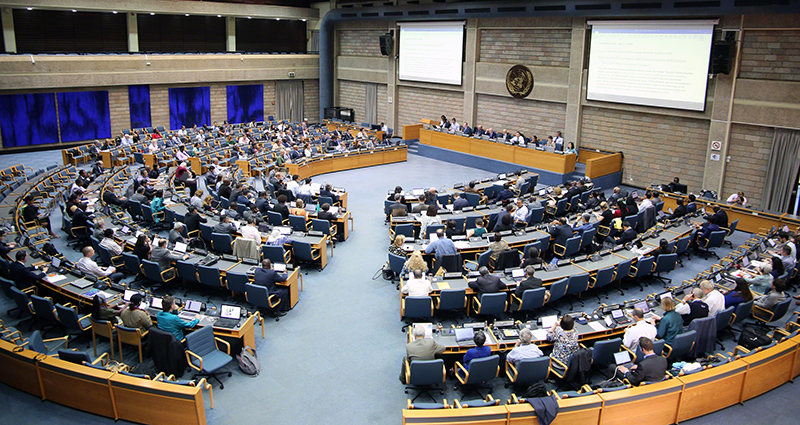 He has also served as climate change cluster co-leader for the Ocean Governance Taskforce of the Earth System Governance Project, marine and coastal governance co-leader for the Centre for Marine Socioecology, member of the Future Earth Australia Oceans and Coasts National Strategy Expert Working Group, member of the Expert Writing Group for the Sustainable Oceans and Coasts National Strategy 2021-2030 and lead author on oceans and coastal policy for the UN Global Environment Outlook 6.
"UQ is very supportive of this kind of national and global engagement but, just as importantly, my role also gives me opportunities to provide leadership locally by, for example, mentoring students who are working out what their practical contribution will be to solving real-world problems," Dr Fidelman said.