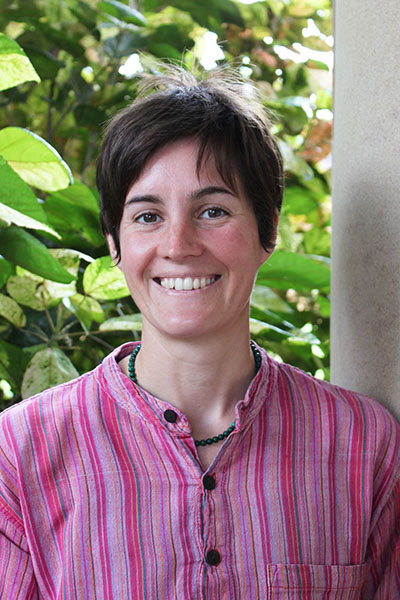 Under the direction of First Nations people, Professor Felicity Meakins is piecing together ancient Indigenous languages that have been at risk of being silenced since Australian colonisation began more than two hundreds of years.
In the last two decades, Professor Meakins has overseen the creation of four Indigenous dictionaries (Gurindji, Bilinarra, Ngarinyman and Mudburra), two grammars (Bilinarra and Gurindji), and two ethnobiologies (Bilinarra/Gurindji/Malngin and Jingulu/Mudburra).
In her role as Deputy Director of The University of Queensland's node of the ARC Centre of Excellence for the Dynamics of Language, she has also led a world-first project that uses biological methods to model language change in Australia.
This means she has studied the way Australia has changed to discover how the use of English-only classrooms has affected the vitality of Indigenous languages.