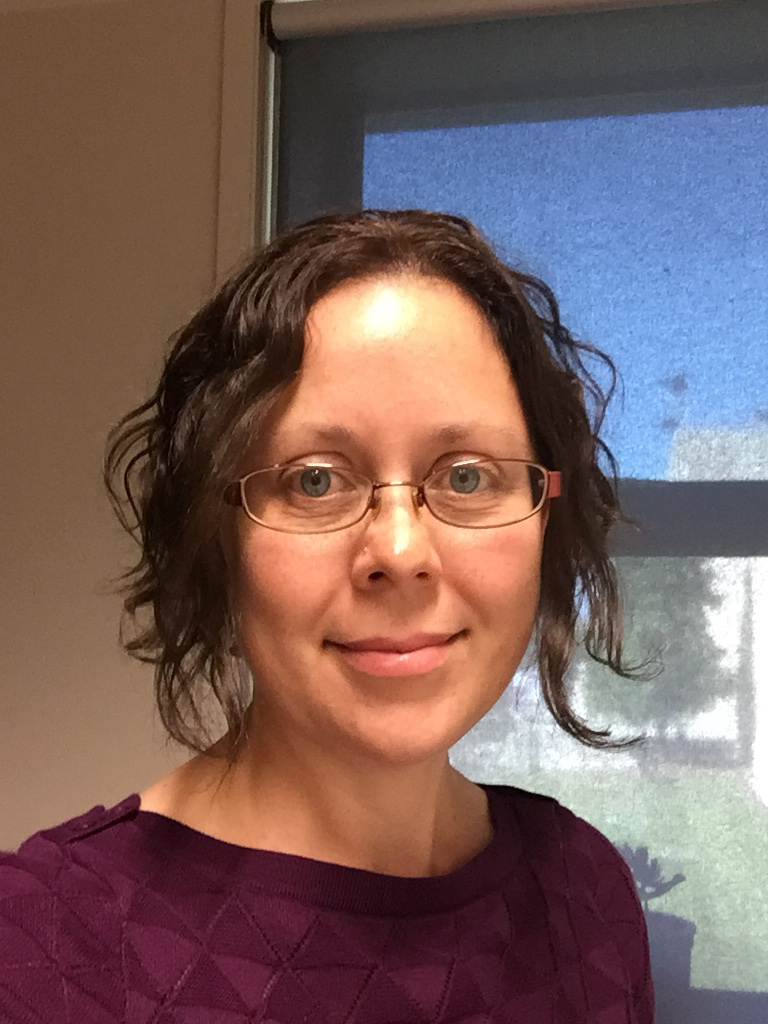 Dr Alison Crowther is in the midst of research that addresses historical riddles more than 1000 years old. Her latest findings on the movement of people, plants, animals, goods and customs across the Indian Ocean, have been ground-breaking.
Globalization and sustainability may seem like terminology affixed to modern times, yet University of Queensland archaeologist Dr Crowther says we'd be surprised how much they relate to the past.
"In its broadest context, this research provides unprecedented insight into the long-term history of human connectivity, and how that helped shape both the social and natural landscapes across this vast region," Dr Crowther said.
"Globalization is not a modern phenomenon. Indeed, we can trace connectivity back thousands of years. It's exciting…being able to connect our present to our past."