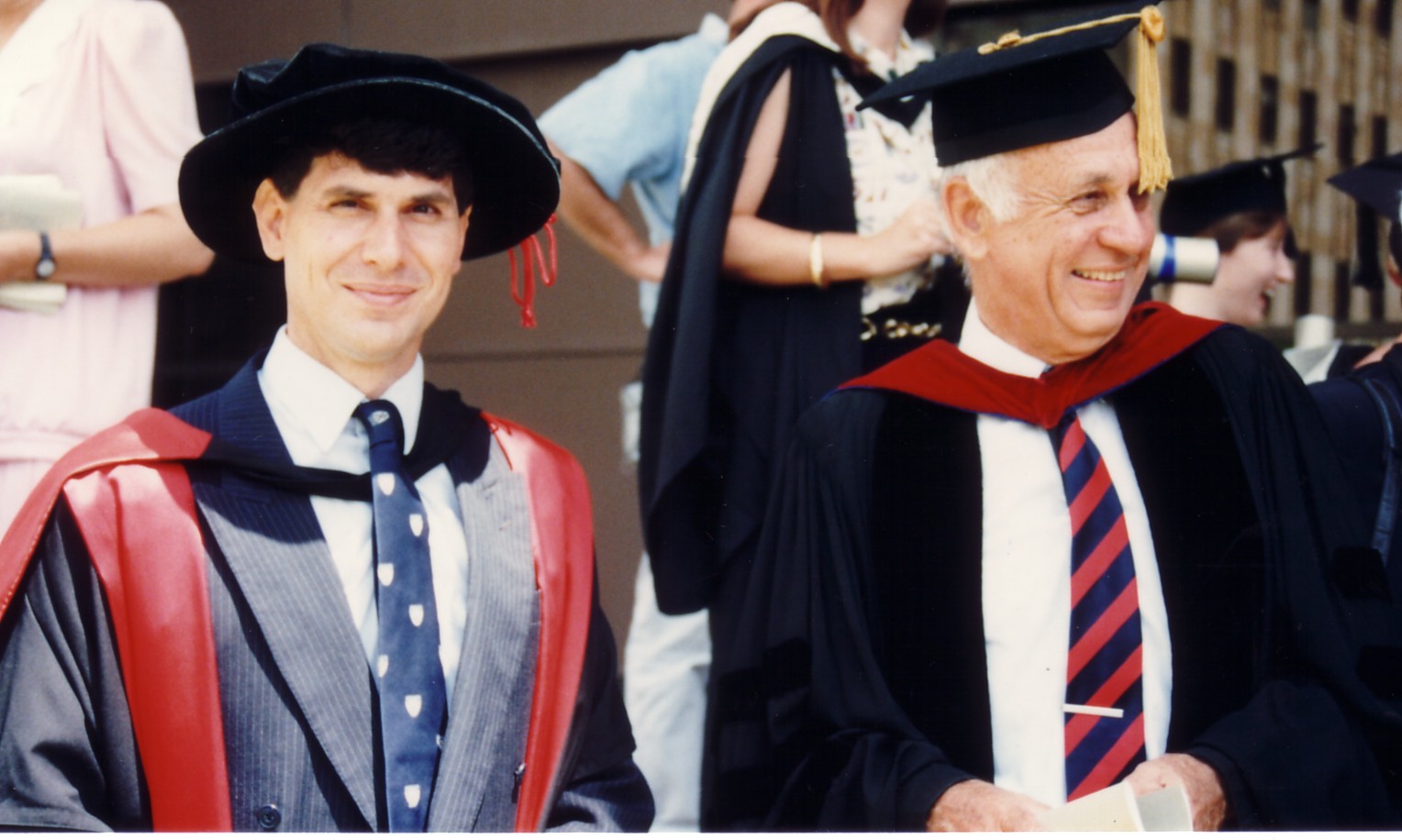 Originally a boy from country Queensland, Dr John Harrison left Bundaberg State High School and came to UQ in 1971 on a teachers' scholarship.
50 years later and it's hard to imagine the campus without him.
From his research in Indigenous communities in far-north Queensland to his teaching expertise, John is a mentor to many and a dogged supporter of our early career researchers.
John's initial scholarship paid fees and a living allowance, but meant he was bonded to the Education Department for five years after graduation.
He worked as a journalist through the 80s, as well as juggling his PhD on Joh Bjelke Peterson and the religious culture of Queensland in one of the powerhouse Schools in the original Arts Faculty - Studies in Religion.
This took eight years, and afterwards he returned to teach at the then Ipswich campus 20 years ago.
Now a Senior Lecturer in the School of Communication and Arts, John said one of his many highlights has been seeing so many of his former students reporting the news.
People such as Carl Smith (ABC Science), Stephen Stockwell (JJJ Hack), Elyse Worthington (4 Corners) are just some of these success stories.
Former colleague Dr Daniel Angus said he couldn't have found his way to where he is today without the mentorship that John provided.
"John has always had my back, and for that I am incredibly grateful. I can only hope to pay it forward to the other misfits," he said.
Dr Richard Murray from the School of Communication and Arts agrees and said John's contribution to teaching is unparalleled.
"I have benefitted from this, as have many of my peers. And for this, we will always be grateful to John," he said.
Another highlight for John throughout his time here has been the amazing people he's worked with – both at UQ and in industry.
Some of these relationships saw him travel the globe as one of the University's key 'go-to' people for recruitment and engagement activities in the School of Communication and Arts.
HASS Senior Manager, International Services, Majella Ferguson said John has always been extremely generous with his time – a favourite with visiting prospective students, parents and guests.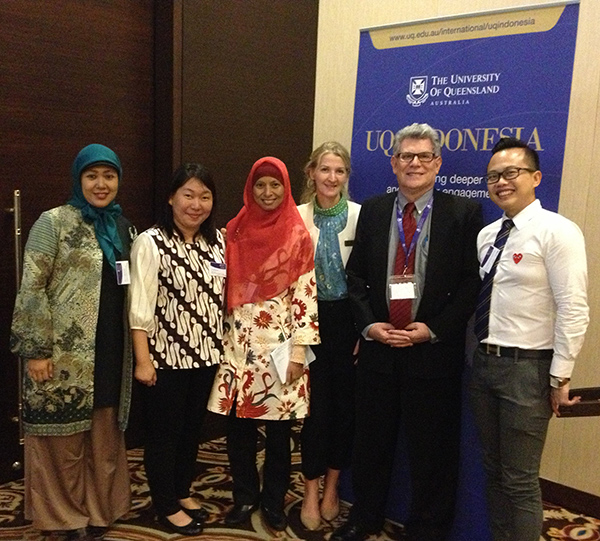 "I've worked with John for the past 16 years and his knowledge and passion for our programs is second to none," she said.
"Travelling internationally with him was fun and always a success, as he easily won over students and partners with his endless charm and wit."
John believes it was his upbringing in rural Queensland – Chinchilla, Mt Morgan, Bundaberg – and working as a teacher in the Bowen Basin in the late 1970s, that shaped his understanding of the culture, society and politics of Queensland.
"This experience informed not only my journalism practice, but my university teaching, and gave me an affinity with kids from the bush coming to study in the city," he said.
Congratulations on 50 years John – we can't wait to see what you get up to next!