Corella Recordings is the new record label recently launched by The University of Queensland's School of Music.
Championing original music within UQ's musical community with a particular focus on contemporary art music, the label expands outwards to encompass innovative pop, experimental, and electronic music.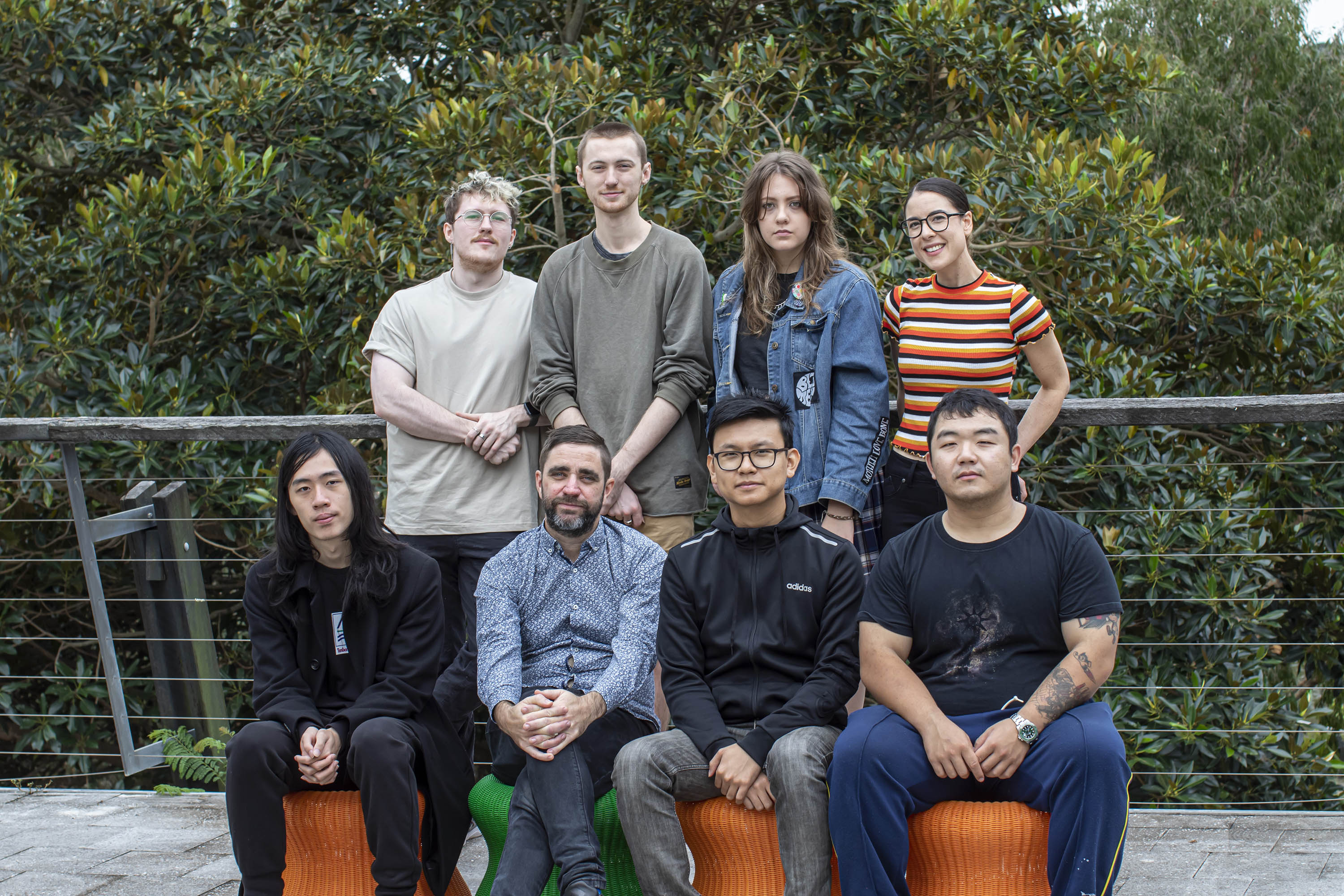 Corella Recordings features local composers and performers within the UQ School of Music and is founded on the ideals of inclusivity, diversity, and adventurousness; a musical playground where process is as meaningful as product.
The label aims to become a connective force within the wider Brisbane and Australian music scene through building a reputation as a label known for passionate and adventurous projects. 
Corella Recordings is set to release its first single on Friday, Flora Wong's "Escapement" – a playful duet for Violin and Metronome featuring Jodie Rottle. 
Upcoming releases include prominent Australian artist Véronique Serret, and local Indigenous songwriter and UQ student, Durriwiyn.
Label co-founder Chris Perren said there are so many collaborations and projects that happen in and around the School of Music between students, staff, alumni and friends, who pour their hearts into musical labours of love. 
"While the role of a record label is in flux and under challenge from a changing media landscape, it still has the power to communicate that a piece of music matters, and in doing so, give it the longevity it deserves," he said.
  
Corella Recordings offers students work experience in the music industry as they learn from expert guests including Deb Suckling (SUGARRUSH Records), Dots+Loops, Professor John Swinson, and Madeleine Cocolas, as well as personal messages of encouragement from record labels within the local scene, including ROOM40, Zang Records, and 4000 Records.
Students involved with the label will undertake a range of industry related tasks, building their professional portfolios and creating public work that assists them in creating future employment opportunities.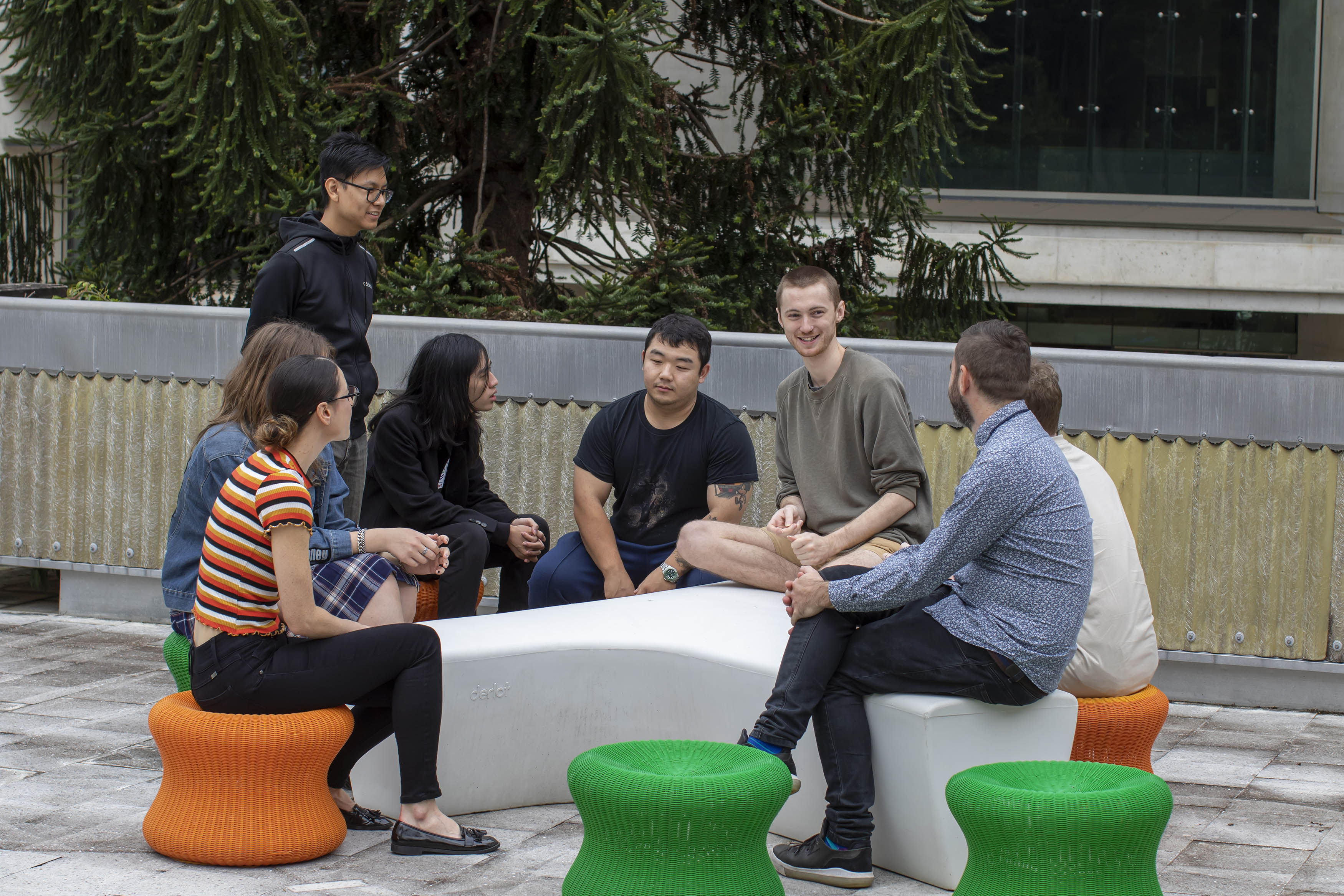 The UQ School of Music's Head of School Professor Liam Viney believes Corella Recordings will enrich the musical landscape of South East Queensland by promoting local artists on a global platform. 
"We're very proud and excited about the way students will work with music staff and professional artists to produce and distribute innovative new music," Professor Viney said.
A sibling of UQ's Corella Press and drawing on best-practice work-integrated-learning models, Corella Recordings connects the UQ School of Music to industry by bringing industry into the classroom.
 
After receiving invaluable help and support from founders Meg Vann and Professor Kim Wilkins, Dr Perren researched and developed the label in late 2021. 
Corella Recordings is a project involving UQ staff members Dr Chris Perren, Professor Liam Viney, Associate Professor Eve Klein, Gary Johnston, Rani Tesiram, and Paul Young. 
Keep up-to-date with Corella Recordings via their website and Facebook.