The University of Queensland's Anthropology Museum is proud to present ngali wanthi "we search together" – a research symposium, exhibition catalogue and education resources launch celebrating Kirrenderri Heart of the Channel Country.
Held on Saturday 4 June 2022, this event showcases the extraordinary stories from one of the most remote locations at the very heart of Australia.
Kirrenderri is renowned as an intersection for Aboriginal trade networks that connect the continent.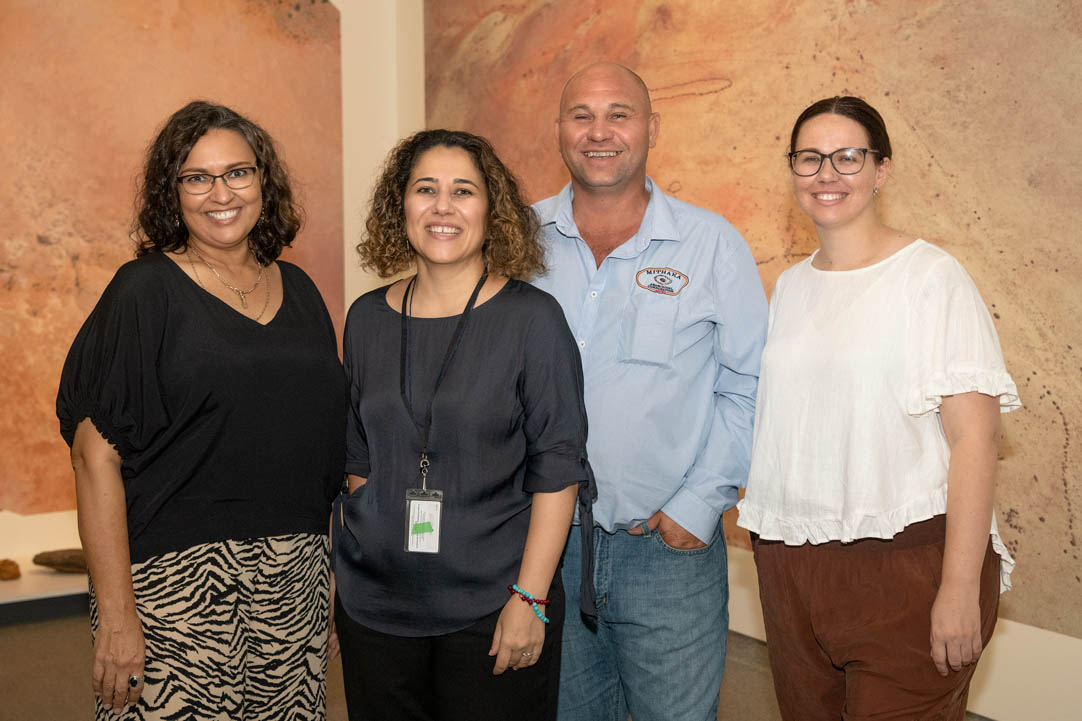 Revelations of the age and scale of sites in this landscape press for a reimagining of the deep history of this country. These historic landscapes hold the stories of some of Australia's most complex ancient trade and exchange networks, sites which clearly illustrate production on an industrial scale at one of the largest Aboriginal quarry sites in the world, offering evidence of food harvesting, storage, trade, and village style settlements.
This exhibition explores the complex interconnectedness of generations of Channel Country people, encompassing 130 years of stories, beginning with accounts by the author Alice Duncan-Kemp to the contemporary lived experiences of Mithaka Aboriginal people.
Guest speakers will present key findings produced as part of extensive cultural mapping research instigated by the Mithaka Aboriginal Corporation, with contributions by a collaborative research team from The University of Queensland, Griffith University, University of New England, and The Australian National University.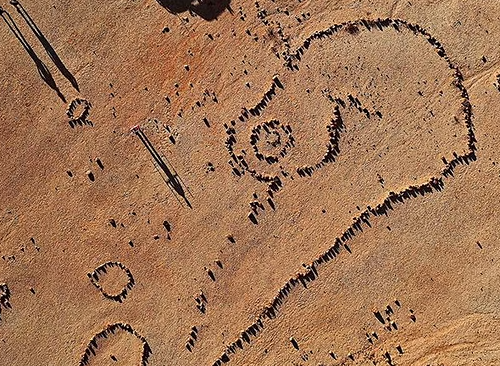 The program schedule will consist of a morning and afternoon session where keynote speakers share the evolving investigation of the Mithaka landscape and stories of its people, cultural landscapes, anthropology and history.
The event will conclude with the official launch of the Kirrenderri, Heart of the Channel Country Exhibition Catalogue and Education Resources with George Gorringe and Joshua Gorringe, and exhibition co-curators Shawnee Gorringe and Tracey Hough.
To find out more and register, click on the link below.