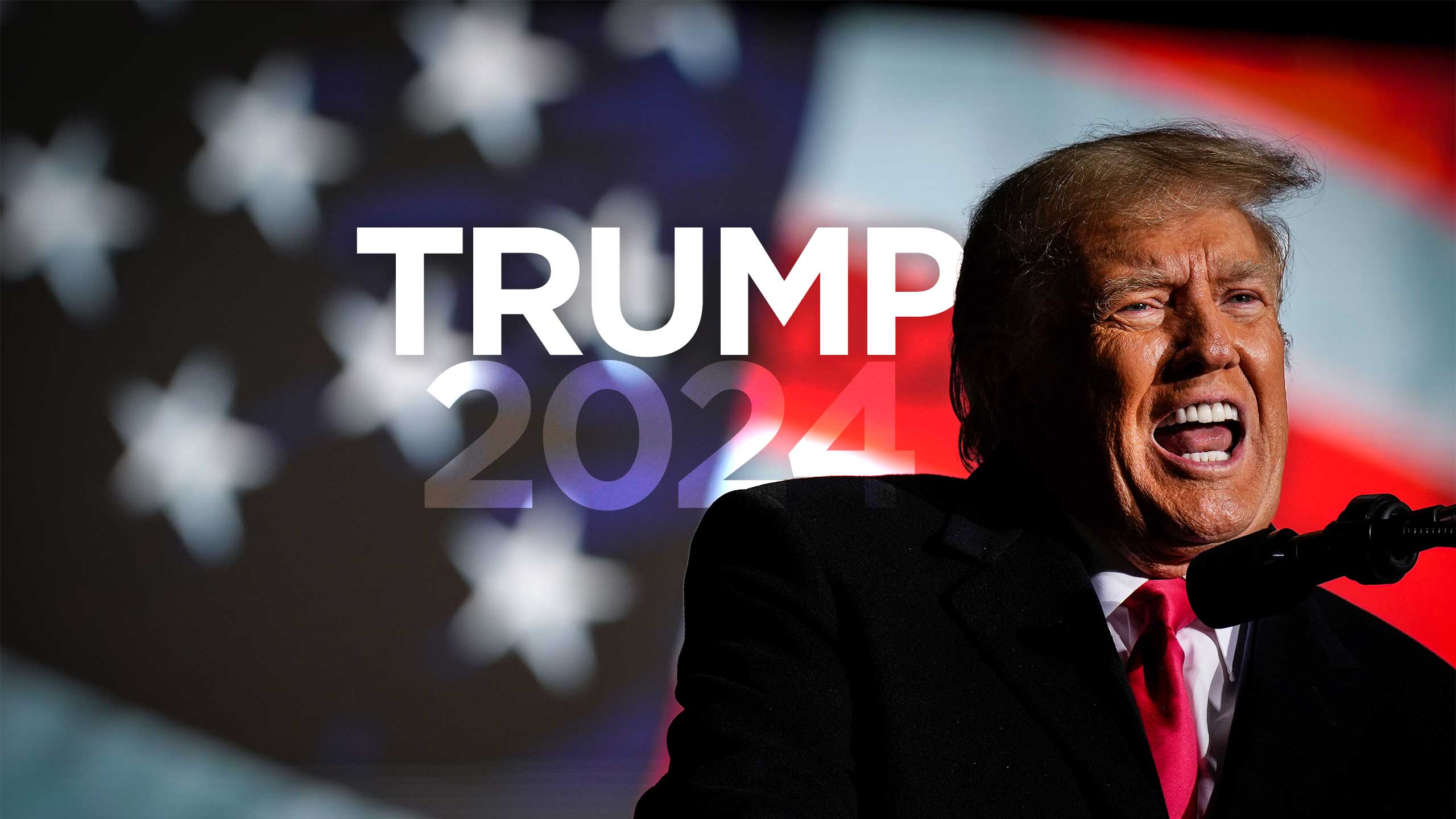 In front of a roaring crowd at Mar-a-Lago, Florida, former US President Donald Trump announced his campaign for the 2024 presidency on 15 November 2022 (GMT-5).
It comes after weeks of heavy hinting at a presidential bid in the lead up to the US midterm elections on 8 November, which have seen the Republicans approaching a majority in the House of Representatives.
As of 16 November (AEST), the Republicans only need one seat to secure control of the House.
However, the midterms weren't quite the 'red wave' that was anticipated, with many of the Trump-backed candidates underperforming in their respective races.
If the Democrats lose the House of Representatives – which is on track to happen – it will be more difficult for the Biden administration to pass legislation leading up to the 2024 presidential elections. 
And, with a Republican House, the House Select Committee investigating the January 6 capitol attack will likely be ditched. 
Contact sat down with UQ experts to analyse the midterm results and Trump's 2024 presidential bid.