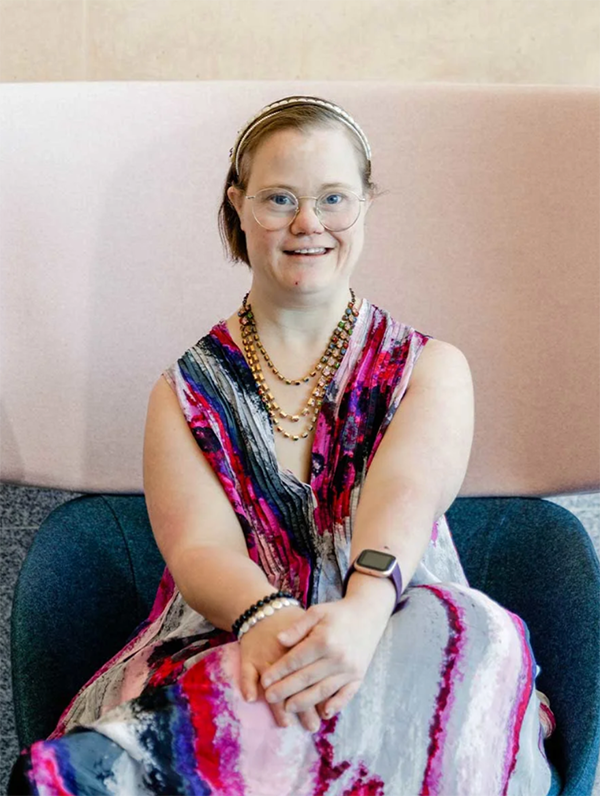 Mia Johnston, Alana Pettigrew, Rebecca Flanagan and Michael Cox have high aspirations and a great zest for life.
They're living the kinds of lives a UQ research project found is more than possible for people living with Down syndrome.
The group travelled around the country to interview 26 people aged between 18 to 30, to gather information that will inform national and international policy and practice.
The team, led by Associate Professor Rhonda Faragher and Dr Janette Lloyd from UQ's School of Education, conducted interviews and focus groups, exploring the quality of life of Gen Z's with Down syndrome.
It's part of the Down Syndrome Research Program (DSRP) which has been running for nearly 45 years and is believed to be the most complete and longest running study of its kind in the world.