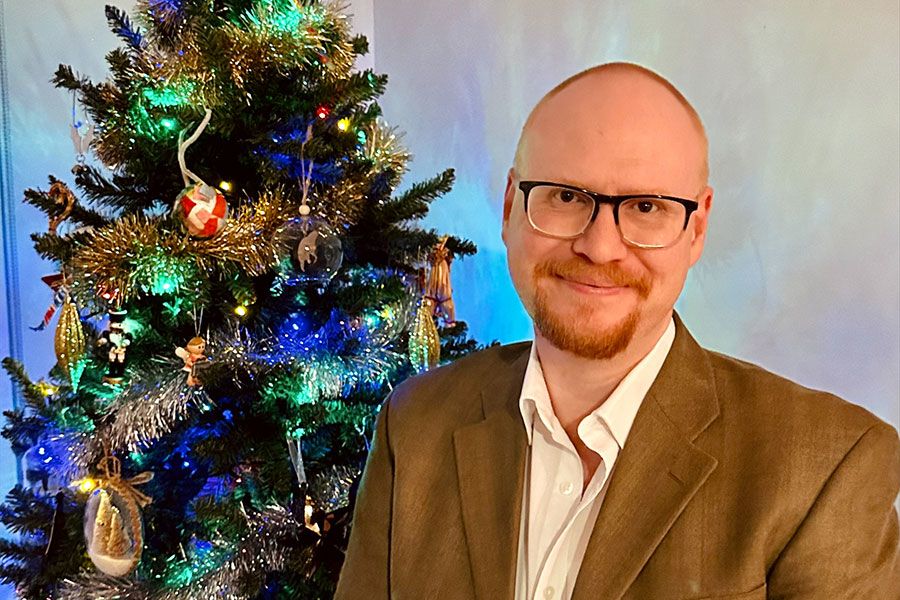 December's here, which means you've probably already dragged out the Christmas tree box from storage, turned on some Christmas music (Bublé anyone?) and created a masterpiece adorned with baubles, tinsel and flashing lights.
Whether you prefer a carefully planned and colour-coordinated tree or a 'chaotic but made-with-love' creation – the Christmas tree signals the start of the festive season.
But why do western cultures do this every year, and who started the trend?
Dr James Lancaster, a lecturer in Studies in Western Religion at UQ's School of Historical and Philosophical Inquiry, chats about the history of the Christmas tree and how it became one of the most recognised images of the holiday season.