Careers in International Relations (Online)
14 September 2021

4:00pm

–

5:00pm
This session covers:
What can you do with your International Relations studies?
What should students studying International Relations do to enhance their employability during their university studies?
How are the knowledge and skills gained from your International Relations studies applicable to real life careers?
You will have the opportunity to ask questions to leading industry professionals working in relevant roles and hear their experiences, stories and advice.
All registered students will receive a recording of the session.
Panellists
Dane Moores, Policy Manager, World Vision Australia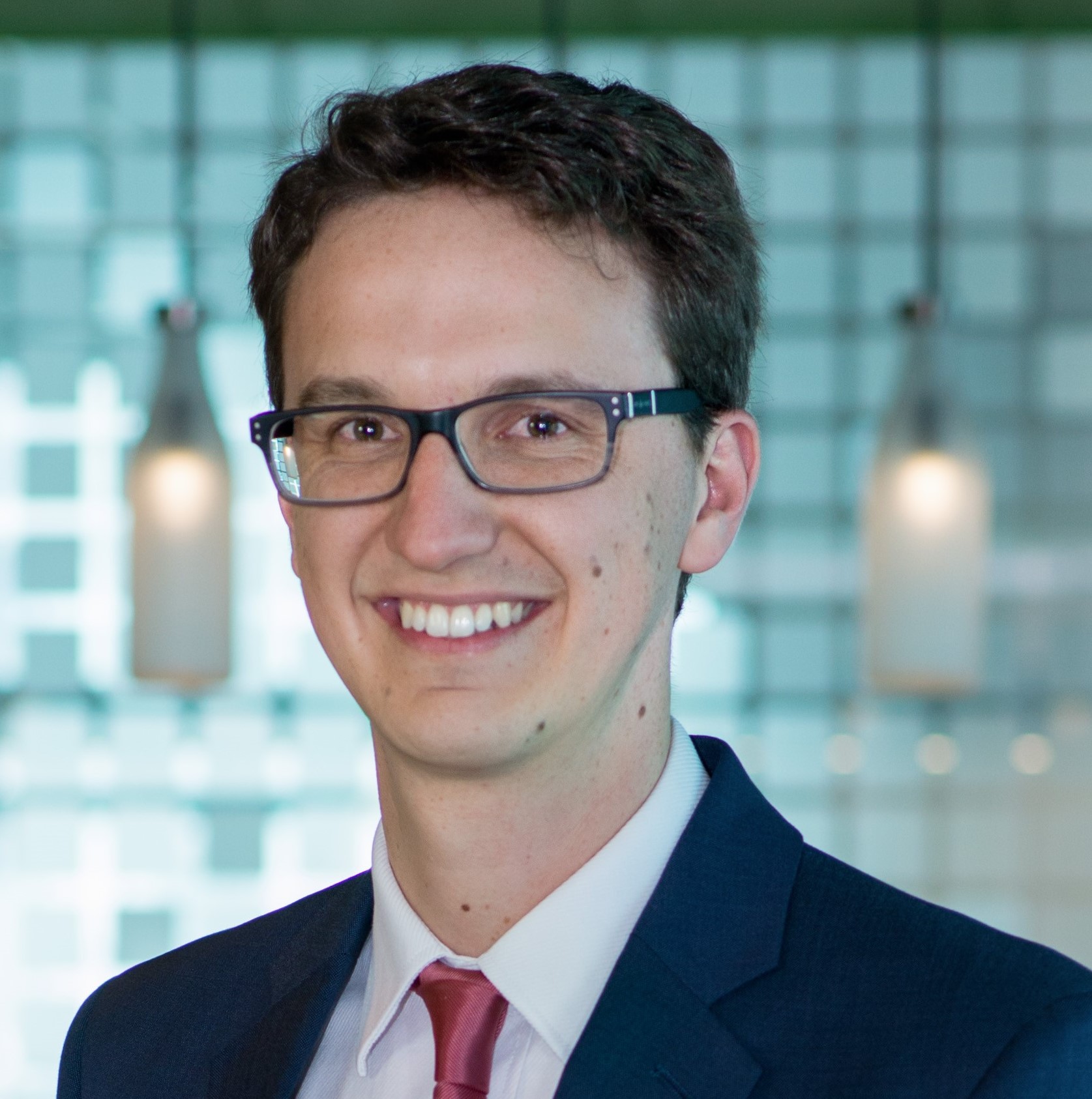 Dane leads a team of policy experts at World Vision Australia, driving policy development and influencing on child rights, economic development, climate action, humanitarian emergencies and First Nations policy. He also recently served on the Board of ADRA Australia, a medium-sized international development and relief NGO. 
Prior to joining World Vision Australia, Dane worked as a management consultant in the public sector practice of The Boston Consulting Group and as a policymaker for the Australian Department of the Prime Minister and Cabinet. In these roles, he again advised on a broad range of policies, including climate change, immigration, innovation, cyber security, data policy and domestic violence.
Academically, Dane holds a Bachelor of Journalism and Master of International Studies. During his studies at UQ, Dane interned with the United Nations Department of Peacekeeping Operations in New York. Dane has also studied certificates in conflict resolution as a Rotary World Peace Fellow and corporate governance as a Chant Legacy Scholar. 
Sarah Davies, Communications Officer, International Committee of the Red Cross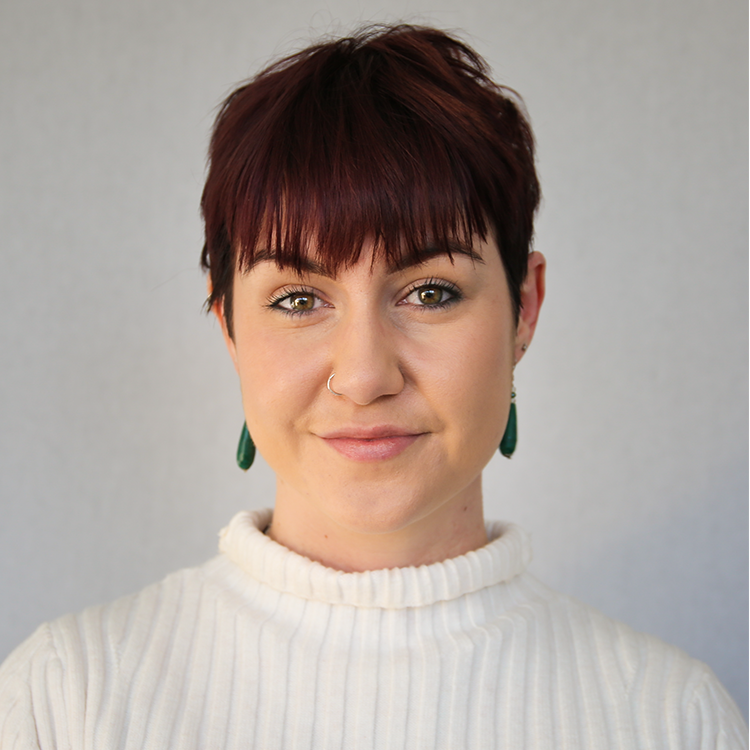 Sarah's love for writing, research and international law come together in her role as Communications Officer for the International Committee of the Red Cross, a neutral, impartial and independent humanitarian organisation. Based in Canberra, she oversees public communication on topics such as international humanitarian law (including cyber operations, climate change in conflicts, autonomous weapons systems and sexual and gender-based violence in conflict), high-profile visits and on-the-ground ICRC operations around the world. Regularly connecting with global colleagues in Geneva, PNG, Afghanistan and more, she is passionate about improving mental health and trauma support within operations, ethical humanitarian storytelling, and working with the online communications team to create accessible information.
Sarah volunteers as the National Director of Online Engagement and Brand at the One Woman Project, an organisation dedicated to ending gender inequity through education. In this role, she oversees the team creating blogs, the bi-annual magazine and social media content. She also works with other portfolios to create and host events and provide support for the wider team.
Sarah graduated with a Bachelor of Journalism/Bachelor of Arts (International Relations), and pursued postgraduate study at UQ. She holds a Graduate Certificate in International Relations, as well as Masters of International Relations/International Law.
Chris Portillo, Commercial Attaché, Embassy of Paraguay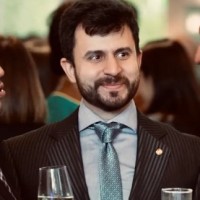 Chris is currently in charge of the commercial and cultural Affairs of the Embassy of Paraguay in Australia. He has broad experience in the international banking sector, especially with management of controversies, dispute resolutions, and financial fraud investigations. He has also carried out several personal entrepreneurial projects, and has a strong interest in international affairs, diplomacy, and business. 
Chris has a Master of International Relations from the University of Queensland in Australia, and a Bachelor's degree in Business Administration and Engineering from the American University in Paraguay.
Dr. Melissa Curley, Senior Lecturer in International Relations, UQ
Melissa's current research includes Southeast Asian politics and international relations/law, Cambodian politics, and non-traditional security in East Asia (including trafficking in persons and migrant smuggling, child exploitation issues, and health/pandemic disease). Her teaching focuses on East Asian politics and IR and she has an interest in research-led learning in the undergraduate curriculum. 
Melissa also serves as a member of the Executive Advisory Board of Bravehearts Inc., a non-profit organisation that works to prevent and protect Australian children from sexual assault, and in 2016 was made a Paul Harris Fellow in recognition of her services to The Rotary Foundation. 
Melissa has a PhD in Internation Relations from The Nottingham Trent University and a BA with 1st class honours in Government from UQ. After completing her PhD, Melissa worked in the Centre of Asian Studies at the University of Hong Kong from 1999-2005, working in the China-ASEAN project, and doing consulting work with the Hong Kong SAR's Central Policy Unit on Southeast Asian affairs. 
About HASS Career Seminar Series
The HASS Career Seminar Series invites HASS industry and alumni to participate in online panel discussions where students have the opportunity to ask questions and learn how the panel used their HASS degrees and skills to help them transition into careers after graduation.
Find career resources here