Careers in English and English Literature (Online)
25 August 2021

5:00pm

–

6:00pm
This session covers:
What can you do with your English and English Literature studies?
What should students studying English and English Literature do to enhance their employability during their university studies?
How are the knowledge and skills gained from your English and English Literature studies applicable to real life careers?
You will have the opportunity to ask questions to leading industry professionals working in relevant roles and hear their experiences, stories and advice.
All registered students will receive a recording of the session.
Panellists
Nikki Bazaine, Head of Department, Education Queensland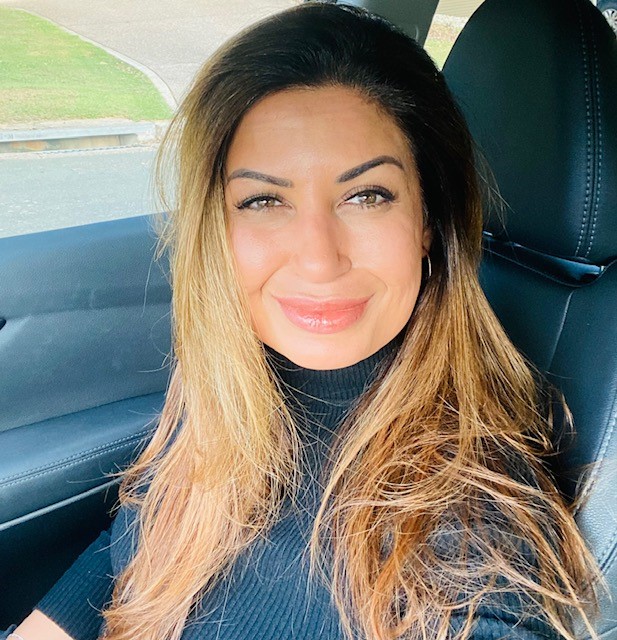 Nikki is currently a Head of Department with Education Queensland. She has been a board member of the Brisbane State High School council for the last four years, and a member of its English faculty for the last decade.
Prior to this she was a television producer in the Asia-Pacific where she created television commercials and corporate documentaries for MNCs and government clients.  
Nikki studied at the University of Miami (Film Studies) and Murdoch University (Bachelor of Arts - Comparative Literature). She has since gone on to complete all of her postgraduate studies at the University of Queensland. She is an advocate for marginalised communities, and has a particular interest in progressing educational equity.
Nick van Buuren, Graduate Law Clerk, Synkronos Legal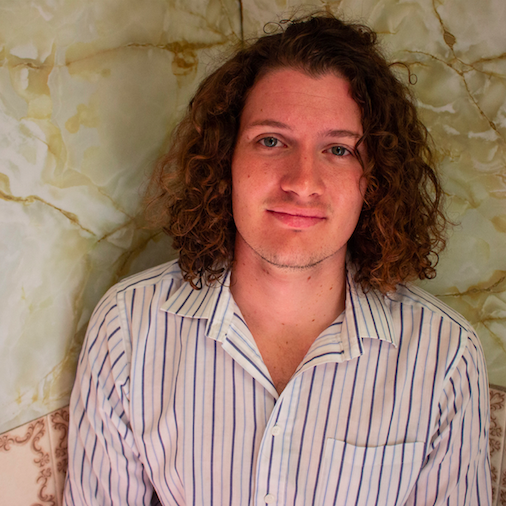 Nick is a Meanjin/Brisbane poet, author, editor and soon to be lawyer. In 2018 he graduated from the University of Queensland with Dual Bachelor Degrees in Arts and Laws. In 2019 he completed an Honours thesis in English Literature at UQ exploring celebrity culture and spectrality in the novels of Zadie Smith.  
Nick's poems have appeared in national publications such as Australian Poetry Journal and Voiceworks. Internationally, with friend and fellow graduate Owen Morawitz, he has co-presented and published an academic conference paper on Star Wars. Locally, several publications at which Nick was either the founding or masthead editor, such as The Tundish Review and Jacaranda, continue to have a legacy in Brisbane's emerging writers scene.  
Nick will be admitted as solicitor in November of this year. He hopes to work sustainably in the Community Legal Services sector while pursuing his writing aspirations and maybe one day moving to Ireland to write more poems. 
India Oswin, Philanthropy Administrator, Brisbane Festival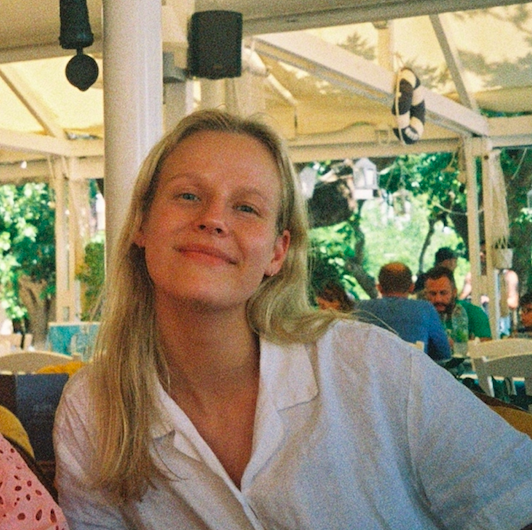 India is an emerging writer, scholar, and arts worker based in Meanjin/Brisbane. She graduated from the University of Queensland in 2020 with a first-class honours degree in Art History and English Literature. Her dissertation, for which she was awarded a University Medal, examined experimental configurations of selfhood in the short fiction of modernist writer Katherine Mansfield.
India works part-time for Brisbane Festival as their Philanthropy Administrator, helping to bring essential arts experience to Brisbane communities. She also works as a tutor within the School of Communication and Arts at UQ, teaching into the art history major.
India will commence postgraduate study in 2022. She hopes to combine her love for modernist art and literature with an interest in pedagogical practice to pursue a career in literary academia – and perhaps write a novel one day!
About HASS Career Seminar Series
The HASS Career Seminar Series invites HASS industry and alumni to participate in online panel discussions where students have the opportunity to ask questions and learn how the panel used their HASS degrees and skills to help them transition into careers after graduation.
Find career resources here