This session covers:
What can you do with your Studies of Religion major?
What should students studying Studies of Religion do to enhance their employability during their university studies?
How are the knowledge and skills gained from your Studies of Religion major applicable to real life careers?
You will have the opportunity to ask questions to leading industry professionals working in relevant roles and hear their experiences, stories and advice.
All registered students will receive a recording of the session.
Panellists
Raymond Lam, Senior Writer, Buddhistdoor Global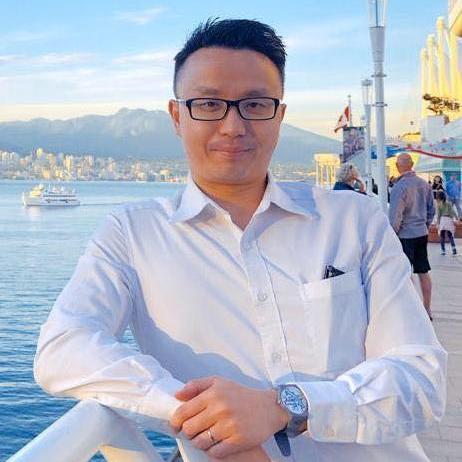 Raymond Lam began working as a religion journalist in 2010. He is currently living in Hong Kong, working at Buddhistdoor Global as a senior writer.
Raymond completed a BA (Hons.) in Studies in Religion and Philosophy at UQ in 2009. He then moved to London and did a Master of Christianity and Interreligious Relations at Heythrop College and a Master of Arts (Buddhist Studies) at School of Oriental and African Studies. He is now a trustee of The Heythrop Association.
Jessica Reid, Leader of Wellbeing, St John Paul II College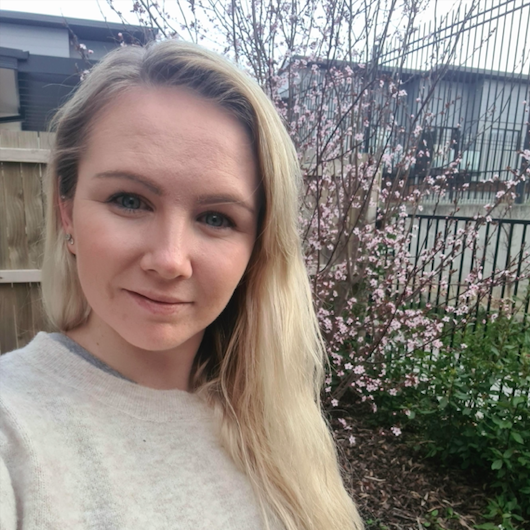 Jessica is currently a Leader of Wellbeing with an innovative Catholic school in Canberra. She has been in this leadership position for three years, in addition to teaching Religious Studies and English at the school for four years. Her passion is supporting students with social, emotional, and behavioural concerns, so that their academic achievement can be enhanced. Furthermore, as a senior RE teacher she uses her knowledge and understanding of faith traditions to broaden the understanding of students and help shape future learners that are accepting of diversity and open to life's experiences. Critical and creative thinking are the underpinning of her educational philosophy, furthered by independent and project-based learning that develop the skills of students to respond to the challenges of university education. 
Jessica studied a Bachelor of Arts at the University of Queensland and completed Honours in Religion as part of the HASS faculty, then went on to complete a Graduate Diploma of Education (English and Religious Education). 
Tom Aechtner, Senior Lecturer, School of Historical and Philosophical Inquiry, UQ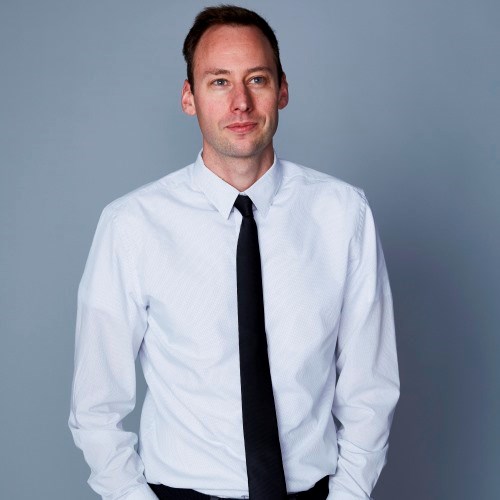 Tom Aechtner is a Senior Lecturer in the University of Queensland's School of Historical and Philosophical Inquiry.  Tom's work lies in contemporary science-religion discourse, science-scepticism, mass media, persuasion, and public perceptions of science.  He has received a Westpac Research Fellowship, a UQ Foundation Research Excellence Award, he is an elected Fellow of the International Society for Science and Religion, and he is a chief investigator on an ARC Linkage Project. 
Tom has developed comprehensive strategies for pro-vaccine advocacy, as well as online training that addresses vaccination uncertainties.  In 2021, he launched AVAXX101, the world's first massive open online course dedicated to responding to antivaccination claims and vaccine hesitancy.  He is also a technical advisor to Queensland Health's Strategic Communications Branch, a member of the Australian Vaccine Response Alliance, and he designed UQ's VaccinationChoice website. 
Tom's latest book is Media and Science-Religion Conflict: Mass Persuasion in the Evolution Wars (2020).  He holds a doctorate from the University of Oxford, an MA from the University of Calgary, and a BSc in Biological Sciences from the University of Alberta.   
Adam Bowles, Senior Lecturer & Deputy Head, School of Historical and Philosophical Inquiry, UQ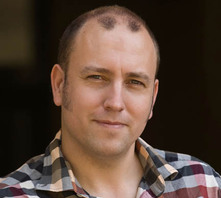 Adam Bowles is Senior Lecturer in Asian Religions at The University of Queensland in Australia, Convenor of Studies in Religion, and Deputy Head of the School of Historical and Philosophical Inquiry. Adam works on the religions of South Asia, with a particular focus on Sanskrit texts, especially the great epic the 
Mahābhārata
. He is currently working on a two-volume translation of Book 13 of the 
Mahābhārata
. He is also a joint leader of the Queensland Atlas of Religion, an ARC Linkage project jointly conducted in partnership with the State Library of Queensland.
Adam obtained his PhD from La Trobe University and, before arriving at the University of Queensland in 2009, worked for the Clay Sanskrit Library and for Monash and La Trobe Universities in various contract positions.
About HASS Career Seminar Series
The HASS Career Seminar Series invites HASS industry and alumni to participate in online panel discussions where students have the opportunity to ask questions and learn how the panel used their HASS degrees and skills to help them transition into careers after graduation.
Find career resources here