This session covers:
What career opportunities are there in Music?
What should students interested in Music careers do to enhance their employability during their university studies?
How are the knowledge and skills gained from your studies applicable to careers in Music?
Through your booking and in the session, you will have the opportunity to ask questions to leading industry professionals working in relevant roles and hear their experiences, stories and advice.
Date: Tuesday 31 May
Time: 4:00pm-5:00pm (AEST)
Online: Online via Zoom
Meet our panel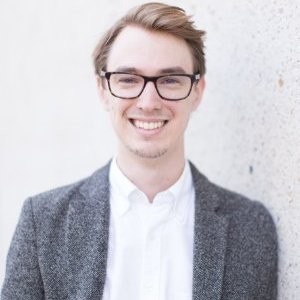 UQ Alumni, Sam Mitchell has a Bachelor of Music with First Class Honours (2012) and the recipient of a full APA scholarship for a Master of Philosophy in Piano Performance (2016).
His thesis on Benjamin Britten was a recipient of a Dean's Award for making a substantial contribution to the field of research.
Sam is currently living in the UK working as a singer and pianist.
Along with his freelance work, he is a lay clerk in the choir of Christ Church Cathedral, Oxford, and teaches piano in two of the country's most prestigious schools, St Helen and St
Katharine,
 and Radley College.
As a pianist, Sam is a founding member of the contemporary music group, Nonsemble. With the acclaimed septet, he has presented at TEDx, featured twice on the influential "I Care if You Listen" mixtape and has been played on New York's WNYC show "New Sounds" on multiple occasions. Performance highlights include John Adams' Phrygian Gates at the MoMA in Tasmania, performing for Hilary Clinton at the Oxford Divinity School, and opening the 2019 Extended Play Festival at the City Recital Hall in Sydney
As a singer, Sam has worked with the Oxford Bach Soloists, Ex Cathedra, The Ex Cathedra Consort, St Martin's Voices, The Platinum Consort and the Mogens Dahl Kammerkor (Copenhagen). Recent solo engagements include Hamor in Jephtha alongside James Gilchrist, arias in several Bach cantatas with OBS (BWV 54, 196, 186, 22, 70, 24, 76, 109), Charpentier's Le Reniement de Saint Pierre under Laurence Cummings, Couperin's Leçons de ténèbres, the St John Passion with under Stephen Darlington, and Bach's Actus Tragicus with renowned early music ensemble, In Echo. Sam is also a deputy singer at many London churches and cathedrals including St Paul's, Westminster Cathedral and Westminster Abbey. 
Upcoming engagements include performances in Denmark and Sweden, and a Europe tour of Michael Gordon's chamber opera, Van Gogh, with the Oxford Alternative Orchestra.
Jordin Steele, Placemaking, Arts and Culture Specialist,

Douglas Shire Council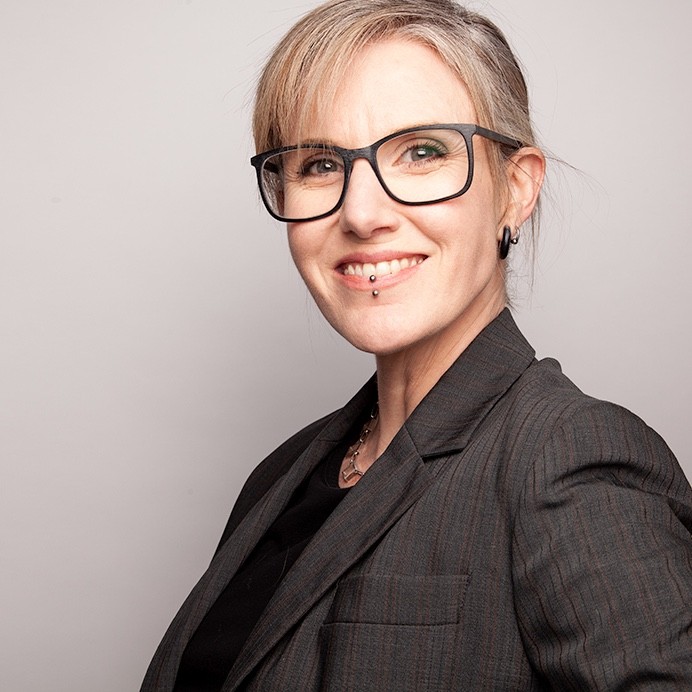 Jordin has over 20 years of experience in the creative sector as a practitioner, producer and academic. She specialises in arts management, strategic planning and evidence-based practice for arts and cultural organisations. She has considerable experience working in arts and cultural consultation and development and champions impact-driven creative policy, strategic design, innovation and creative placemaking. She is now focused on sustainability, developing regional arts and culture and regenerative practices.
Jordin has a Bachelor of Music (Opera Performance) from UQ and continued to build a strong arts research background with a Master of Creative Industries and a PhD in Collaboration and Aesthetics from QUT. She lecturers in production, multidisciplinary collaboration and performance practice, and is the Chair of Ausdance Queensland.
Koji Matsunobu, Assistant Professor, Associate Head of Department, The Education University of Hong Kong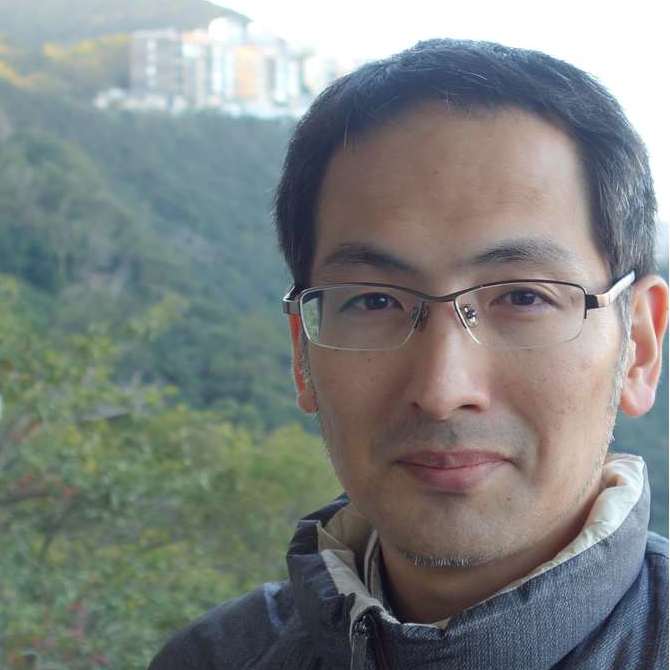 Koji Matsunobu is a musician, educator, and ethnographer. After completing a Ph.D. in music education, he became Fulbright Graduate Scholar and earned another Ph.D. in secondary and continuing education at the University of Illinois at Urbana-Champaign. Prior to joining the Education University of Hong Kong he held academic positions at the University of Queensland, Australia and the University of Kumamoto, Japan.
Koji has written widely on spirituality, creativity, mindfulness, silence, arts integration, world music pedagogy, place-based education, and qualitative research. His articles appear in Ageing and Society; British Journal of Music Education, Harvard Educational Review; International Journal of Music Education; International Review of Qualitative Research; Journal of Aesthetic Education; Journal of Research in Music Education; Music Education Research; and many handbooks and edited books. He teaches psychology and sociology of music education, primary and secondary music, world music, mindfulness, interdisciplinary arts, and research methodology courses. He is currently a member of the Board of Directors of the International Society for Music Education. He also serves on the advisory boards of the Bulletin of the Council for Research in Music Education, the Korean Association of Qualitative Inquiry, and the International Journal of Music Education.
About HASS Career Seminar Series
The HASS Career Seminar Series invites HASS industry and alumni to participate in online panel discussions where students have the opportunity to ask questions and learn how the panel used their HASS degrees and skills to help them transition into careers after graduation.
Find career resources here