This session covers:
What can you do with your language studies?
What should students studying a language do to enhance their employability during their university studies?
How are the knowledge and skills gained from your language studies applicable to real life careers?
Through your booking and in the session, you will have the opportunity to ask questions to leading industry professionals working in relevant roles and hear their experiences, stories and advice.
Date: Monday 29 August
Time: 4:00pm-5:00pm (AEST)
Online: Online via Zoom
Meet our panel
Dr Hui Richards, President of Chinese Language Teachers' Association of Queensland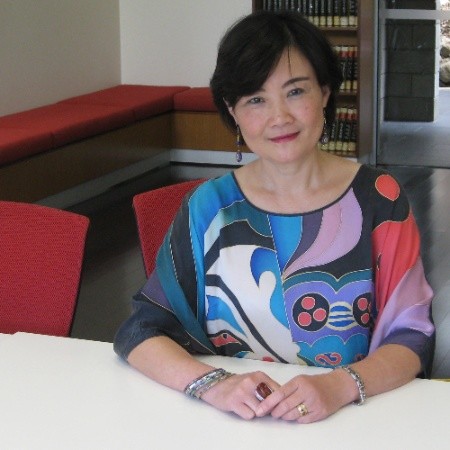 Hui has been the President of the Chinese Language Teachers' Association of Queensland for eighteen years and a member on the Queensland Curriculum and Assessment Authority state panel member for Chinese. She has experience writing the Assessment of Language Competence (Chinese) for Australian Council for Educational Research, proficiency test for Education Queensland, senior Chinese syllabus and assessment for Queensland Curriculum and Assessment Authority.
Hui was a full-time senior high school teacher for 10 years. She primarily taught Chinese, as well as English, Social Science and coordinated programs at three Queensland schools, including teaching the International Baccalaureate Program. In 2009, Hui became a Senior Lecturer in Mandarin & Education Program Coordinator at QUT where she delivered language teachers' professional development courses, seminars and workshops. Hui also has a lot of experience as a translator and interpreter, Chinese into English, and vice versa.
Frances Duncan-Osborne, Teacher, Brisbane South State Secondary College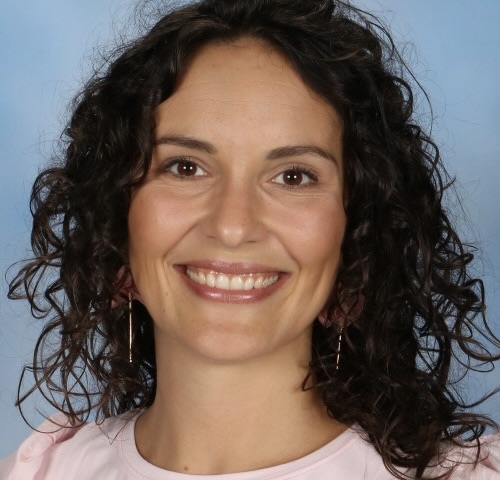 Frances is a Teacher and travel enthusiast. She is the foundation Spanish teacher at BSSSC, and is developing the Spanish program from the ground up. She began Spanish as an undergraduate BA student at the University of Queensland. During her studies, she was an active participant in the Latin American Student Association (LASA), and studied abroad for a semester at the Pontifical Catholic University of Santiago, Chile. After graduation, Frances worked as a Travel Agent for STA Travel, before her adventures took her abroad again as an EAL/D Teacher. She worked as an English Language Assistant for two years at the San Ignacio Jesuits College in Pamplona, Spain, and gained a C1 DELE certification with Insituto Cervantes in 2015. She has since been working as a Spanish Teacher in Queensland for the past 6 years, in both the private and public sector.
Annie Pohlman, Lecturer in Indonesian Studies, University of Queensland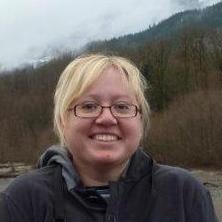 Annie completed her PhD in Indonesian History in 2009 and is now a Senior Lecturer in Indonesian Studies at The School of Languages and Cultures at UQ. Her research interests include Indonesian history and politics, comparative genocide studies, torture, gendered experiences of violence, and testimony studies. She also works with human rights NGOs in Indonesia on the documentation of human rights abuses.
Lester Ford, President,  Modern Language Teachers' Association of Queensland Inc. (MLTAQ)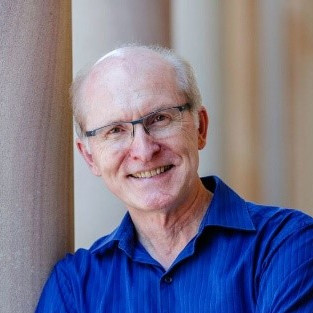 Lester is the President of the Modern Languages Teachers' Association of Queensland (MLTAQ). For 21 years he was a secondary teacher (12 as a Languages Head of Department), and in 1991 he set up the Beenleigh cluster when languages entered primary schools.
He ended his school career part-time in 2017-18, teaching years 3, 5, 6 and 8, having spent 18 years at BSSSS/QSA/QCAA ( 'Board of Studies') providing advice to senior languages teachers on syllabus implementation, assessment design and moderation processes.
Meanwhile, he held a 9-year appointment as an honorary associate professor in the UQ School of Languages and Cultures, and now focuses on teacher education. He has been Course Coordinator in Languages Curriculum Studies in the UQ School of Education since 2004, and Lecturer in Charge, Languages Curriculum, Pedagogy and Assessment (online) at the ACU since 2018.
About HASS Career Seminar Series
The HASS Career Seminar Series invites HASS industry and alumni to participate in online panel discussions where students have the opportunity to ask questions and learn how the panel used their HASS degrees and skills to help them transition into careers after graduation.
Find career resources here