Executive Dean Welcome October 2016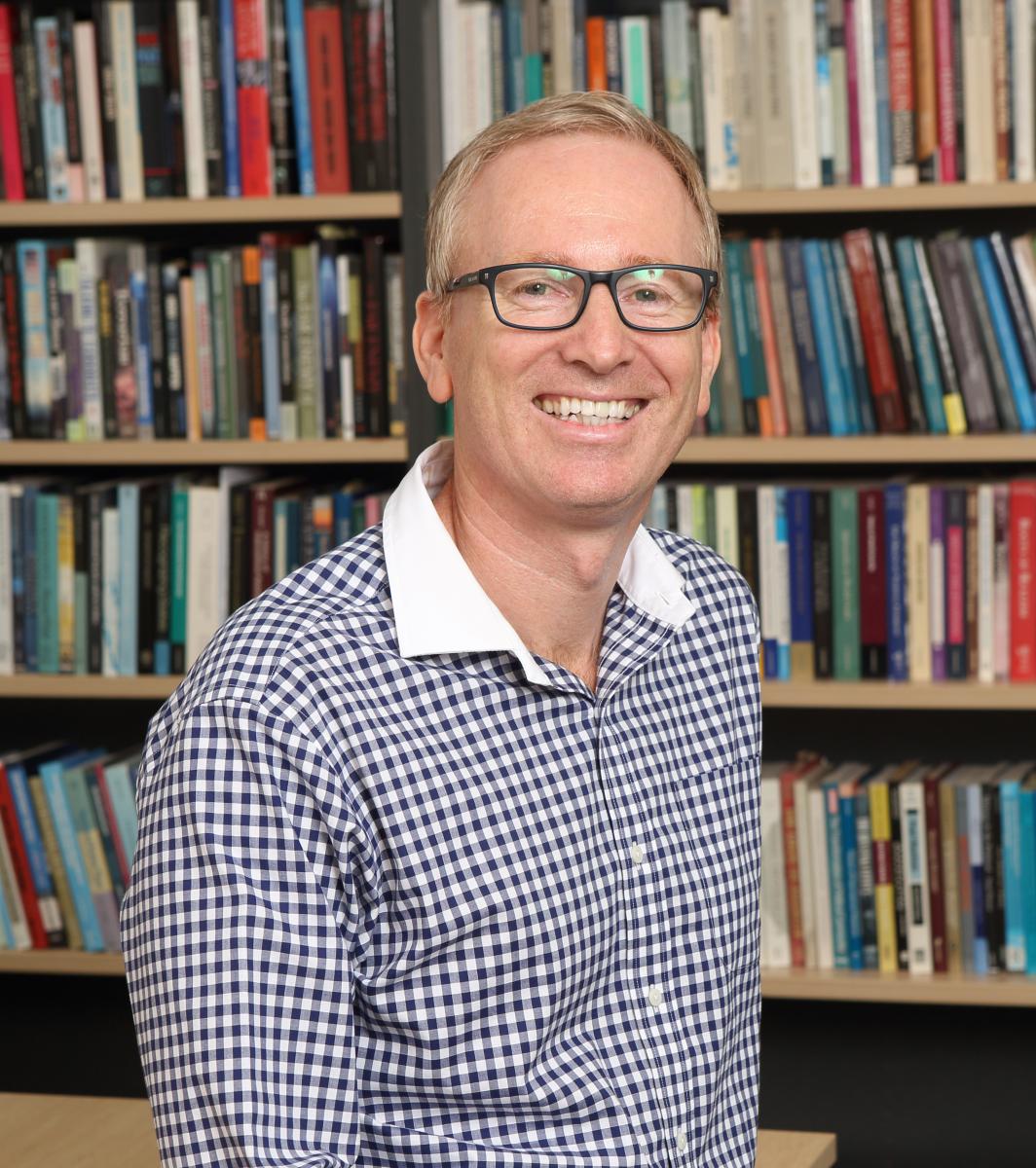 Here is a round-up of what happened in September. It is a day or so late so we can include the T&L Week awards, and a few headlines from the ARC announcements today (both feature below).
We seem to be hurtling towards the end of the year; everyone is working intensely and I predict that, for most of us, the Xmas shutdown can't come soon enough!
With regard to recruitment, the early QTAC rounds look positive for the Faculty.  HASS is up overall; what is particularly pleasing is how well the three new programs are doing – Criminology and Crim Justice, Advanced Humanities, and PPE. This reflects very well on the innovative work being done by colleagues in Schools in relation to program development (and in many cases re-development), and Julie's leadership of the AD/A portfolio.  Our strategy of 'substituting' load from the tail of the BA with new load appears to be working – but there is a long way to travel yet before we can breathe a sigh of relief. 
ARC outcomes
A detailed FRO brief on the outcomes was circulated today. Suffice to say that the results announced today are very good for HASS/ISSR. Our excellent colleagues have brought into UQ: six Discoveries, three DECRA's, one Future Fellowship, and one Discovery Indigenous grant. The quantum of research income is $4.3m which is a terrific capture; and the diversity of topics and disciplines is remarkable. Also worthy of note is that many colleagues had success in collaborative projects hosted by other universities.
Congrats to those who were successful and to all of those who missed out – it will be your turn next time. A special thank you to all those who made it happen - Joanne as AD/R, the Directors of Research in all our org units, the brilliant professional work done by Rachel and the FRO, and lastly but by no means least, our innovative and dedicated investigators.

Teaching and Learning Week and Awards
This week marks the start of Teaching and Learning Week – a time to commemorate the innovative teaching and learning practices that inspire our students.
The Faculty is hosting their own event tomorrow, to celebrate the outstanding contributions to HASS teaching and learning.
Congratulations to the following staff who will be receiving awards for their innovative efforts:
Glenys McGowan, Geoffrey Hilton, Fernanda Claudio, Tom Aechtner, Karin Sellberg, William Holbrook, Renee England, Laura Roberts, Michelle Pfeffer and Roman Fathi.
You are all welcome to come along and help us celebrate our dedicated teaching staff. Please RSVP here.
 
Faculty prizes in UQ's Teaching and Learning Awards
Awards for programs that enhance learning: There were three awards in this category, including the Critical Thinking Project in the School of Historical and Philosophical Inquiry.  Congratulations to Associate Professor Deb Brown, Peter Ellerton, Dr Dominic Hyde.
Commendations for teaching excellence: Well done Associate Professor Matt McDonald in the School of Political Science and International Studies. Also to the UQ Drama team (School of CommArts) – bravo to Dr Stephen Carleton, Dr Bernadette Cochrane, and Associate Professor Rob Pensalfini.
Shakespeare in the Great Court
Music and Madness came to UQ recently with Shakespeare in the Great Court proving to be a huge success. Over 200 guests ventured out on the Friday afternoon, bringing along their picnic baskets and camper chairs, to enjoy a selection of scenes, sonnets and songs performed by the Queensland Shakespeare Ensemble – resident theatre company of HASS. The audience vibe was very positive and feedback suggested a Great Court event for 2017 could very well be on the cards!