"I started to find myself struggling in French class and began dreading attending French each week, so I decided to do something about it". Annabelle sought out a French intensive language course in Cannes and applied for the HASS Globetrotters Grant.
I am currently undertaking a degree in International Studies majoring in French and International Inequality and Development. I absolutely love both sides of my degree but always felt like my French needed a little boost. With this in mind, I decided to do an intensive language course during the mid-year break, and when the opportunity arose to travel to Europe with my family during this time, I jumped at the chance to do it in France.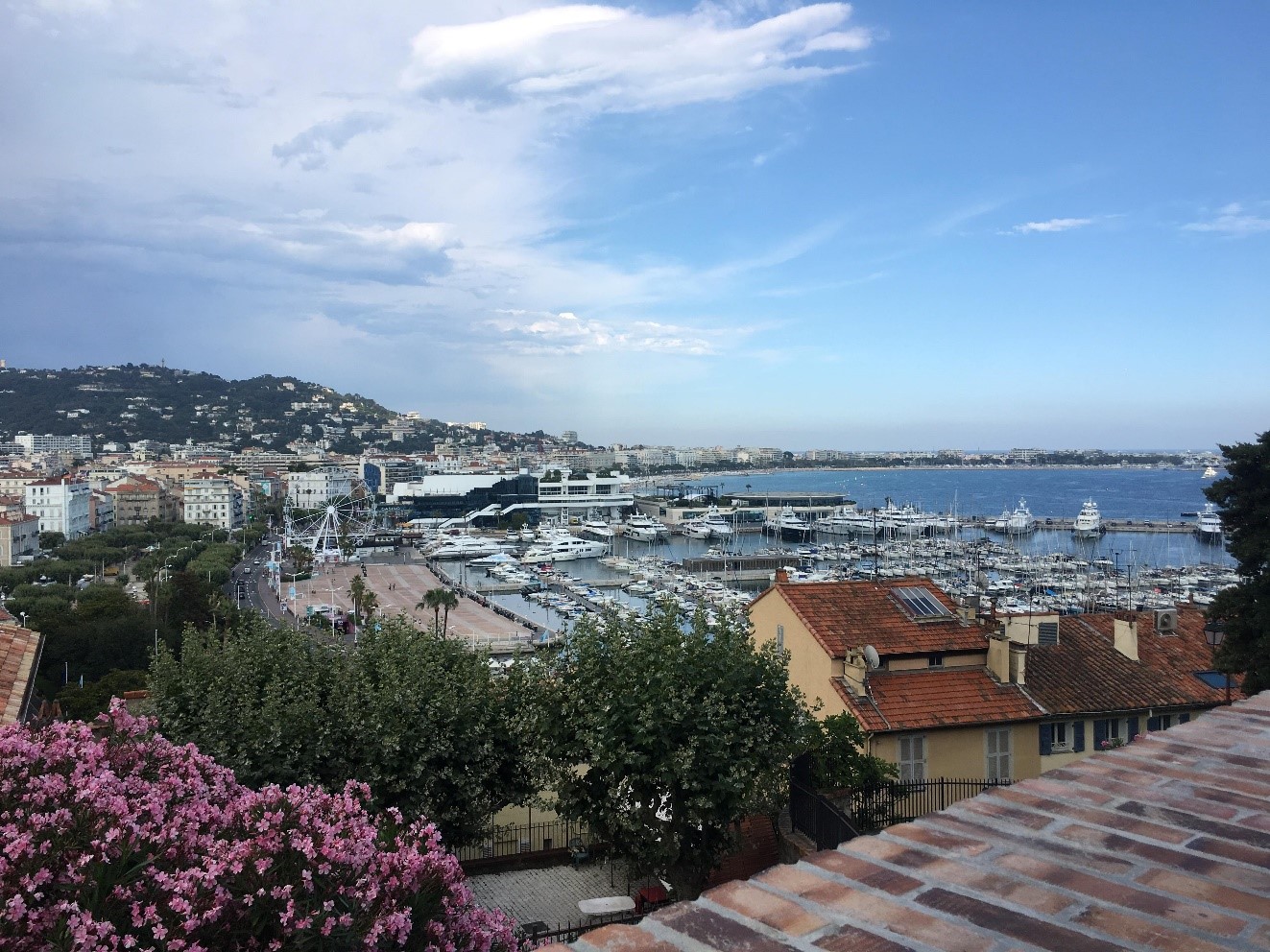 I came across a school in the La Bocca area of Cannes simply called, 'French Summer Classes.' I applied for the intensive course (six hours a day, five days a week) and was placed with the Guibout family, who lived just a short walk from the school.  
I was in the adult classes; however, the youngest students were just fourteen. Over the two weeks, I studied with people from Italy, Spain, England, America, Germany, Norway, Lebanon and Russia.  
My comprehension isn't very good so the main challenge I faced was understanding my host family. Luckily, they were very patient, and would repeat things over and over until I understood, but never spoke in English, which was very beneficial. They also made an effort to bring me into the conversation, which allowed me to practice my speaking skills in a way that is just not possible in the classroom. I also practiced my speaking skills at school, but not as much as I had hoped. I do, however, feel that I understand my lecturers at university better now having done the course.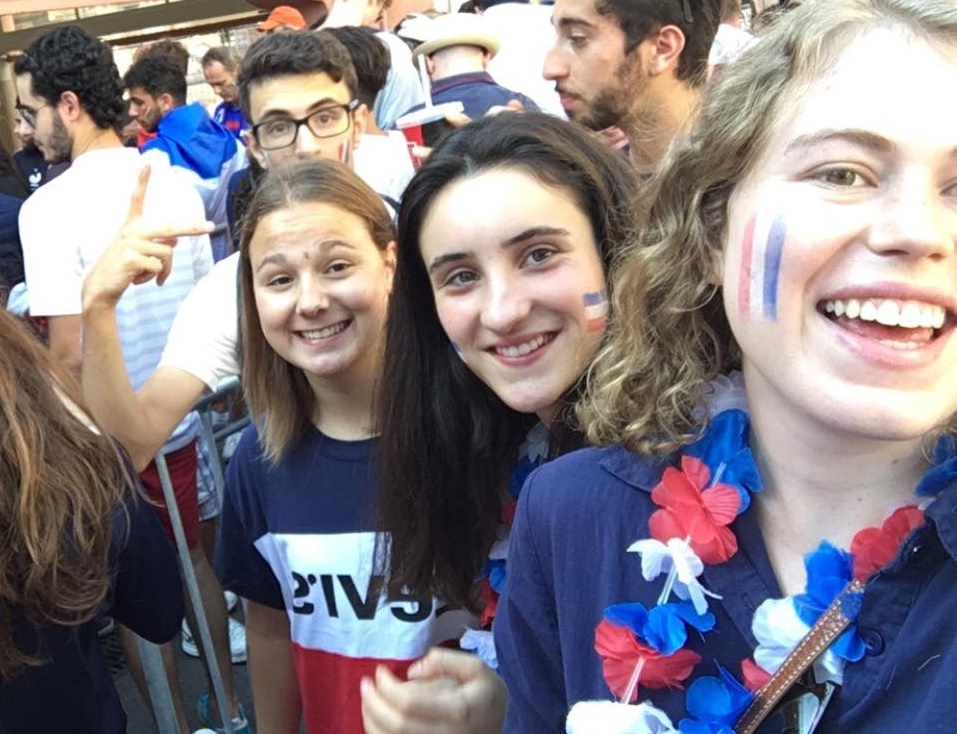 During the language course, I learnt a lot about French culture, traditions and history, and I also got the chance to learn about the cultures of my classmates. We didn't focus on learning the particularities of the language as much as I would have liked, but I certainly expanded my vocabulary and still have lessons I'd like to revise to ensure I make the most out of the experience. 
In addition to this, my host family, Véronique, Pascal, Manon (who no longer lives at home), and Paul, were excellent. Their apartment felt like a home-away-from-home and they made me feel like part of the family. I always love being able to make connections with people on the other side of the world, and I hope it will potentially one day help me in finding work in France.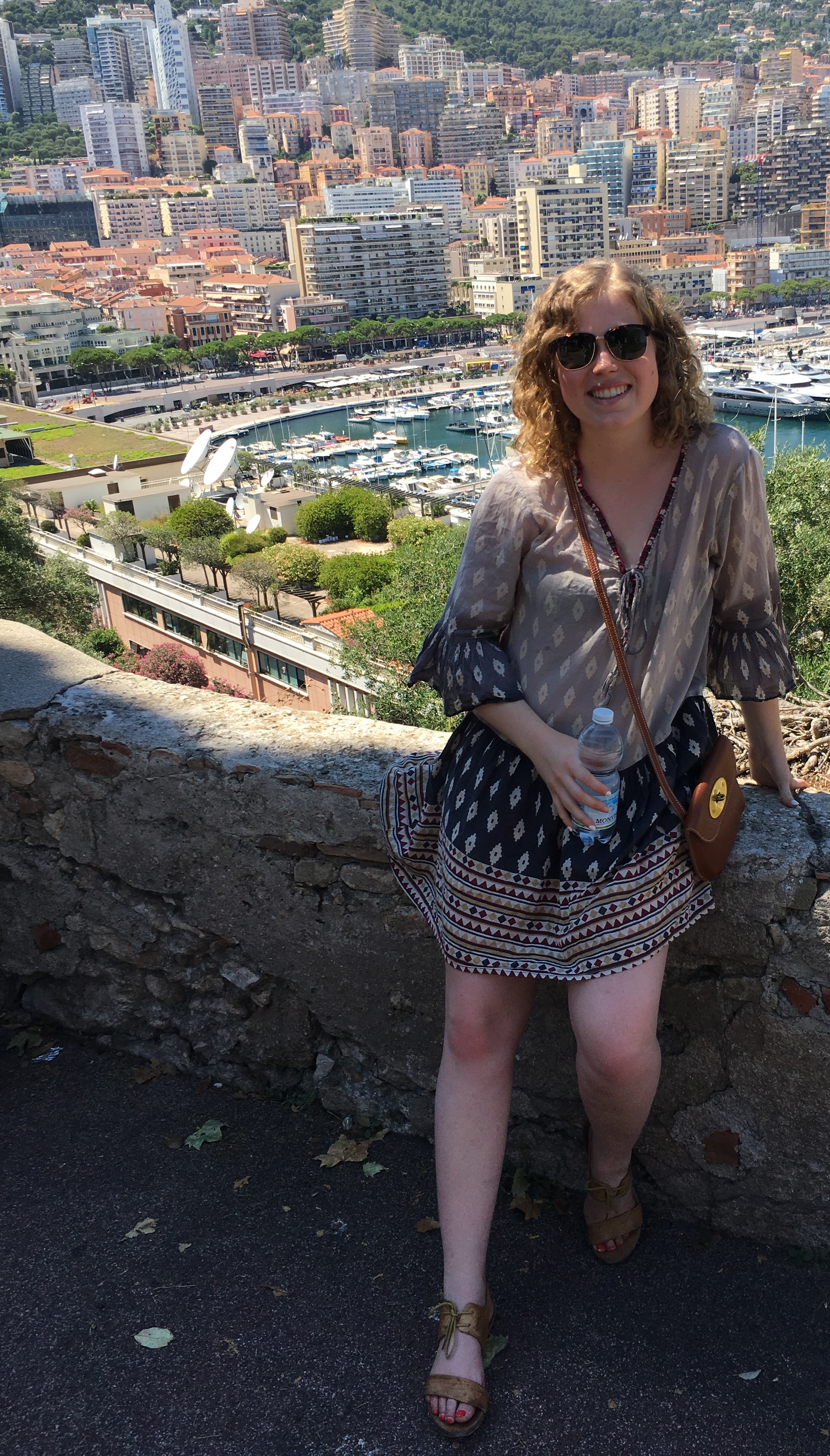 This experience has only furthered my drive to improve my French and eventually become fluent. I think that having a second language, especially  one as widely spoken as French, is a game-changer for employment opportunities. I hope to work in the field of development post-graduation, where speaking a second language is often a required skill. Bilingualism is also invaluable from a social perspective, allowing you to communicate and learn from people you would otherwise never have been able to, which is why I am so thankful to have had this opportunity.  
Annabelle Crossley
Bachelor of International Studies
Faculty of Humanities and Social Sciences
Follow UQ HASS Life to hear about opportunities like this!
Apply for the Globetrotters Grant:
Would you like to travel overseas to enhance your employability?
Find out more about the grant and how to apply here.