New Head of School appointment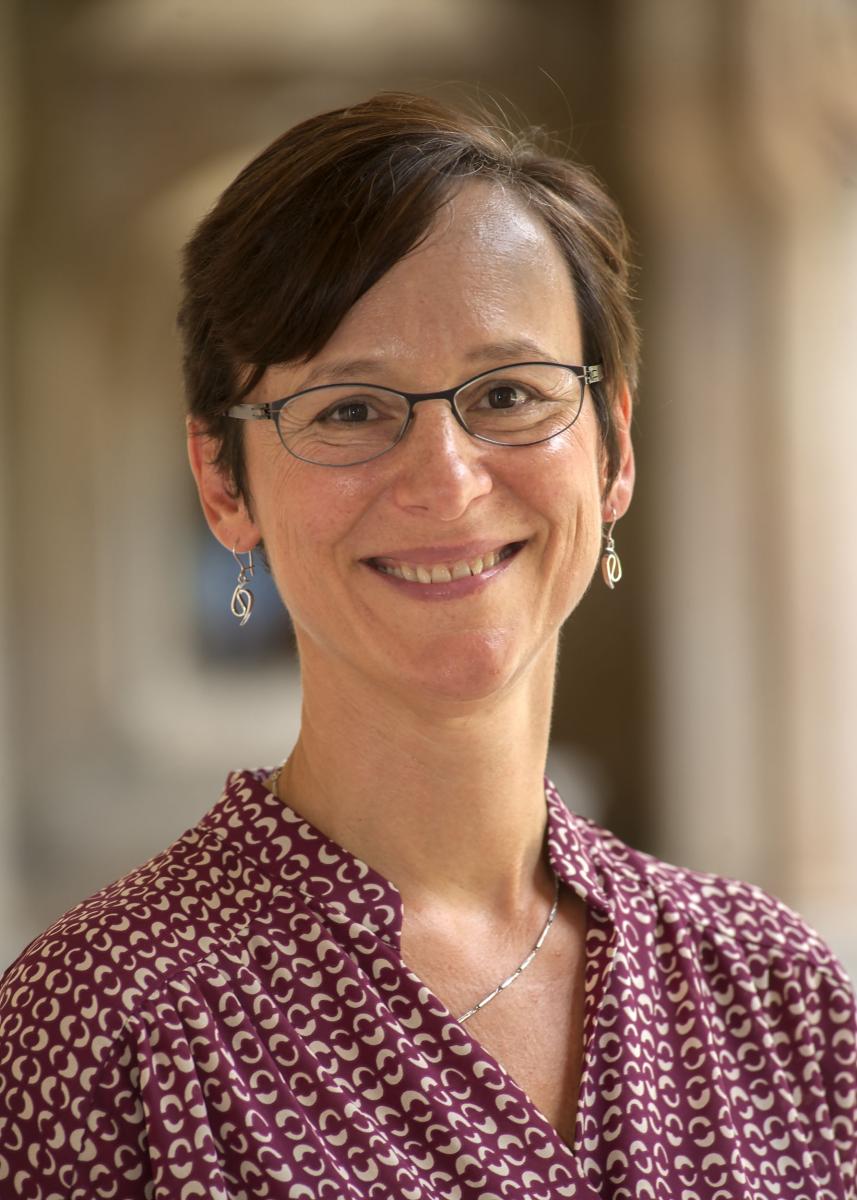 Dear colleagues,
We are pleased to announce the appointment of Professor Katharine Gelber as Head of School, Political Science and International Studies.

Professor Gelber is currently Professor in the School of Political Science and International Studies at UQ. Her research focuses on freedom of speech and the regulation of harmful speech, with recent research projects on the impact of counter-terrorism laws on free speech in the US, UK and Australia, and on the operation of anti-vilification laws in Australia.
Her work combines theoretical innovation with empirical data collection. In 2014 she won the Mayer journal article prize for the best article published the previous year in the Australian Journal of Political Science, and in 2011 she was awarded the PEN Keneally award for her work promoting freedom of expression.
Professor Gelber was Acting Head of School (Sem 1, 2016) and Deputy Head of School (Sem 2, 2016 - Sem 1, 2017), in which capacity she undertook significant curriculum reform and organisational innovations. She was the Chair of the Local Organising Committee for the 25th World Congress of the International Political Science Association, which brought 2400 political scientists to Brisbane, the first time this event has been held in Australia. She is a past President of the Australian Political Studies Association, and served on its Executive Committee for eight years.
Professor Gelber received her PhD from the University of Sydney. She has published widely in high quality journals in political science and in law, and her most recent book Free Speech After 9/11 was published with Oxford University Press (Oxford) in 2016. She has been awarded three ARC Discovery Projects (one just this week!) and an ARC Future Fellowship (2012-2105) among other grants. She is a regular commentator in the media on her areas of expertise, and writes regularly for The Conversation. In 2017 she was elected a Fellow of the Academy of Social Sciences Australia.
As the HoS, Professor Gelber will be responsible for the strategic direction, academic and administrative leadership and governance of the School, to achieve the University's strategic mission and goals.
We look forward to working with Professor Gelber when she commences as Head of School on 1 January 2019.