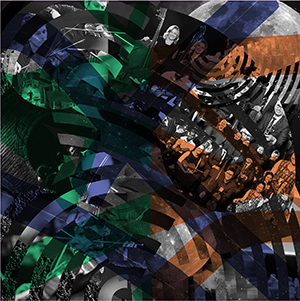 Over two nights, two dramatic Brisbane landmarks will host an immersive double-concert experience.
To the earth // To the sky is the latest creative performance by University of Queensland music PhD student Connor D'Netto – operating as Argo.
To the earth will be performed in the heritage listed Spring Hill Reservoir, while the following night To the sky will take place under the stars at the Brisbane Planetarium.
Mr D'Netto said he was very excited at the prospect of performing in the Planetarium.
"The moment the idea and opportunity presented itself to me, my mind went wild with ideas," he said.
"We collaborated closely with the curators, who have created stunning visuals for the concert – a journey through our galaxy to the very edge the known universe."
Set under the Planetarium's Cosmic Sky Dome, the concert will feature a string orchestra spread across the room, and surround sound electronics and synths, with visuals filling the entire space.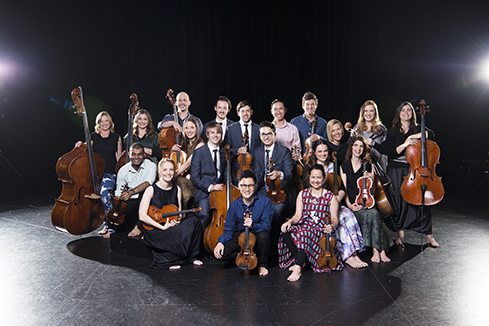 Queensland's Chamber Orchestra – Camerata – will perform newly commissioned works over both nights, with string quartets by Chris Perren and Mr D'Netto, and music for string orchestra and electronics written by a collective of local composers including Thomas Green and Joshua Rivory.
To the earth will also showcase local video art, an Australian premiere of a John Luther Adams' work, and Philip Glass' post-minimal music.
"We are very proud to foster collaborations across the community, break down the barriers between musical genres, and seek to introduce new audiences to new music," Mr D'Netto said.
Argo is supported by Arts Queensland and Creative Sparks.

To the earth – 8 July
To the sky – 9 July
For tickets please visit: https://argoxqmf2017.eventbrite.com.au
MEDIA: Connor D'Netto, argosound@gmail.com, 0423 877 790.