University of Queensland student Ryan Harris is heading to Capitol Hill in Washington for a two-month internship in the office of Congresswoman Ileana Ros-Lehtinen.
Mr Harris was successful in his application to the Uni-Capitol Washington Internship Program which offers students the opportunity to work in the Congressional Office of a member of the US House of Representatives or US Senate each January and February.
The Bachelor of Arts (International Relations) and Bachelor of Commerce student is the only University of Queensland student selected for the 2018 program.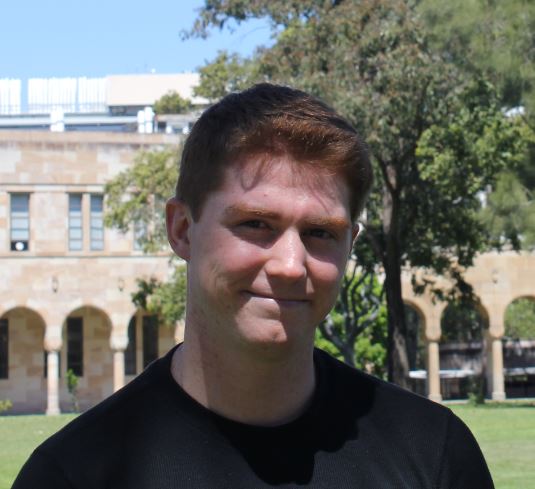 Mr Harris who was born in the United Arab Emirates and moved to Australia to undertake his tertiary studies, said he was delighted to have been awarded the internship.
"Growing up the Middle East, an area where US foreign policy has a great affect, has instilled in me a desire to better understand the region and the United States' impact on the political and economic issues there," he said.
"Having been raised by two teachers, I understand just how important education is for individuals and society – it is the key to change."
Mr Harris will travel to Washington in December, along with 13 other students from 7 universities across Australia.
UQ International Development Manager Majella Ferguson said the annual program is open to all UQ undergraduate domestic students, with applications closing in June each year.
"The Uni-Capitol Washington program is an extraordinary experience that inspires students to yearn for greater things".
"A number of past participants have gone on to incredible careers working in government and international development positions," Ms Ferguson said.
Follow the Uni-Capitol Washington internship Program via their Facebook page
Media: Majella Ferguson 07 3346 7557, mferguson@uq.edu.au; Jo Hickman 07 3346 0384 jo.hickman@uq.edu.au