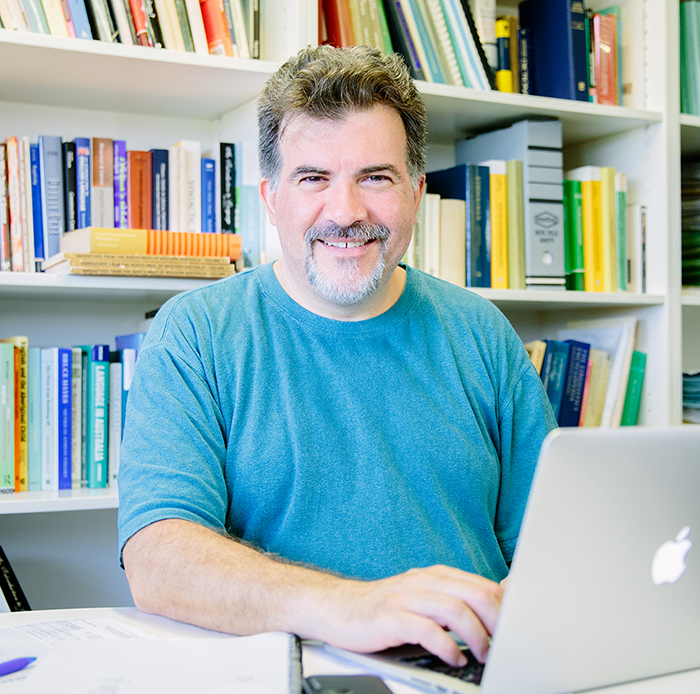 Stories from Brisbane's notorious Boggo Road Gaol during the Joh Bjelke-Petersen era are the inspiration for a new play by The University of Queensland's Associate Professor Rob Pensalfini.
Bogga – portraying life in the prison against the backdrop of the decline and fall of Bjelke-Petersen's administration –  is drawn from oral histories given by former guards and inmates.
Dr Pensalfini met former prisoners 10 years ago when he started the Shakespeare Prison Project as part of his work with the UQ-based Queensland Shakespeare Ensemble theatre company.
"I became fascinated by how the place reflected the values and struggles that were going on in broader Queensland society at the time," Dr Pensalfini said.
"Prisons, I realised, contained all the values of the society around them, but in the crudest way, and in a pressure-cooker environment.
"I realised these stories made for high drama, and we as Queenslanders needed to hear them."
Dr Pensalfini teamed up with UQ alumnus and Brisbane historian Chris Dawson and,  with a Brisbane City Council grant, began to catalogue the stories of former guards and prisoners, many of whom ran prison tours with the Boggo Road Historical Society.
"Chris recorded their stories and my job was to take hundreds of pages of transcripts and create scripts.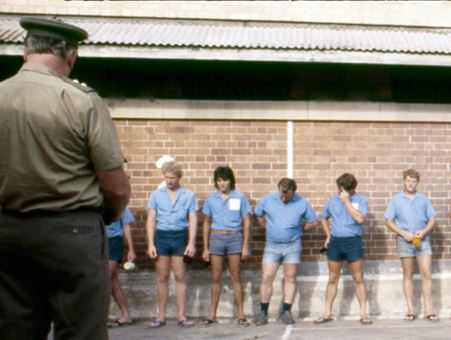 "We are now presenting it as a play with a loose framing narrative, but it can also come apart and be performed as separate scenes. One day these could be performed in the gaol as part of a tour."
The script was longlisted in the Queensland Premier's Drama Award several years ago, and caught the attention of Wesley Enoch, who was  the Queensland Theatre Company's Artistic Director at the time.
"He gave me a day of creative development with actors, writers and a dramaturg providing  feedback that helped me to see that what the play was about was Queensland in the 1970s and '80s, and Boggo Road Gaol was the microcosm.
"It ties in the corruption, the abuse of power, the deep conservatism and the fight against that."
The production features local music from the era, and audio bulletins on prison riots from radio station 4ZZZ, which has run a radio show for prisoners for almost 40 years.
Bogga – performed by the Queensland Shakespeare Ensemble directed by Rebecca Murphy – will open at the Geoffrey Rush Drama Studio on 8 November.
Bookings: http://www.qldshakespeare.org/book_tickets.html
Media: Gillian Ievers, g.ievers@uq.edu.au, 07 3346 1634 or 0406 510 668; Associate Professor Rob Pensalfini, r.pensalfini@uq.edu.au, 07 3365 2245.