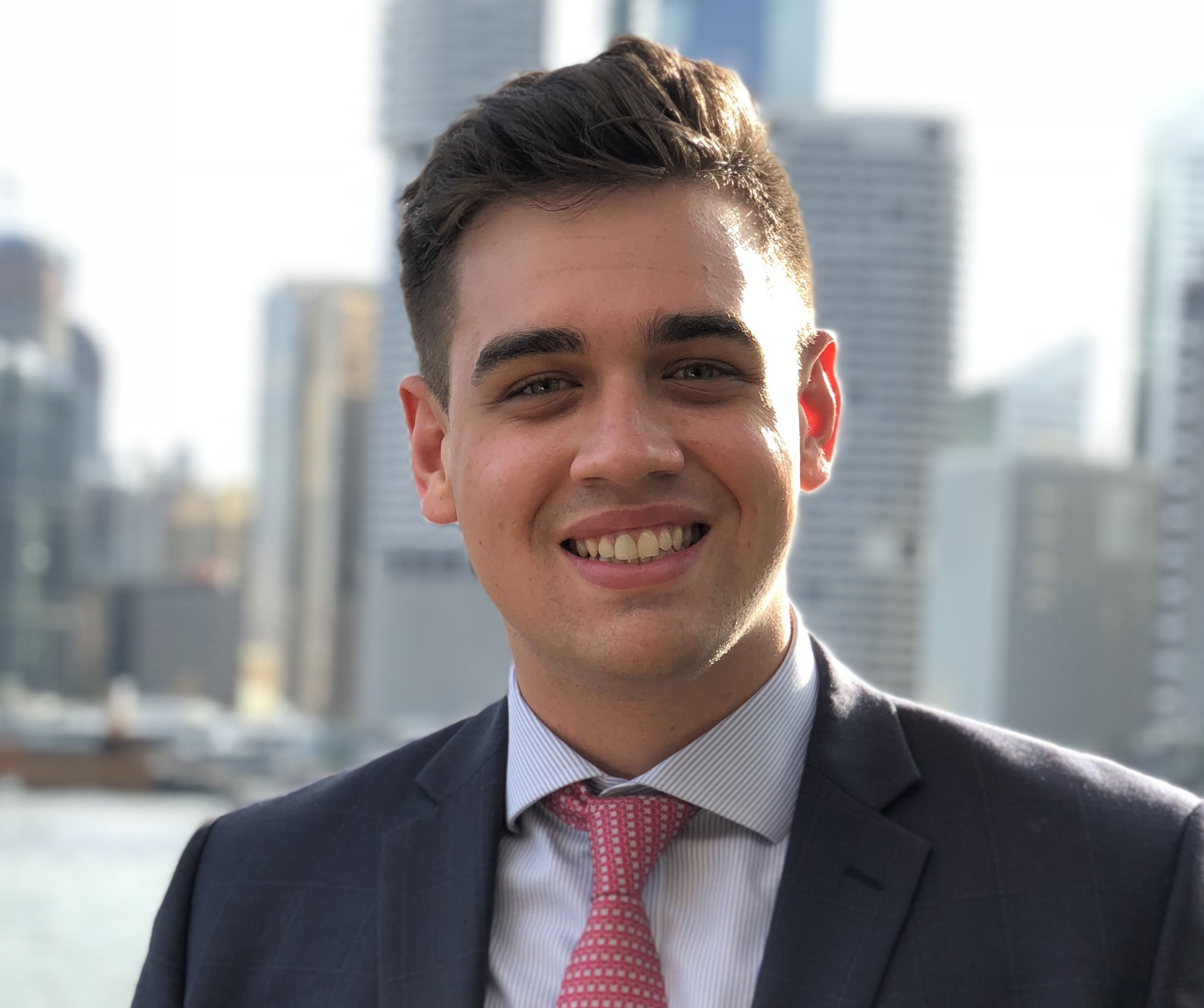 Two University of Queensland alumni Rohan Watt and Kye Allen have been awarded Governor Phillip Scholarships to study a Master of Philosophy (MPhil) in International Relations at Oxford University.

Established in 2016 to promote bilateral cooperation and exchange between Australia and the UK, this makes three students from UQ's School of Political Science and International Studies who have received the prestigious award in the last 18 months.
As a fully-funded scholarship (approximately $140,000, including course fees and living expenses), Rohan said this opportunity will be a transformational one for him.
"I am honoured to follow in the footsteps of John de Bhal – a former Honours student within UQ's School of Political Science and International Studies (POLSIS) who won it last year," he said.  
"The support I have had from the School was absolutely essential in this outcome and I am so grateful for it in the lead up to this moment."
Originally from Ayr in north Queensland, Rohan studied a Bachelor of Arts/Bachelor of Laws at UQ, completing Honours in POLSIS under the supervision of Associate Professor Sarah Percy.
POLSIS Head of School Professor Katharine Gelber said this is one of the few scholarships available to Australians to study the MPhil in International Relations at Oxford University, which is widely known as one of the most difficult to get into at Oxford.
"To have three students from the School win a scholarship to Oxford in 18 months is quite the achievement," Professor Gelber said.
"It highlights the success of our students, teachers and researchers in the field of international relations."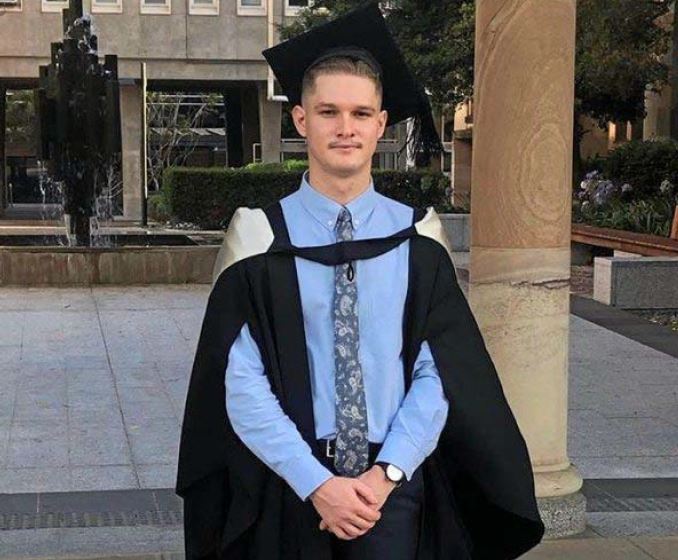 Kye worked this year as a research assistant and tutor at UQ, where he also completed his Bachelor of Arts (International Relations/Peace and Conflict Studies) ( Honours) and said although the news about the scholarship was a bit of a shock as there wasn't much warning prior to leaving, he was excited for the opportunity.
Kye and Rohan have now embarked on the adventure of a lifetime and will spend the next two years studying at one of the world's oldest and most prestigious universities.