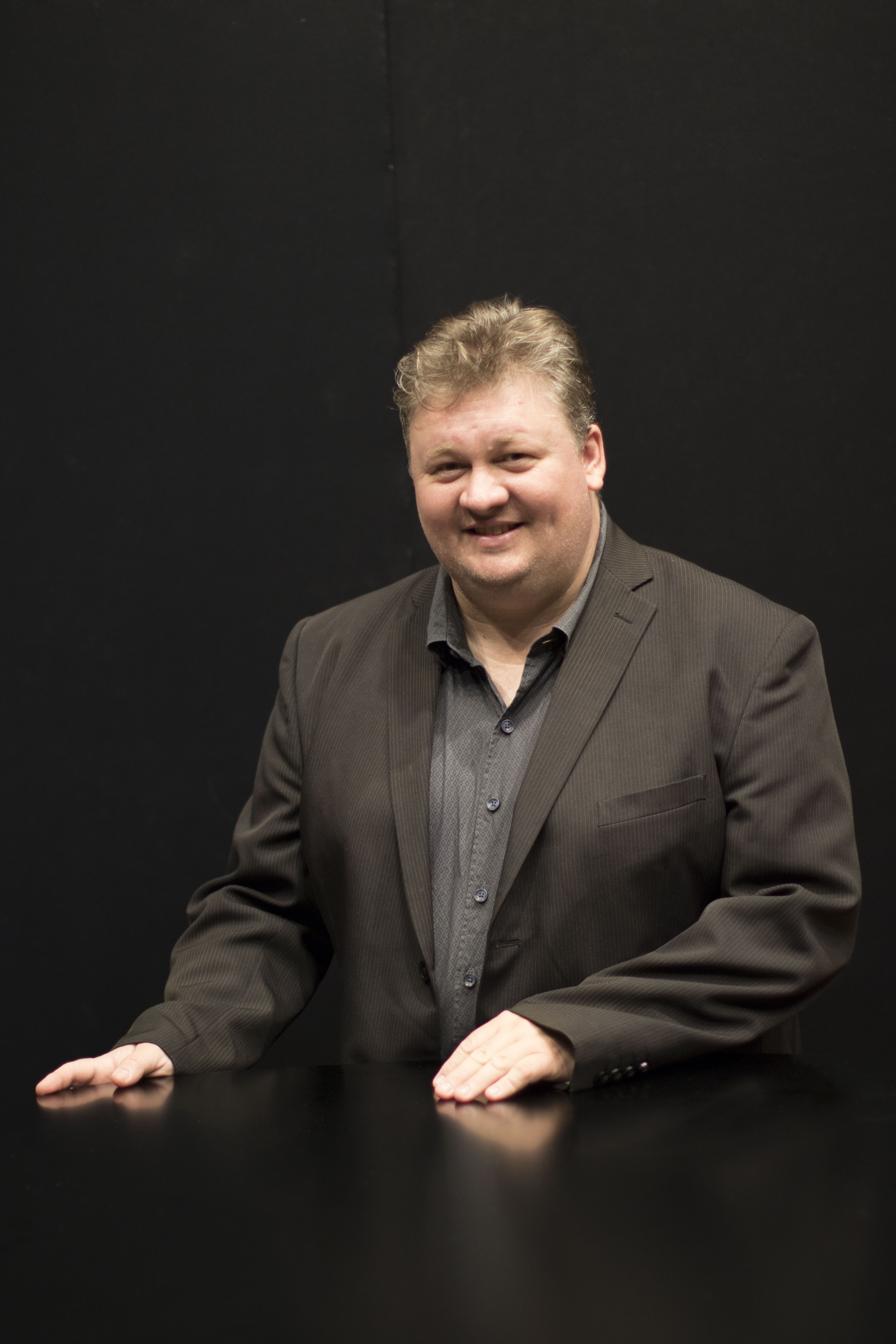 Earlier this month Professor Liam Viney was appointed as Head of the School of Music, where he has been serving as Acting Head of School since March 2018.
Professor Viney enjoys an extensive international career as a musician and teacher, with a focus on artistic research in music.
As a performing pianist he has a record of collaborating with music industry partners such as labels ABC Classics and Tall Poppies, national broadcaster ABC Classic FM, and through engagements with international and Australian festivals, venues and orchestras. He is a leading authority on Australian duo piano music, with a focus on the collaborative creation of new musical practice and thought. His work involves producing new music while also translating artistic practice and musical thinking into scholarly contexts. 
Professor Viney has commissioned, premiered and recorded dozens of new works from composers in Australia and the United States with funding and support from sources such as the Australia Council for the Arts, and a range of arts organisations. His work has been reviewed to acclaim in national and international press, and is broadcast nationally on a regular basis. As an advocate for music, his articles in The Conversation have reached over 600,000 readers, (including republishing in Time and Newsweek) leading to regular media appearances.
After receiving his doctorate from Yale University, Professor Viney was on the music faculty of California Institute of the Arts Prior to joining The University of Queensland. He currently serves on the board of the Australian Piano Duo Festival, and the national committee of the Australasian Piano Pedagogy Conference.
Professor Viney has been serving as Acting Head of School since March 2018, and brings further experience in academic leadership through earlier roles such as Director of Research and Director of Higher Degrees by Research.