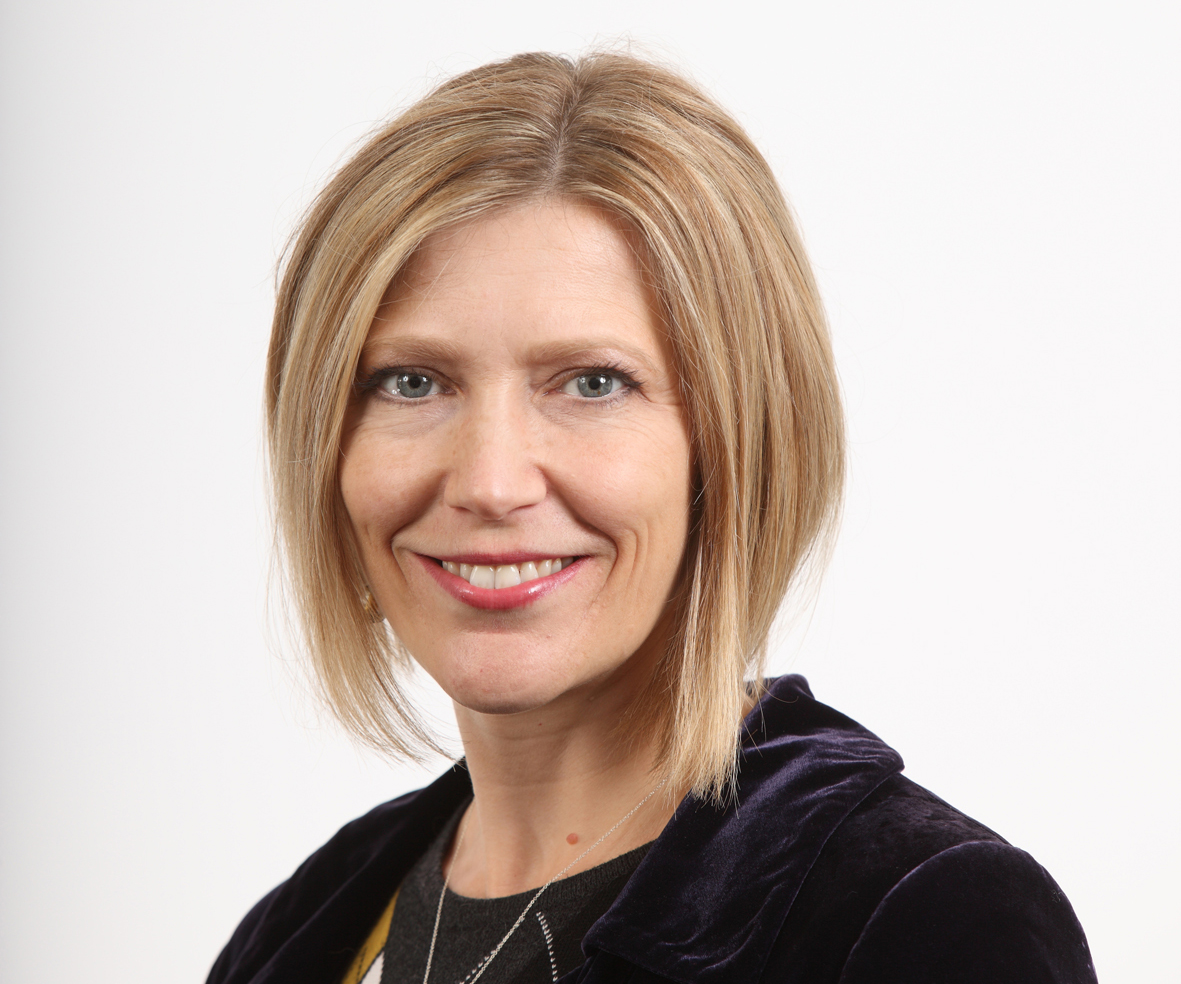 Congratulations to Professor Lynda Cheshire who took on the role of Head of School for Social Science at the start of January this year.
A Professor of Sociology and former Deputy Head of School, Professor Cheshire has 30 years of sociological research and training and a strong track record of research in the area of housing, neighbourhoods and community.
Professor Cheshire started her journey with a Bachelor of Economic and Social Studies in sociology at the University of Wales (University College of Swansea). After moving to Australia in the mid 1990s, she completed a BA Honours and PhD in sociology at Central Queensland University.
She first arrived at UQ in 2002 as a postdoctoral research fellow, working with then Head of School (Emeritus) Professor Geoffrey Lawrence, and became a full time member of the School in 2005.
With colleagues, Professor Cheshire  has secured $6 million in external research funding to progress a program of research on the way large-scale macro and urban processes are co-constituted by the most micro and everyday interactions that take place around the home and neighbourhood.
Her current research examines the phenomenon of 'unneighbourliness': the causes, forms and outcomes of problems between neighbours in diverse urban settings.
Professor Cheshire's research has been recognised through the award of an ARC Future Fellowship from 2011-1015 and a UQ Foundational Research Excellence Award in 2011.
She has published over 100 works, including two books - Governing Rural Development (2006) and Rural Governance: International Perspectives (2007) (co-edited) and she has supervised 16 PhD and 13 Honours students to completion. 
Professor Cheshire has played an active role in the leadership of the School and discipline for many years, having served as First Vice President of the International Rural Sociological Association, Director of the Australian Qualitative Archive and editorial roles for the journals Housing Studies, Journal of Sociology and Sociologia Ruralis.
In 2018 she served as cluster leader for UQ's submission for ERA and EI for the disciplines in Education and Studies in Human Society.