Monday 21 September marked a date when all humanity can commit to overcoming their differences and work towards building a culture of peace.
Launched in 1981 as a United Nations resolution, International Day of Peace (IDOP) provides a much-needed antidote to the daily newsfeed of war and human tragedy.
Each year, The University of Queensland partners with the UN Association of Australia, Griffith University and several other peace organisations to commemorate the occasion with a free event at St John's Cathedral in Brisbane's CBD.
UQ's School of Political Science and International Studies hosts the Rotary Peace Centre, and together with local Rotarians presented the 'Celebrating Queensland Agents of Peace Award' on the day. This award highlights the work done by individuals and organisations from the Brisbane region.
This year there were two award recipients:
Sister Wendy Flannery
The Qld Program of Assistance to Survivors of Torture and Trauma (QPASST)
Sister Wendy Flannery belongs to the Mercy Sisters, and has been active in the peace movement in Brisbane for several decades. She combines her activism and dedication with a faith-based, non-violent approach, and participates actively in various peace-oriented organisations.
QPASST was established in Brisbane in 1995, to provide a range of services to people from refugee and migrant backgrounds, including asylum seekers and those who have survived torture or war-related trauma.
Associate Professor Marianne Hanson from the School of Political Science and International Studies said that UQ's Rotary Peace Centre plays an important role, offering postgraduate courses in conflict resolution and peacebuilding, and attracting Rotary Peace Fellows from all over the world to study and become change agents in the community.
"In a world where we hear all too often the voices of division and hatred, the International Day of Peace provides a space where we can hear instead about the achievements of everyday people working for peace and where we can all commit to working for a better world," Dr Hanson said.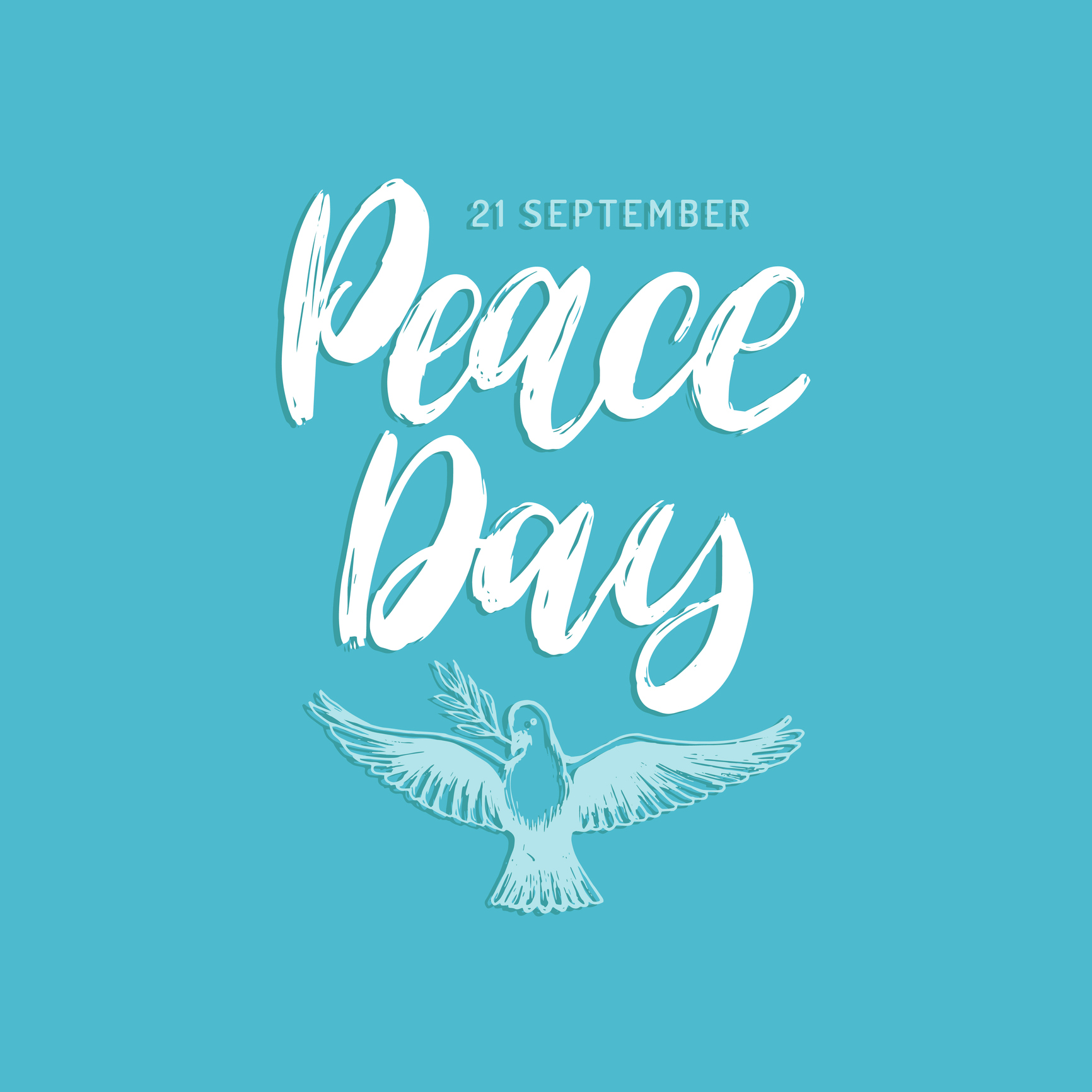 The event featured a keynote lecture from Gillian Triggs, who has recently been appointed an Assistant Secretary-General of the United Nations. Professor Triggs was previously the President of the Australian Human Rights Commission.  
Dr Tilman Ruff, co-founder of the International Campaign to Abolish Nuclear Weapons, which won the Nobel Peace Prize in 2017, also spoke at the event.
The evening included a special musical performance, and messages from the Dean of St John's and the UN Secretary General.
This was a free public event supported by UNAA Queensland, St John's Cathedral, Just Peace, Rotary, Griffith University, and UQ.