The University of Queensland's first cohort of Bachelor of Criminology and Criminal Justice (Honours) (BCCJ) students are ready to make a positive impact in our communities after graduating last month.
The four-year degree is unique amongst criminology programs with its integration of interdisciplinary fields that deal with the complexities of crime and the responses to it.
Students study courses covering cyber-crime, criminological theory, professional practice and criminal law.
Graduate Bec Dunne said the fact that it was a new program excited her as it represented growth in the industry and the chance to be a part of something new.
"I was originally studying a Bachelor of Arts when the new program was announced."
"I made the switch to become part of the first cohort and never looked back," Ms Dunne said.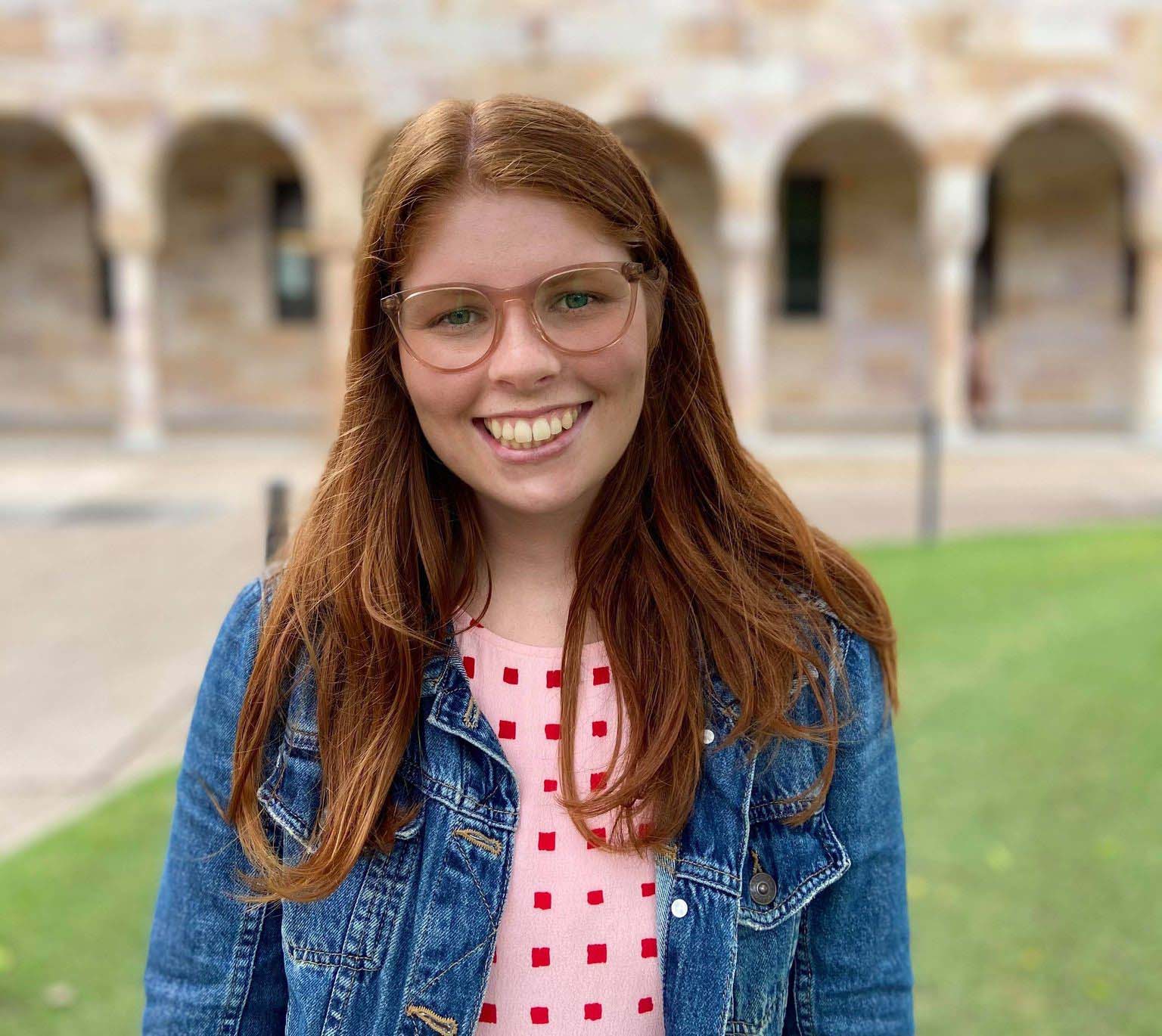 Fellow graduate, Kaitlin Lynch knew she always wanted to study criminology from a young age and when searching for degrees at the end of year 12, UQ stood out to her.
"From a very young age my interest has solely been within the field of crime, more specifically criminal justice and the motives behind committing crimes," she said.
"When I saw that UQ had recently introduced a Criminology degree, it was clear to me I had to apply".
The BCCJ is one of kind, offering the only embedded honours program in criminology in Australia – giving UQ students an edge in the graduate marketplace.
Ms Dunne said her final honours year was her favourite part of the program, giving her cutting edge industry experience. 
"I was fortunate to work with the Australian Centre to Counter Child Exploitation (ACCCE) to produce an industry relevant thesis.
"I really enjoyed working closely with the criminology teaching staff to design and develop my own project and apply all the skills I learnt in the first three years of the program," she said.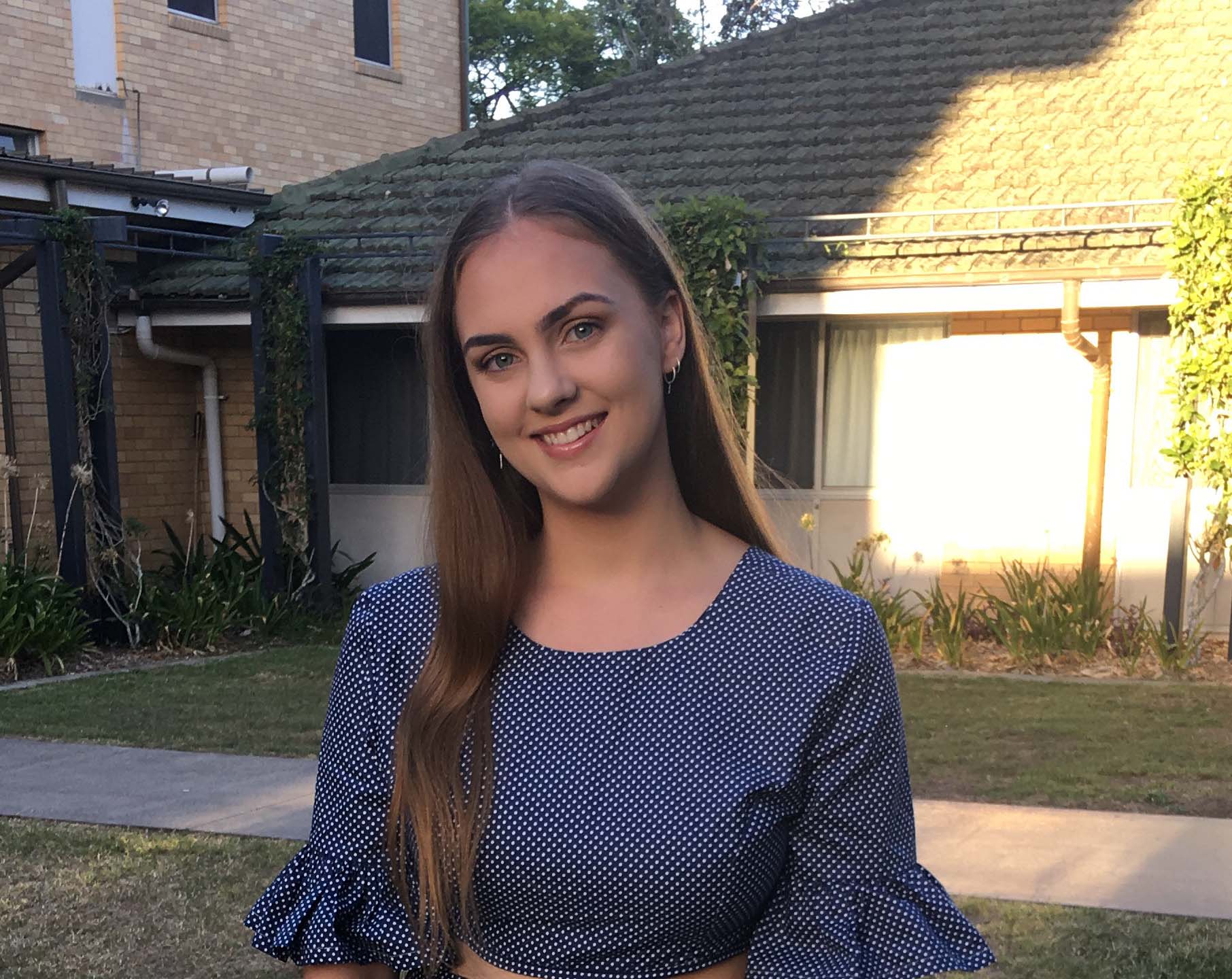 The program has been built by award-winning, criminology lecturers and researchers who expose students to unique, first-hand perspectives and integral industry partners including Queensland Police Service, Queensland Corrective Services, Australian Federal Policing, and the Sentencing Commission to name a few.
Ms Lynch said the courses in the program were extremely diverse and provided a good balance of theory and practical experiences.
"I did a forensic archaeology course, visited a prison and even did a subject on policing, which I found extremely insightful considering my aspiration to join the Australian Federal Police", she said.
Lecturer in Criminology Dr Renee Zahnow said she is particularly proud of the resilience and achievements of this graduating cohort. 
"The first cohort of graduates have shown immense resilience this year adapting to the COVID conditions and moving their honours research projects online," Dr Zahnow said.
"It has been exciting to watch the students develop critical insights and practical skills throughout the degree, particularly through their engagement with industry partners."
The program allows graduates to enter the workforce understanding the drivers of crime and how society responds to it.
Now that Ms Dunne has graduated, she has gained a real understanding of the social factors influencing crime and feels empowered to make meaningful change in the community. 
"I hope to use my skill-set to build safer Australian communities and make a real difference in the lives of vulnerable populations," she said.
Ms Lynch is also excited about her future career prospects and hopes to work in areas of intelligence, surveillance or child safety.
"Since graduating, I have applied to the Australian Federal Police and hope to work in intelligence. Other career prospects include child safety work and working in surveillance through ASIO. This degree has certainly opened up a world of opportunity for me", she said.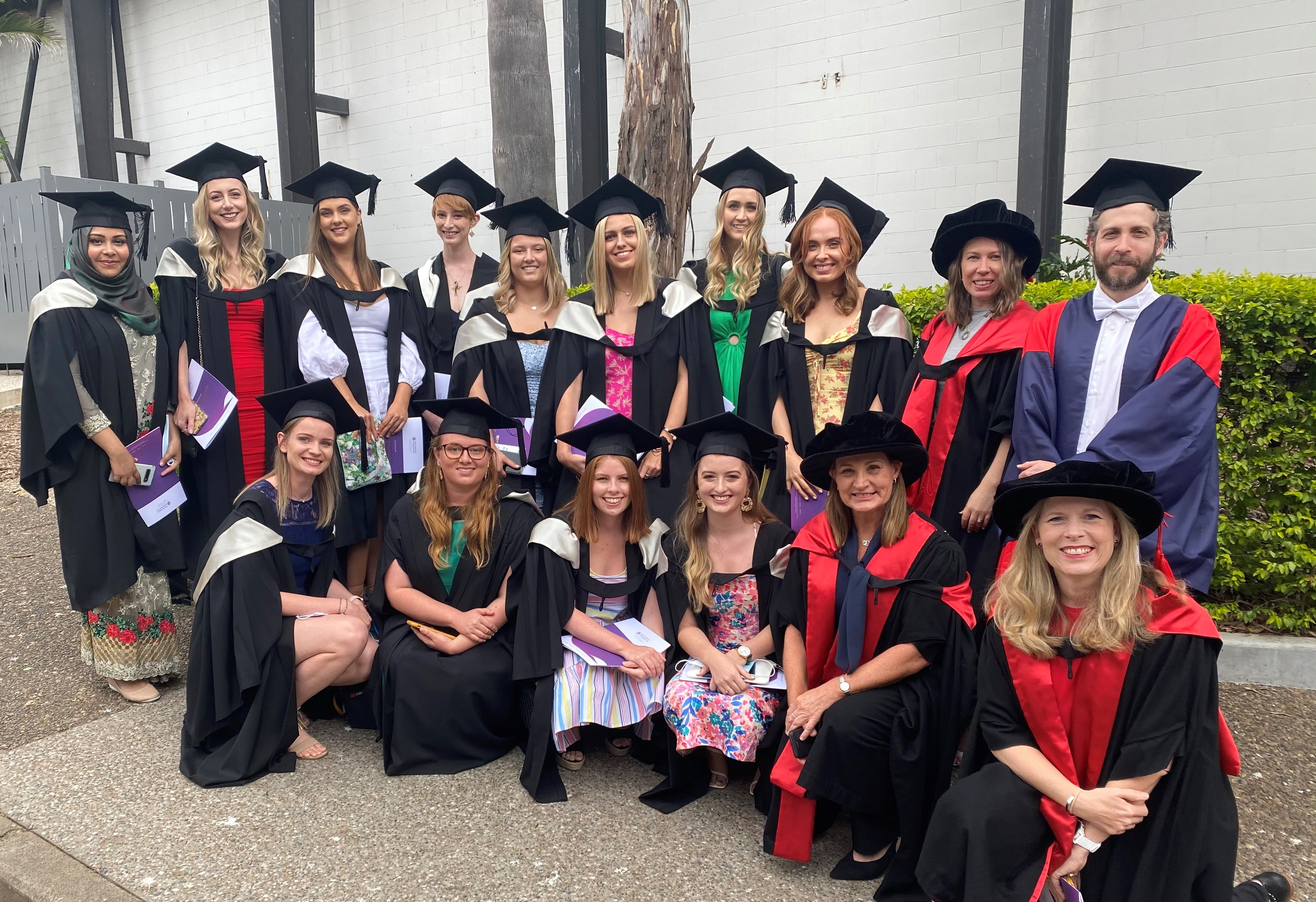 Want to become a criminologist? Discover how with a Bachelor of Criminology and Criminal Justice (Honours) at UQ.