UQ has been awarded $8.9 million for 21 Australian Research Council DECRAs (Discovery Early Career Researcher Awards) for funding in 2022.
Congratulations to the three Fellows from the Faculty of Humanities and Social Sciences on this outstanding achievement.
A summary of the projects from Dr Guillermo Badia (School of Historical and Philosophical Inquiry), Dr Helen Ngo  (School of Historical and Philosophical Inquiry) and Dr Melissa Johnston (School of Political Science and International Studies) are listed below.
Dr Guillermo Badia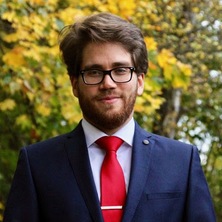 Many things we care about, such as friendship or safety, come in degrees, but our current systems for tracking information are not built to handle this. This project aims to enhance many-valued logic as a tool to manage graded information. It expects to generate new knowledge in the area of logical languages for fuzzy databases and finite domains using an interdisciplinary approach between philosophers, mathematicians and computer scientists. Expected outcomes include new logical methods and modelling techniques for many-valued logics. This will provide significant benefits, such as the enhancement of fuzzy logic as a tool in artificial intelligence to handle reasoning with imprecise concepts, giving meaning to complex real-life data.
Total Project Funding: $356,000.
Dr Helen Ngo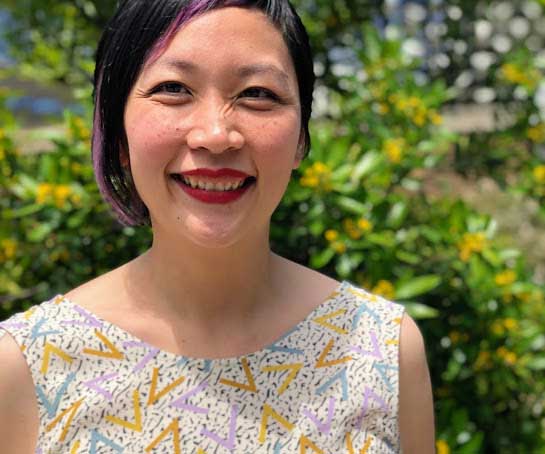 Racism is a persistent problem in Australian society, yet its existential effects remain inadequately understood. This project aims to develop a new understanding of racism's deep impact on one's sense of self, and sense of place. The project seeks to use the emerging framework of critical phenomenology to illuminate different experiences of racialised non-belonging. Expected outcomes include an improved understanding of the ontological significance of feeling not at home in one's environs, or in one's own body. This expanded understanding will provide significant benefits by helping to motivate and guide more robust models of anti-racism in public life, leading to a more racially just society.
Total Project Funding: $416,000.
Dr Melissa Johnston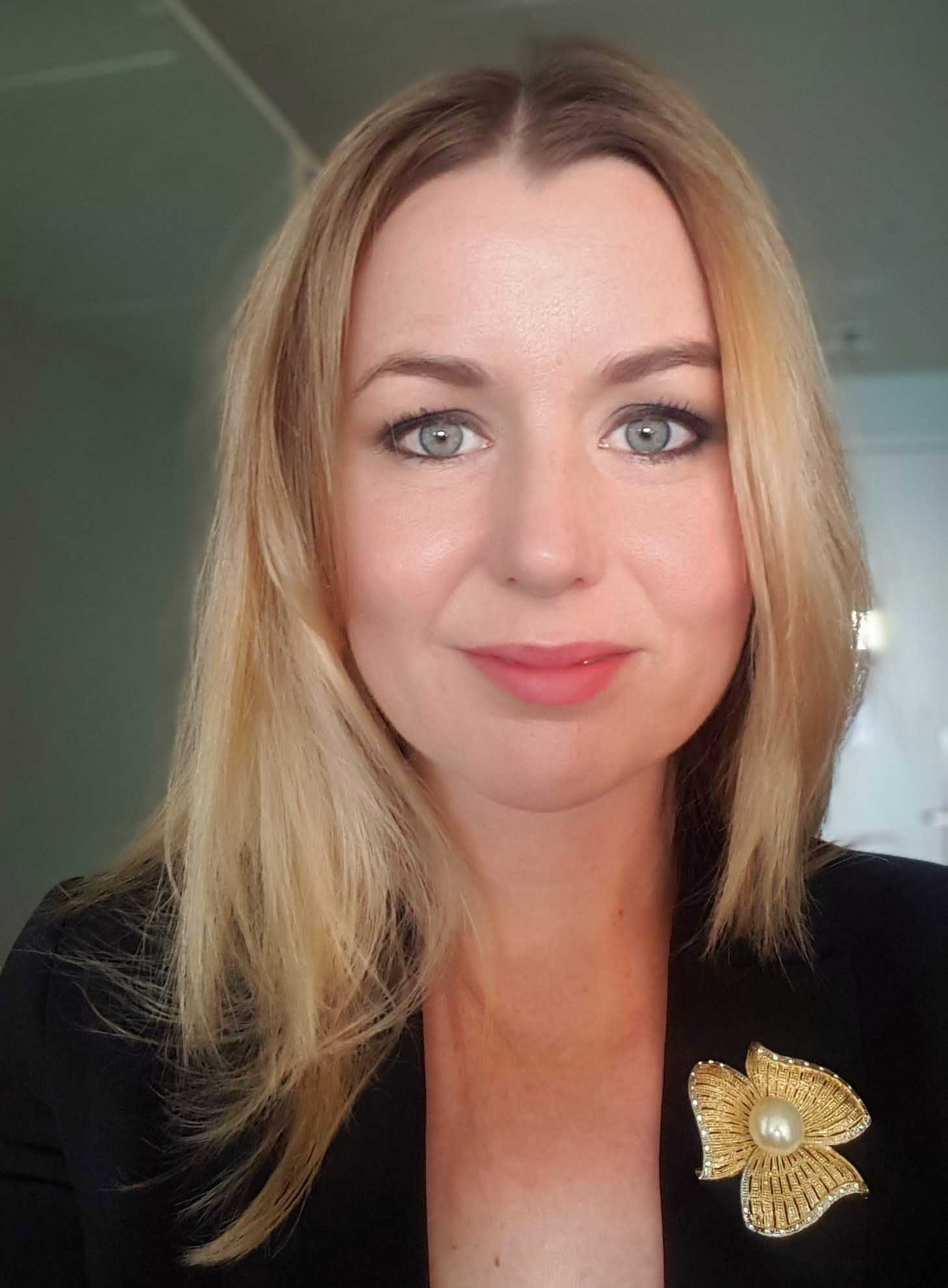 This study aims to investigate where, how and why brideprice facilitates armed conflict and violence against women. Emerging evidence shows paying high brideprice incentivises men to join armed groups, and global modelling correlates brideprice and armed conflict. However, despite the exorbitant sums exchanged as brideprice in many societies, the socio-economic mechanisms connecting brideprice and conflict are not well understood. Expected project outcomes are (1) data on volumes and prevalence of brideprice (2) understanding links to armed conflict and violence against women in Southeast Asia. This project's findings will support more effective Australian gender equality and peacebuilding programs that take account of brideprice.
Total Project Funding: $ 452,353.