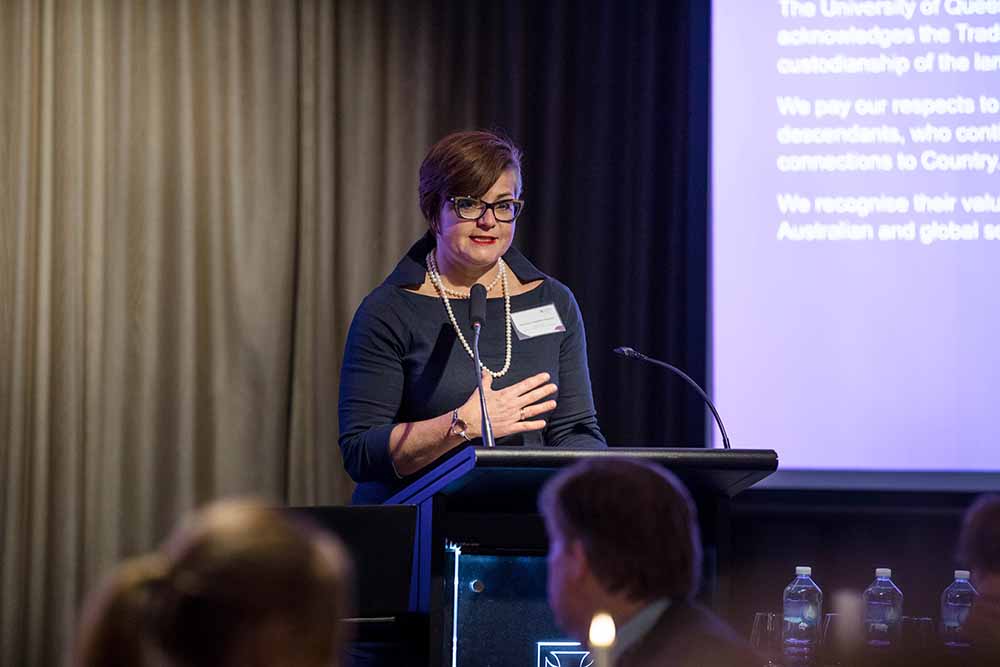 The high achievements of UQ's Ramsay Undergraduate Scholars were recognised last week with a celebratory dinner at Customs House, Brisbane.
After a number of false starts and rescheduling due to COVID-19 restrictions and lockdowns, the 2020 and 2021 scholars were joined by staff of the UQ Centre for Western Civilisation – Deputy Provost Professor Tim Dunne, HASS Executive Dean Professor Heather Zwicker, and Professors Rick Bigwood and Patrick Parkinson from the TC Beirne School of Law.
Across the two cohorts, a total of 48 scholarships were awarded to bright and highly engaged students who were offered a place in either UQ's Bachelor of Advanced Humanities (Honours) or the dual Bachelors of Humanities/Laws (Honours), studying the extended major in Western Civilisation.
Although colleagues from the Ramsay Centre for Western Civilisation were unable to attend in person, guests enjoyed hearing pre-recorded messages from the Chair of the RCWC Board, Mr John Howard OM AC, and the RCWC CEO, Professor Simon Haines.
In his address, Professor Dunne congratulated the scholars on their selection and paid tribute to the generous gift and partnership that has made these programs possible.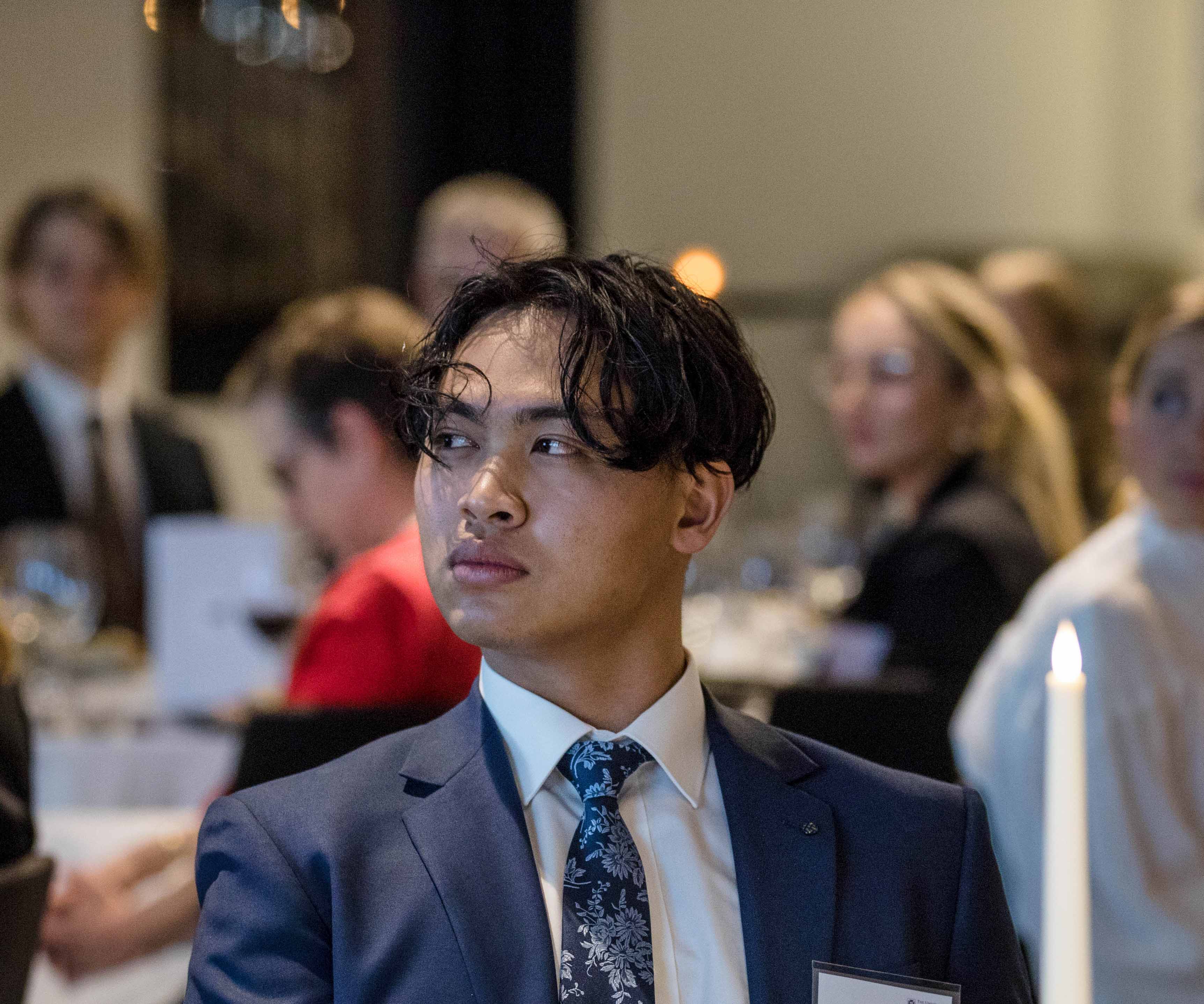 Commenting on the high academic standard of the scholars, Professor Dunne mentioned a combined GPA of 6 was attained by the 2020 scholars for their first year. A great achievement especially under the circumstances brought about by COVID-19 and the teaching and learning challenges it presented.
Up to 30 UQ Ramsay Undergraduate Scholarships (valued up to $30,000 for the duration of the program) are available to commencing students each year. For full details on the Scholarship click here.