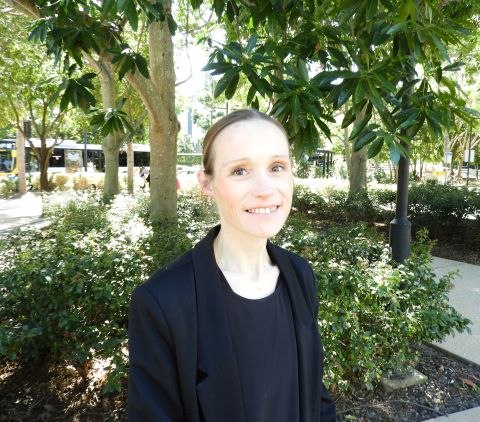 Researchers from The University of Queensland have found the reporting of minor crimes on community social media pages can make residents feel their neighbourhood is less safe, even when statistics show actual crime is low.
Dr Renee Zahnow from UQ's School of Social Science and her research team surveyed a cross-section of Brisbane residents about their perceptions of crime in their suburb and compared it with crime data.
As part of UQ's Research and Innovation Week, Dr Zahnow received a UQ Foundation Research Excellence Award to help continue her work in this area.