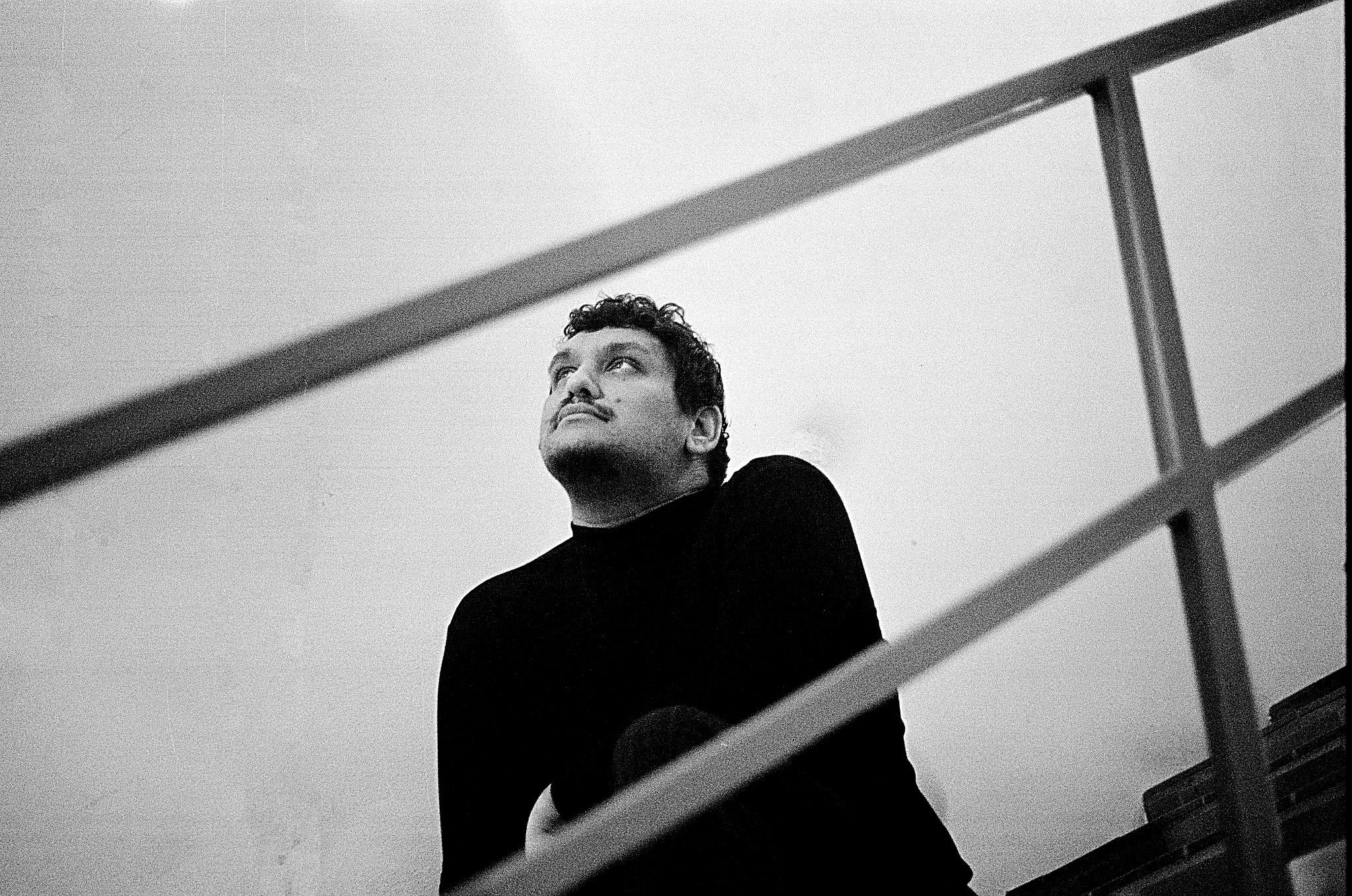 Jamaine Wilesmith was brought to tears when he wrote the music to his debut single Little Bird. It was an involuntary reaction that he says was all part of healing his inner child.
"I started writing my EP at a time I felt stuck and had lost my grip on myself," Jamaine said.
"I cried quite a bit – it was pretty confronting. The lyrics stem from my childhood trauma. It all ties into the lyrics, and if you listen carefully, you'll understand.
"It's basically me telling my inner child that it's okay to be hurting. It's okay to feel lost. And I'll be there to help soon."
The emerging Indigenous artist, known as Durriwiyn, has become the first student to release a single through UQ's record label Corella Recordings.