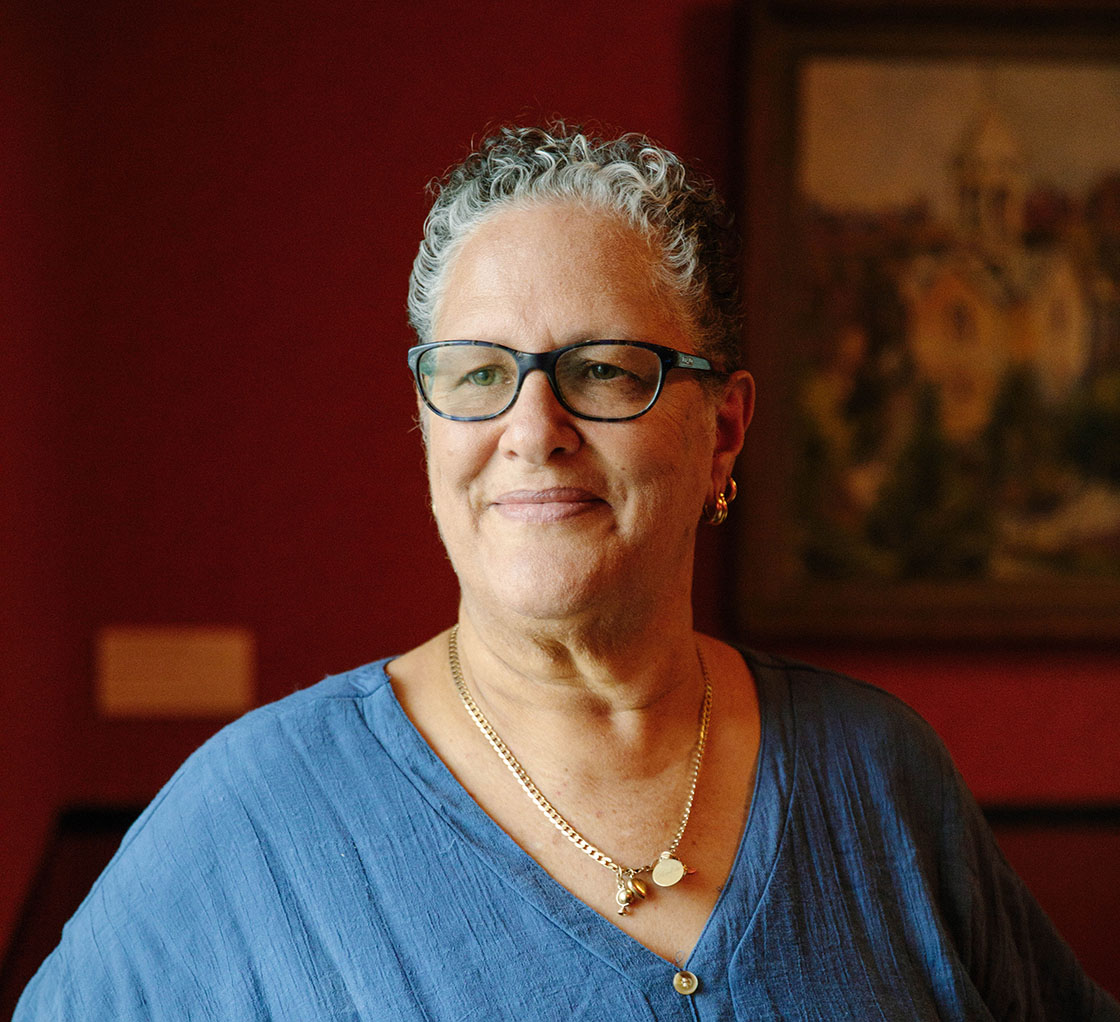 Welcome to Associate Professor Stephanie Gilbert, who has been appointed as the Associate Dean (Indigenous Engagement) for HASS. 
A proud Tubba-gah Wiradjuri and Kamilaroi (NSW) woman, Associate Professor Gilbert has been with UQ since 2020, where she has made significant contributions across the realm of academic engagement, but particularly to Aboriginal and Torres Strait Islander HDR.
She has oversight of the ~70 Indigenous PhD students across the UQ campuses and describes mentoring and coaching as "a particular focus and love of her work."
Associate Professor Gilbert is a formidable cross-disciplinary researcher with expertise in the fields of social work, Aboriginal education and Indigenous genomic research.
"HASS and its disciplines are a comfortable place for me as a social scientist and historian.
"I have worked in Indigenous education in Australia across at least 3 universities and am passionate about creating an innovative third space for Indigenous Australians and other University and Australian residents to come together and work together on our shared interests."
Associate Professor Gilbert said she strongly advocates for Indigenous knowledges and decolonising practices where they might be useful or necessary.
"I have worked in social work practice and universities since the early 90s and certainly see all these areas and advocacy for the Stolen Generations as my life's work."