Start your career with a Bachelor of Arts
A Bachelor of Arts will provide you with highly developed skills in written communication, problem-solving, critical thinking and interpersonal understanding - skills and knowledge you can apply in many different jobs, careers and life situations.
The Bachelor of Arts at UQ is our most flexible and popular program and has been designed to give graduates the key practical skills and interdisciplinary knowledge required to be the leaders of tomorrow. 
With over 40 majors to choose from, the BA at UQ celebrates your uniqueness and allows you to tailor the degree to suit your career aspirations.
The program is also available in dual degree format. The honours program requires an additional year of study and calls for greater specialisation in a chosen area at a high standard of scholarship.
Depending on your major, study tours, internships and short term industry placements may be availaible allowing you to build networks while still at univeristy.
Notable Graduates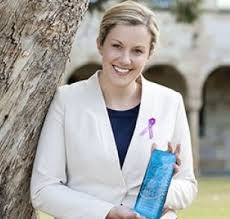 Julie McKay - Lead partner for diversity and inclusion PwC, Gender Advisor to Chief of the Defence Force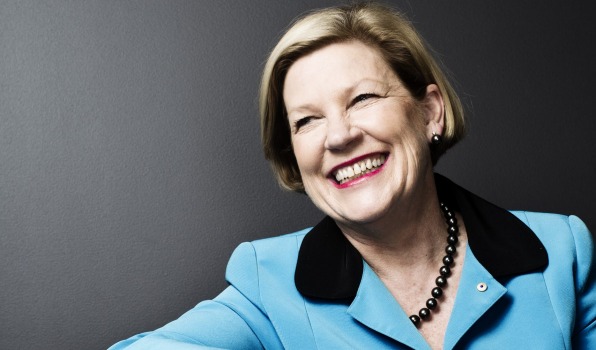 Ann Sherry AO - CEO, Carnival Australia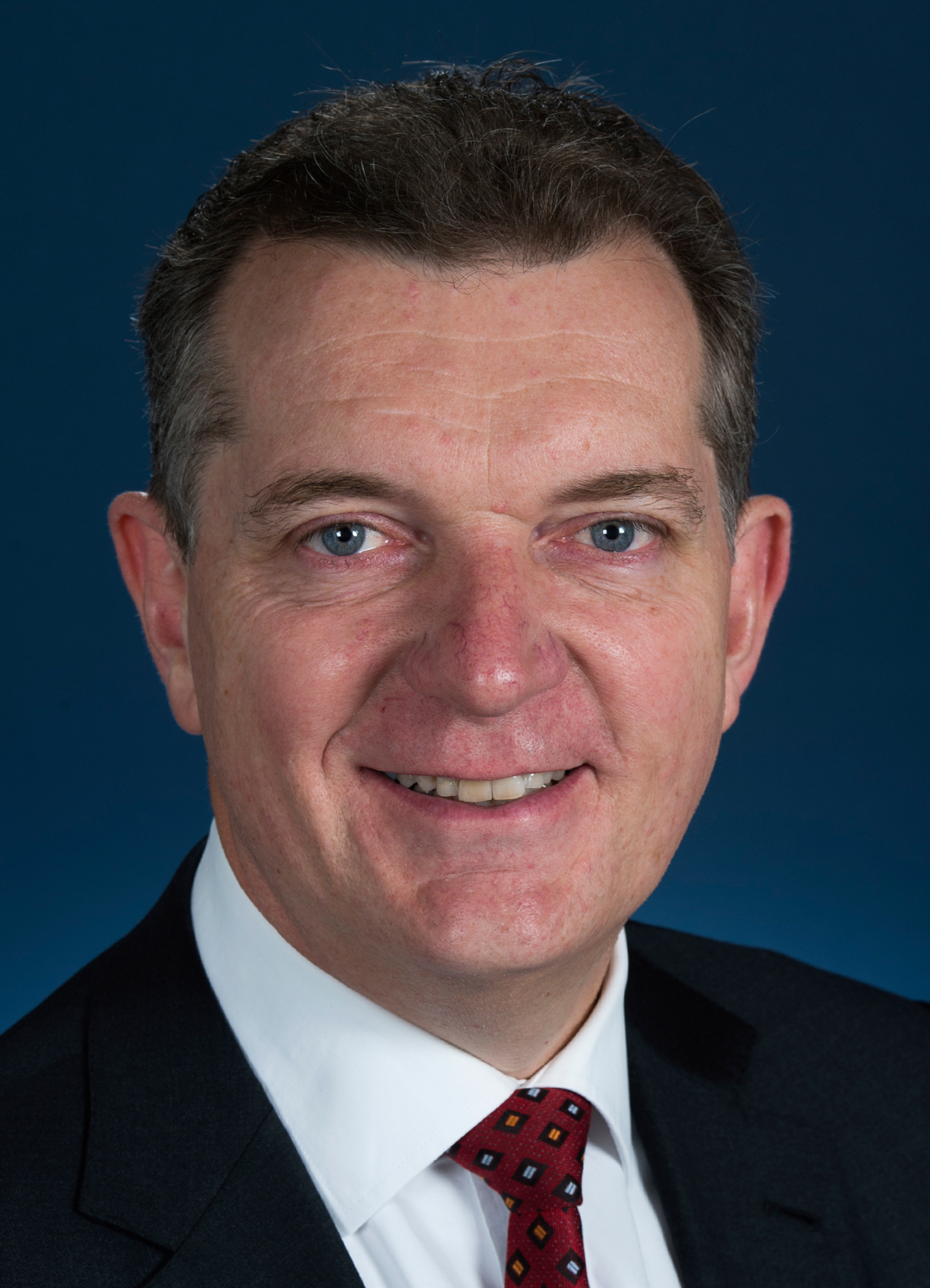 Peter Tesch - Australian Ambassador to Russia
Further information: UQ's Future Student website