Brooke Wylie - Bachelor of Journalism/Arts (Political Science and International Relations)
Broadcast Journalist & News Producer, ABC, Washington DC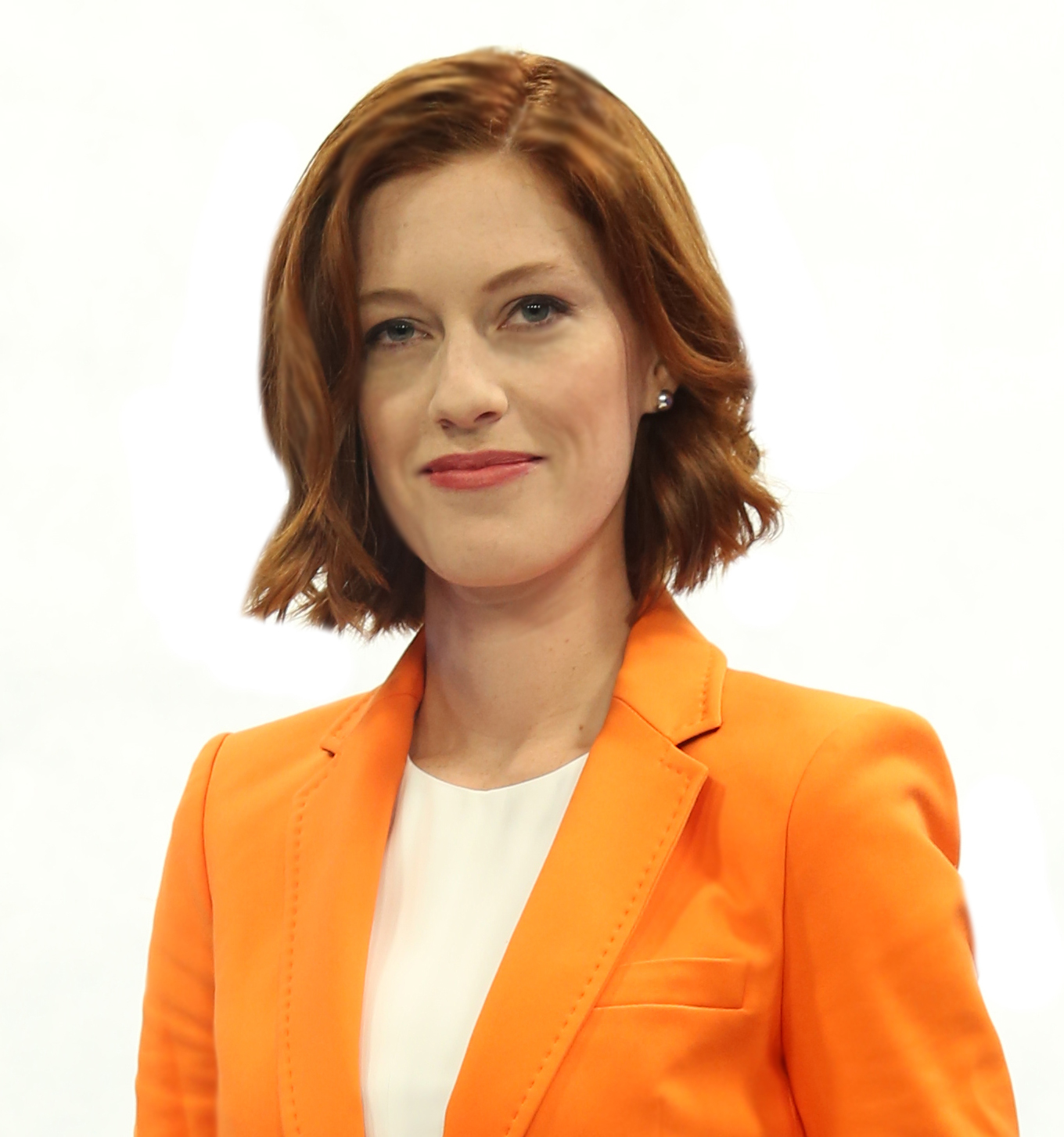 Brooke Wylie is based in Washington DC working as a news producer for the ABC.
Prior to that Brooke was the Brisbane reporter for Sky News, where she reported on major national and international stories for Sky News Live and Sky News Business.
As a video journalist, she travelled across Queensland covering the Prime Minister, the Premier and the State's biggest stories including; the G20, the Manoora murders in Cairns, the Queensland state election, Cyclone Marcia, the Billy Gordon controversy, Johnny Depp's Dogs, and the Greyhound racing scandal.
Prior to joining Sky News, Brooke worked in politics both in Australia and the United States.