The HASS Student Futures team are keen to work in partnership with HASS affiliated student clubs and societies with the key aim to provide support for initiatives that enhance HASS students' employability skills and career prospects.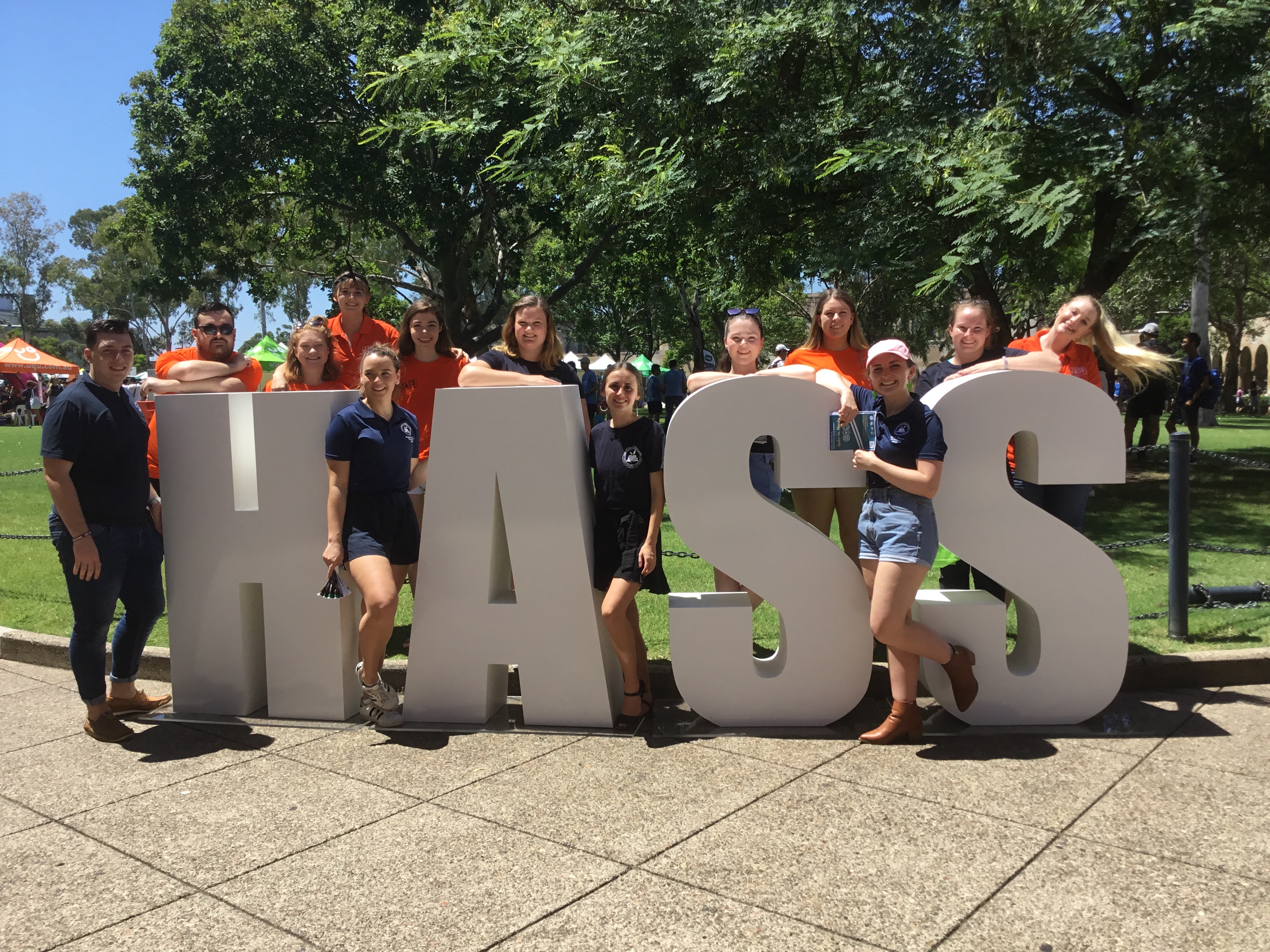 What we offer
Providing financial sponsorship
Facilitating connections with UQ staff, alumni and industry
Promoting your initiatives to increase attendance and participation of staff and students
Co-organising events e.g. logistics and room bookings
Assisting with evaluation and feedback
How you can get involved
If you have an event or activity with a similar objective, we'd like to see how we could provide financial or in-kind support for your initiative.
We are offering up to $500 in funding to HASS related clubs and societies. You are eligible to receive funding for two initiatives; one per semester.
Have any questions or ideas? You can contact Jackie Fuller from the Student Futures team via: studentfutures@hass.uq.edu.au to chat about your initiative. To gain access to funding you can complete the online sponsorship EOI form.
Follow HASS Crew on Facebook to stay in the loop for more opportunities like this.