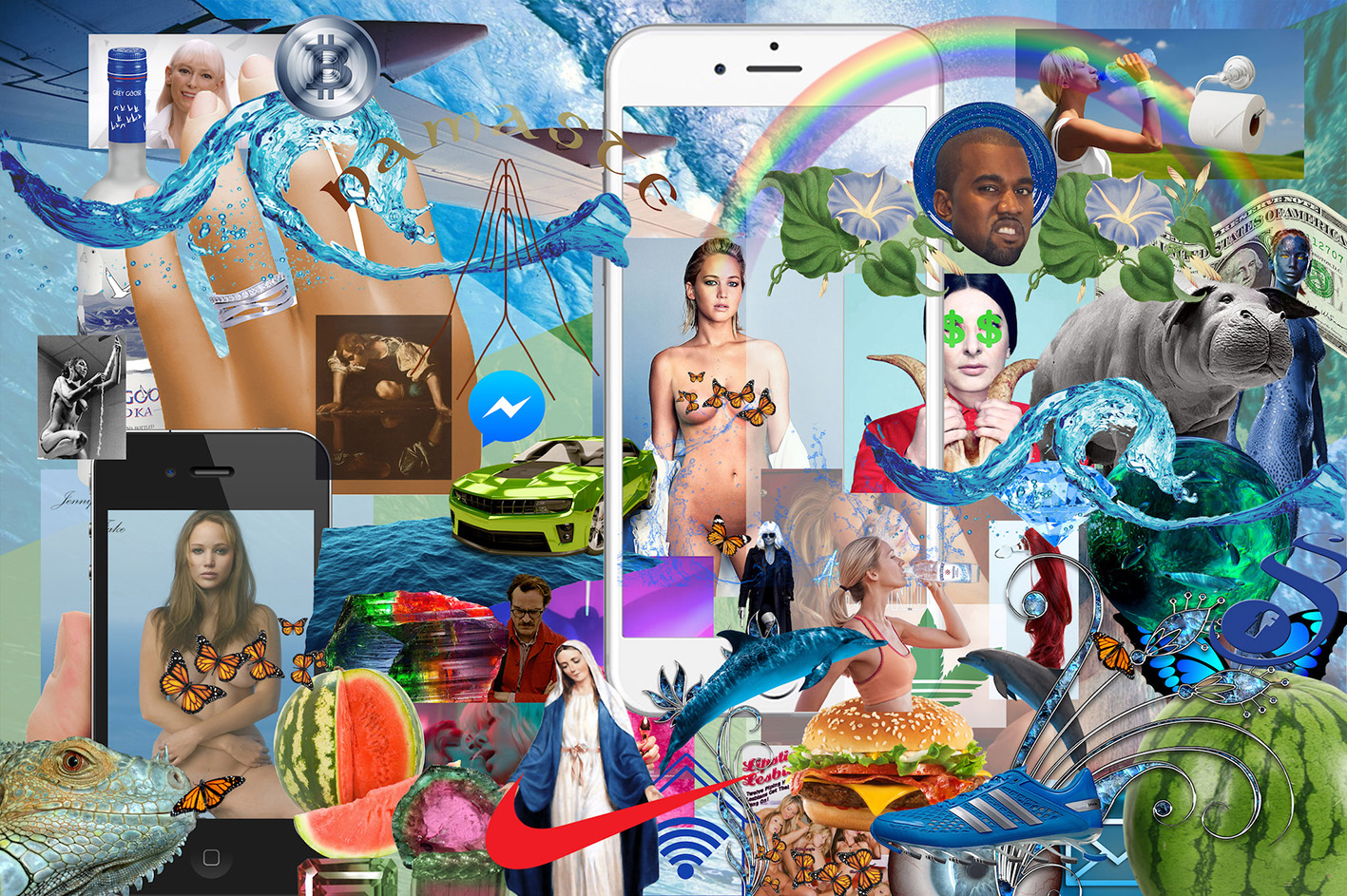 2021 Digital Intimacies #7 Symposium

Digital Intimacies #7 was held on-campus at the University of Queensland from 6-7 December 2021 and hosted by Digital Cultures and Societies in partnership with UQ Art Museum's Conflict in My Outlook exhibition series. The conversations throughout the Symposium and artworks in the current exhibitions stimulated engagements with how our lives are entangled with digital media, how digital media proliferate and obliterate intimacy, and the kaleidoscopic invention and creation of digital media. Following the Digital Intimacies tradition, over 30 papers were showcased across disciplines that explored all facets of the entanglements between our intimate experiences, feelings, affects, experiences, bodies and digital media and technologies. UQ Art Museum also hosted a tour of the exhibition with Curator Anna Briers during the symposium. 
View the full program and videos below.
---
Watch the keynote address: Xanthe Dobbie and Emily van der Nagel
Watch the desktop performance by Liquid Architecture: Machine Listening - Thao Phan, Listening to Misrecognition
---
Overview
Conflict in My Outlook was a two-part exhibition series entitled Don't Be Evil (UQ Art Museum) and We Met Online (online) exhibition. Lifted from Google's original corporate motto before it was insidiously removed in 2015, Don't Be Evil considered the all-pervasiveness of networked technologies on our everyday lives. With a focus on the techno-politics that define our age, participating artists investigated how the Internet has reshaped social relations and information flows, capitalism, and democracy, through forces that we as individuals have very little control over. Don't Be Evil sought to materialise the invisible power structures operating beneath the surface of our devices: complex interfaces of bodies and data that are propelled through satellites, fibre optic cables and server farms into machine learning initiatives and tradable futures. The exhibition correlates the extractive infrastructures that continue settler-colonial legacies through the mining of data, human labour and finite resources.
View online artworks such as Xanthe Dobbie's Wallpaper Queens or Kate Geck's rlx:tech – digital spa, Zach Blas and Jemima Wyman's i'm here to learn so :)))))) or Daniel McKewen's The 'ideo-log' Project.
---
Digital Intimacies #7 Program

DAY ONE
0900-1015: Curator's tour of Conflict in My Outlook_Don't Be Evil
1015-1030: Welcome
1030-1200: Session 1: Encounters with Bodies
1200-1245 Lunch
1245-1415: Session 2: Body Work
1415-1545: Session 3: Scenes, Waves, Fashions, Memes
1545-1600: Session break
1600-1730: Session 4: Creators
1730-1830: Performance and drinks.

DAY TWO
0900-1030: Spotlight talk: Xanthe Dobbie and Emily van der Nagel
1030-1200: Session 5: Everyday Feelings
1200-1245: Lunch
1245-1415: Session 6: Cute, Chill, Super toxic
1415-1530: Session 7: Care
1530-1545: Session break
1545-1715: Session 8: Identities
1715-1730: Closing remarks
1730-1800: Performance and drinks.

Download the full program (PDF,503KB) .
View past programs: Digital Intimacies 5 and Digital Intimacies 6.
---

The 2021 Digital Intimacies #7 Symposium was hosted by The University of Queensland's School of Communication and Arts and UQ Art Museum. Supported by the Digital Cultures and Societies Hub and UQ Node of the Centre of Excellence for Automated Decision-Making and Society.
Please contact the Digital Cultures and Societies team at digitalcultures@hass.uq.edu.au for more information.

Until next year,
Nicholas Carah, Anna Briers, Kiah Hawker, Caroline Wilson-Barnao, Alex Beven, Mo Engel, Giang Nguyen
Digital Intimacies #7 team
Xanthe Dobbie
Harriet, 2018
still from the series 'Wallpaper Queens'
digital collage and BuzzFeed quiz
dimensions variable
image courtesy of the artist