You're invited to join us online for the HASS Career Seminar event: 'Your Bachelor of Arts Advantage'! You will have the opportunity to hear from leading Bachelor of Arts industry & alumni and learn about career pathways and employability advantages of BA graduates. Join us for this 1 hour online seminar event to enhance your understanding of the power of your degree.
This session covers:
What skills do you get from your HASS degree?
How can you articulate your skills to employers?
What extracurricular skills/experiences are desirable to employers?
You will have the opportunity to ask questions to leading industry professionals working in Humanities and Social Sciences related fields.
Date: Monday 2 August
Time: 5:00pm-6:00pm (AEST)
Online: Online via Zoom
Meet our panel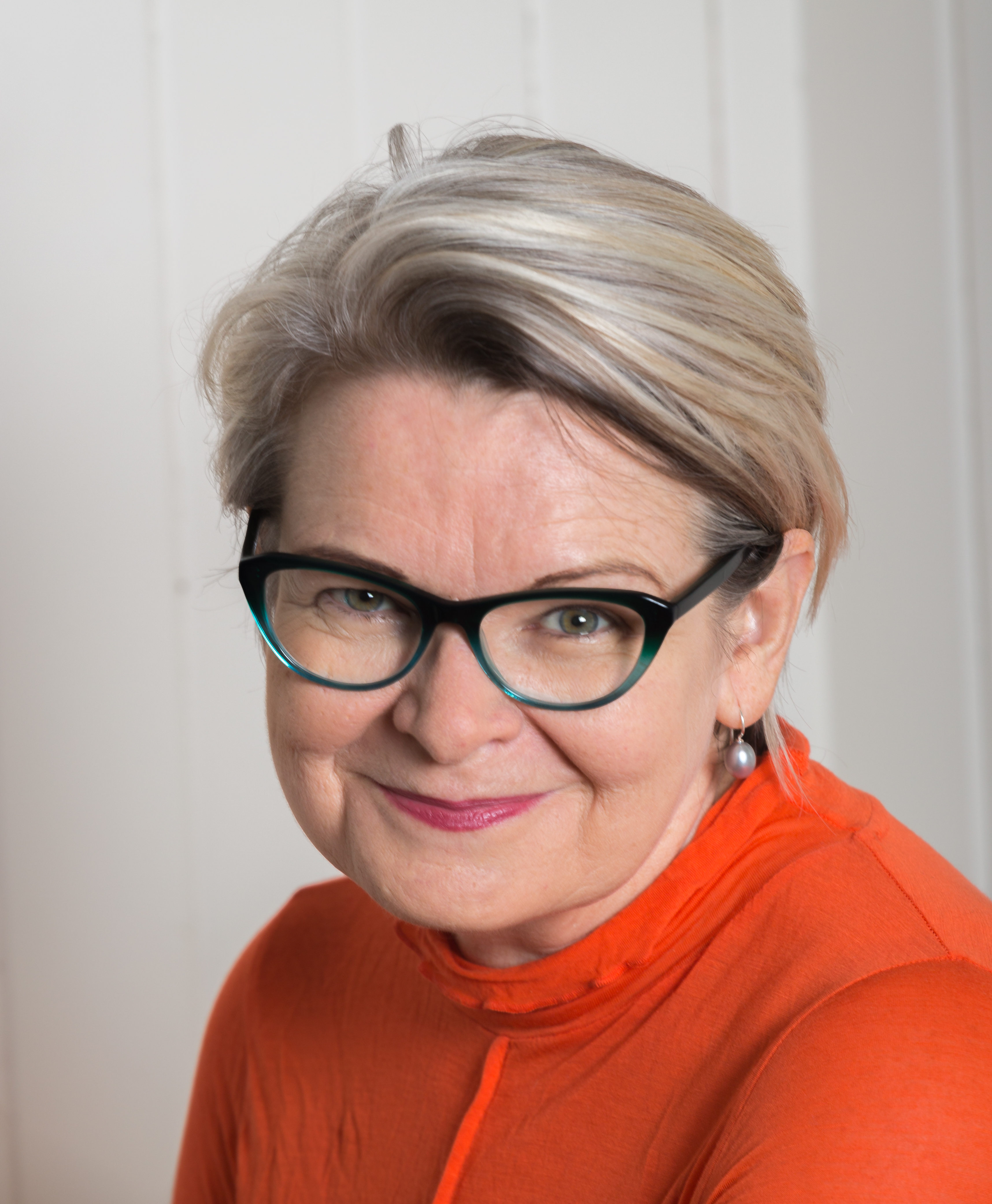 Ann McLean  
Project Manager (Creative Industries)  
With managerial oversight as Brisbane Open House Executive Director (2020), Executive Director of Brisbane Writers Festival (2018), General Manager of BlakDance (2019) and Executive Director of Ausdance Qld (2011 to 2015), Ms McLean's roles have included strategic enterprise developer, major event producer, advocate, and coach. Ms McLean has held the positions in Corporate Communications and Development within the university sector. 
 In 2015, Ms McLean established a strategic development business, managing projects for the benefit of Australia's cultural sector. Ms McLean brings lasting positive change, emboldened creatives and colleagues and sound fiscal management. It is her unique capacity to work at national sector level, in community and at individual level with creatives that sets her apart from other managers. In her element developing strategic partnerships, Ann brings her love of the arts and culture, a life-long commitment to her own practice, and the vision to believe in the value and impact that creatives bring about.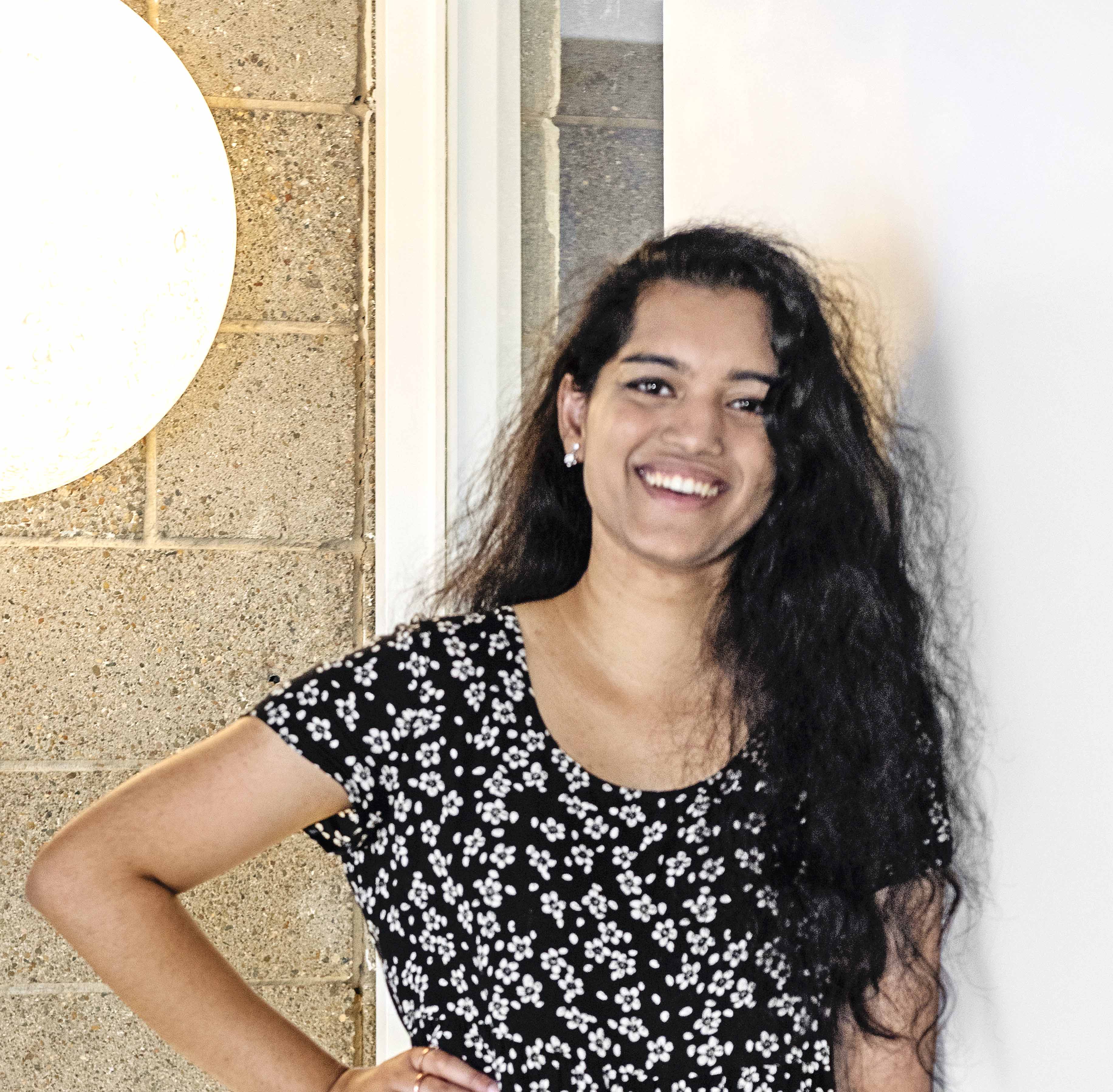 Ishara Sahama  
Human Geographer  & Community Organiser  
Ishara Sahama is a Human Geographer who focuses on systemic change through social and gender justice advocacy and, community organizing. Her day-job is as Chief Operating Officer in the rising social enterprise, 'The Women in Family Business Network' (WIFBN) which provides professional, personal, and sectoral support to the family champions, and advocates for positive, sustainable socio-economic-environmental change for family businesses. Conversely, Ishara's NFP work is as Chair of Refugees Welcome Australia (RWA); a decentralized organization that provides community-led housing for refugees & asylum seekers and greater empathy building across multiple states. 
Following a pathway of social and systems change, Ishara collaborates with other incredible individuals to co-create a society that recognizes, celebrates and includes all, from gender-fluid, non-conforming to BIPOC (Black, Indigenous & People of Colour). She believes that addressing system flaws through community and shared decision-making is the path towards dismantling oppressive, discriminatory, and unjust structures.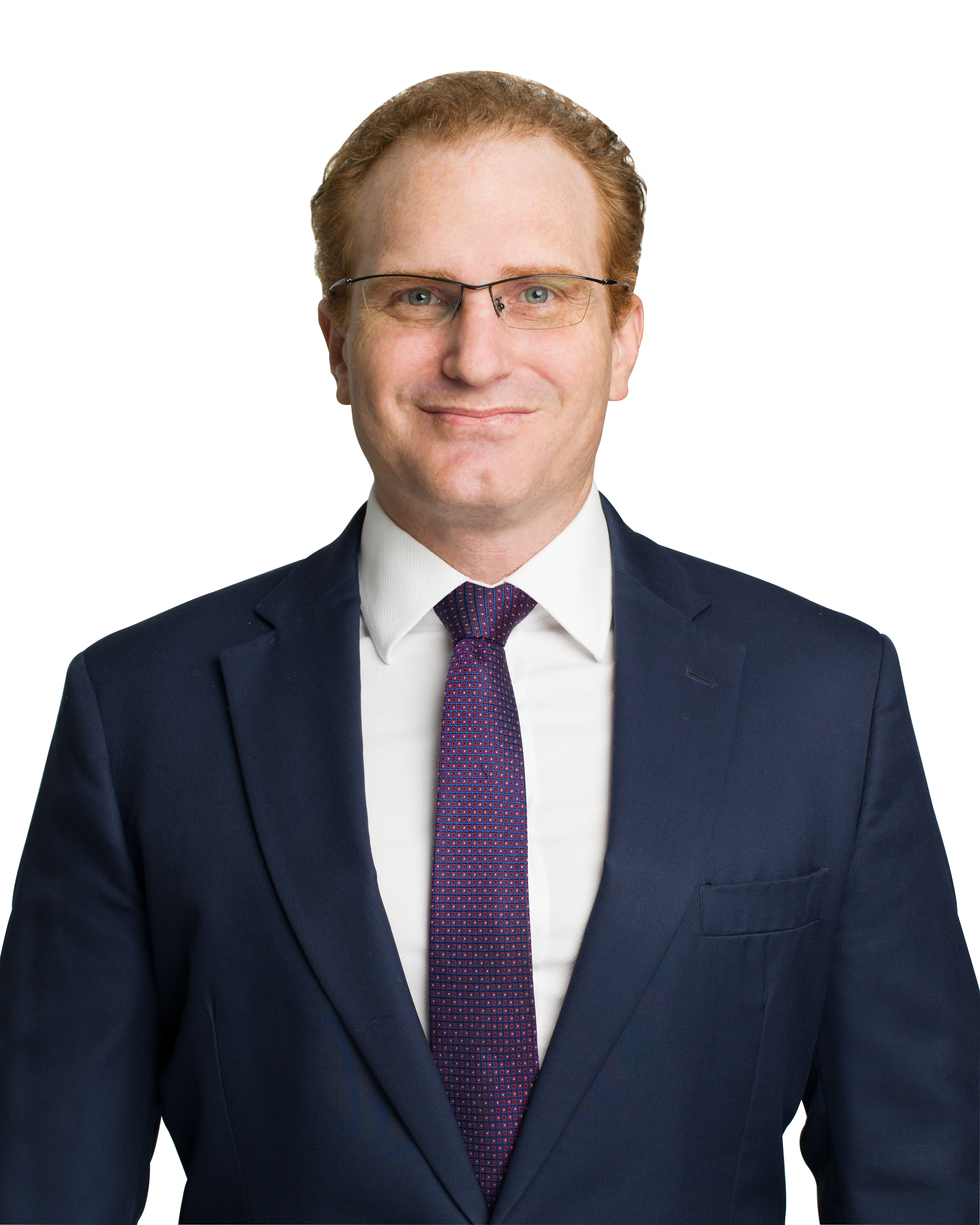 Carl Hinze
Partner and Head of China Practice, Holding Redlich
Carl Hinze is a Partner and Head of China Practice at national law firm, Holding Redlich. Before joining Holding Redlich in 2014, Carl worked in law and investment banking in Shanghai for 10 years. Before becoming a cross-border corporate and dispute resolution lawyer, Carl lectured at the University of Queensland in the School of Languages and Cultures.
Carl completed his PhD in Chinese Studies as well as a Bachelor of Arts (Hons) and a Bachelor of Laws at the University of Queensland. Carl's PhD thesis examined the universal and culture-specific aspects of the Chinese concept of 'face'. He is a recognised expert in the field of Chinese sociolinguistics and politeness research.
This session will be recorded.  All registered students will receive a recording of the session.
About HASS Career Seminar Series
The HASS Career Seminar Series invites HASS industry and alumni to participate in online panel discussions where students have the opportunity to ask questions and learn how the panel used their HASS degrees and skills to help them transition into careers after graduation.
Find career resources here