Working in Culturally and Linguistically Diverse Workplaces (Online)
17 August 2021

5:00pm

–

6:00pm
Session Details
The seminar will provide you with an opportunity to hear from staff and alumni on how they have navigated and adapted to culturally and linguistically diverse workplaces. 
We'll start with a short presentation on cultural adaptability and intercultural communication in the workplace. You'll then have the opportunity to ask questions to leading industry professionals working in global roles and hear their experiences, stories and advice about working in culturally diverse workplaces.
All registered students will receive a recording of the session.
Panellists
Tahlia Smith, Global Engagement Advisor, Austrade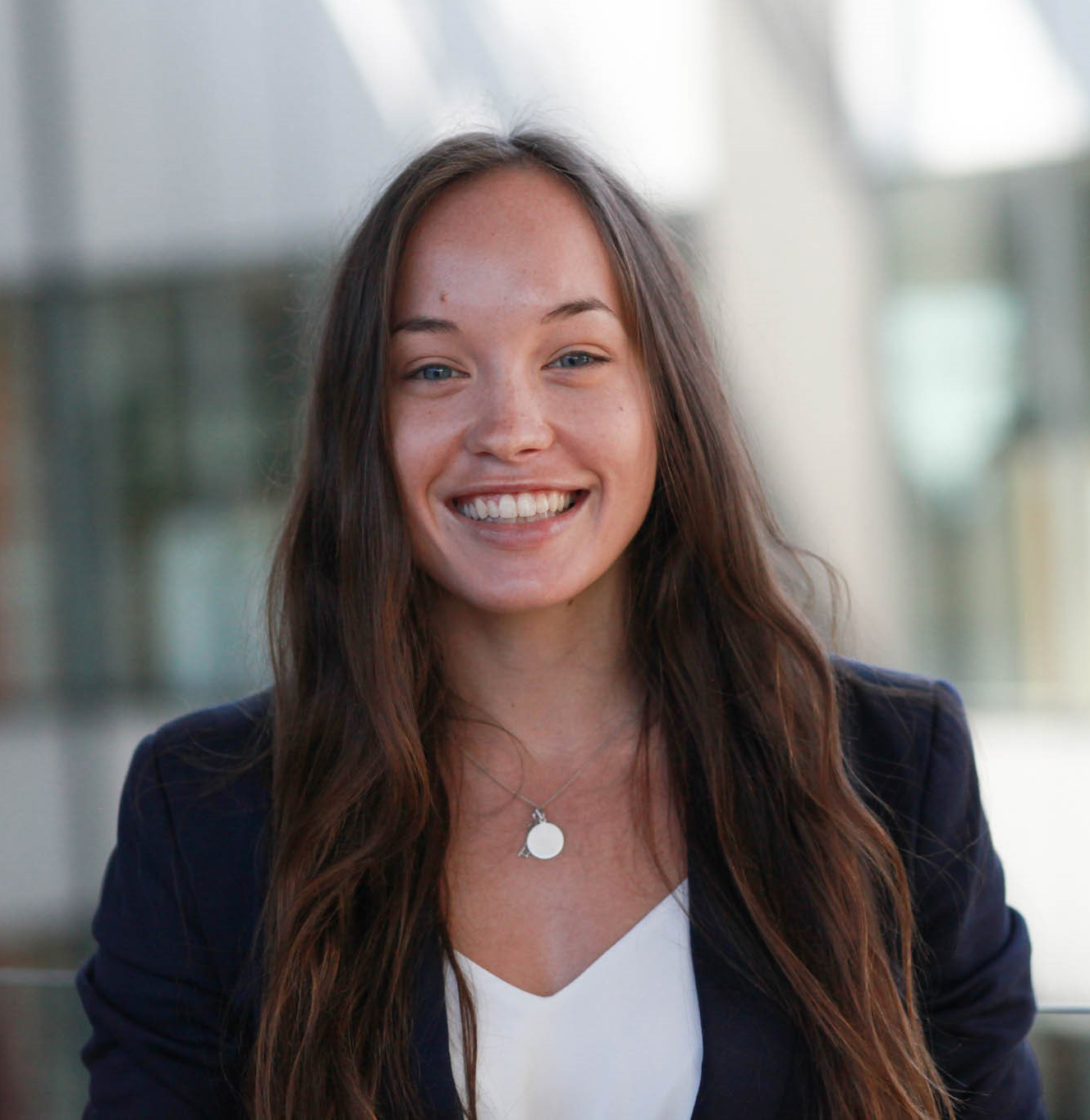 Tahlia Smith studied a Bachelor of International Studies and a Diploma of Languages at UQ majoring in International Relations, Spanish and French. Tahlia has worked for two international not-for-profits, the French Ministry of Education, the Ministry of Foreign Affairs and Trade of Ecuador and the Australian Attorney-General's Department. Tahlia is currently working as a Global Engagement Adviser at the Australian Trade and Investment Commission in Brisbane. Tahlia has lived in Colombia, France, New Caledonia, Ecuador and Canberra. 
Brooke Szucs, Student and Research Assistant at The University of Queensland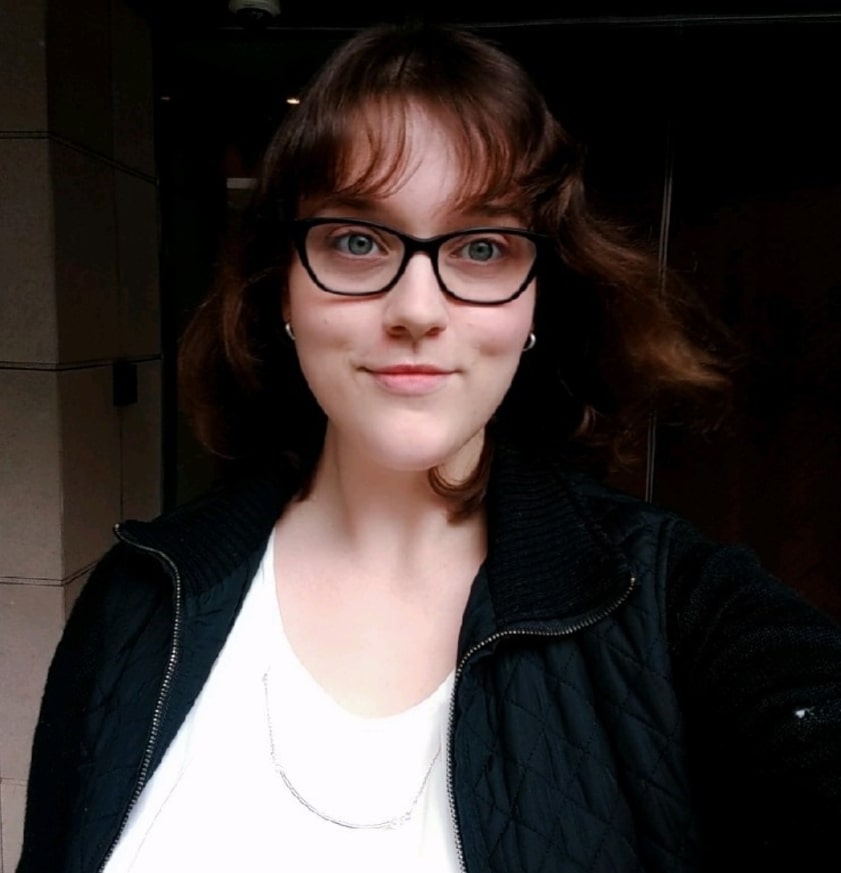 Brooke currently studies heritage and identity within the Peruvian Nikkei community as her Honours thesis and works as an advocate for diverse student success in Higher Education. Brooke comes from an immigrant background and has worked and lived abroad in four countries, so has a particular interest in how we operate in diverse workplaces internationally. 
Brooke recently returned from Japan where she was working as Head English Teacher at Daichi Eigomura. 
Dr Seb Dianati, Teaching Fellow, School of Languages and Cultures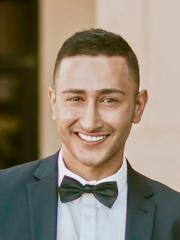 Seb is a refugee migrant who has extensive experience in providing CaLD specific academic support to university students. More recently, Seb works as the Director of the Cultural and Linguistic Diversity Lab at UQ in the School of Languages and Cultures whereby he aims to lead various CaLD project initiatives across UQ. This project will form the initial bedrock of research needed to identify the cultural skills needed for UQ students to navigate an increasingly culturally diverse environment. Understanding these cultural needs will help UQ develop appropriate online course material that will help prepare students to navigate their culturally diverse professional and personal lives. The end goal for the CaLD Lab is not tolerance, but for our graduates to become culturally intelligent. In an ever-increasing globalised workforce, the benefits are not only for students, but also for their future employers. This proposal aims to have an immediate and ongoing impact not only by responding to the CaLD needs of students here at UQ, but also equipping them to be proactive cultural knowledge champions in their futures.
Dr Barbara Hanna, School of Languages and Cultures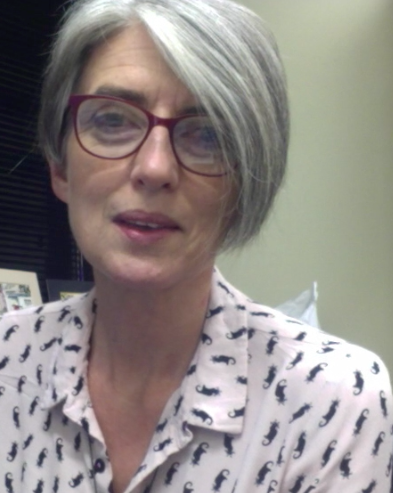 In her teaching and research, Barbara has long been interested in questions of how speakers position themselves in intercultural encounters - and how others position them. When we work across languages and cultures, should our objective be to fit into the majority culture, is that ever possible, and does our objective always have to be the same? In a current project, Barbara is looking at the language requirements appearing in job advertisements on Australian websites, and noticing how frequently recruiters lack the language to describe the linguistic and cultural skills required to negotiate the potential pitfalls of culturally diverse workplaces. 
About HASS Career Seminar Series
The HASS Career Seminar Series invites HASS industry and alumni to participate in online panel discussions where students have the opportunity to ask questions and learn how the panel used their HASS degrees and skills to help them transition into careers after graduation.
Find career resources here