Careers in Translation and Interpreting (Online)
1 September 2021

5:00pm

–

6:00pm
This session covers:
How did your language studies help you secure employment in your field?
What study in translation and interpreting did you do to prepare for your career?
What should students studying languages, translation, and interpreting do to enhance their employability during their university studies?
How are the knowledge and skills gained from your language, translation, and interpreting studies applicable to real life careers?
You will have the opportunity to ask questions to leading industry professionals working in relevant roles and hear their experiences, stories and advice.
All registered students will receive a recording of the session.
Panellists 
Leisa Maia, Professional Development Coordinator & Project Lead, Australian Institute of Interpreters & Translators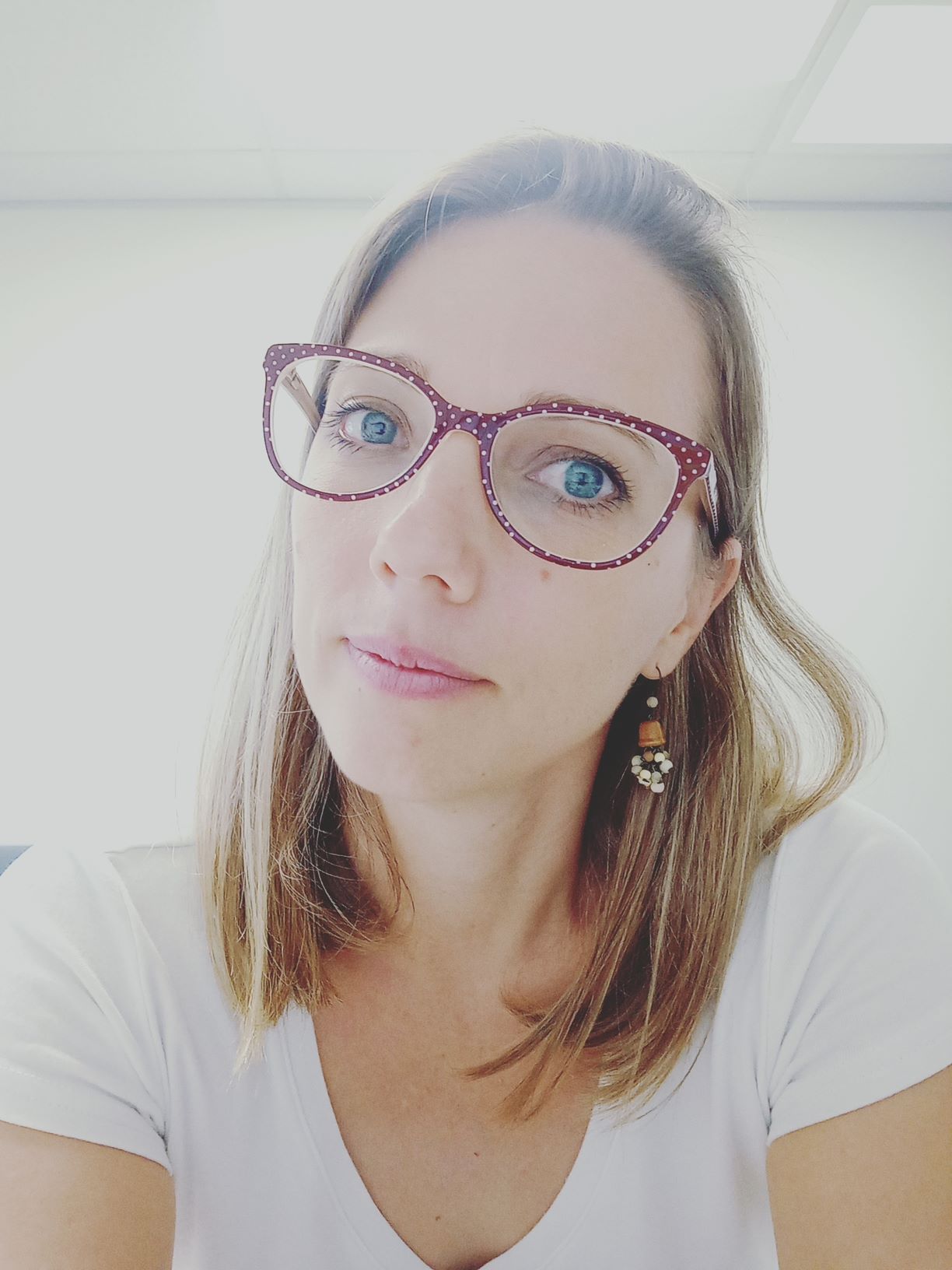 Leisa Maia is a UQ graduate of Business Management (2002) and has worked as a Portuguese to English translator for over 15 years, having obtained NAATI certification in 2008. She is an active member of AUSIT (the Australian Institute of Interpreters and Translators) Queensland branch and has held the role of Professional Development Coordinator for the last four years.
Leisa's experience as a translator includes working in-house as a technical translator for a multinational finance company, in addition to working in a variety of roles directly linked to translation and interpreting, such as bilingual executive assistant, bilingual protocol aid, immigration paralegal, T/I project manager, amongst others.
Leisa has been operating her own translation business since 2014 and provides services to the federal government, consulates, agencies and members of the general public. She is currently studying a Masters of Translating and Interpreting at RMIT.
Zhen Guan, Industry Advisor, School of Languages and Cultures​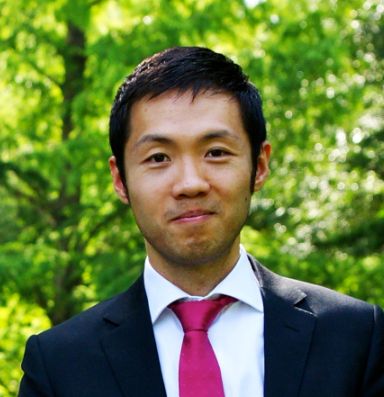 Zhen Guan is a UQ graduate of MA in Chinese Translation and Interpreting (2010) and has been practising as a NAATI Certified Translator and Interpreter in Chinese/Mandarin since 2011. He currently works part-time as the Industry Advisor for the School of Languages and Cultures. 
He has been heavily involved in the T&I industry association (i.e., AUSIT). Prior to this, he worked as a public servant in the Queensland Government in Brisbane and the Department of Home Affairs at the Australian Embassy, Beijing, where he carried out translation and interpreting assignments on a regular basis.
Anna Jenman, NAATI Certified Legal Translator - French & Spanish into English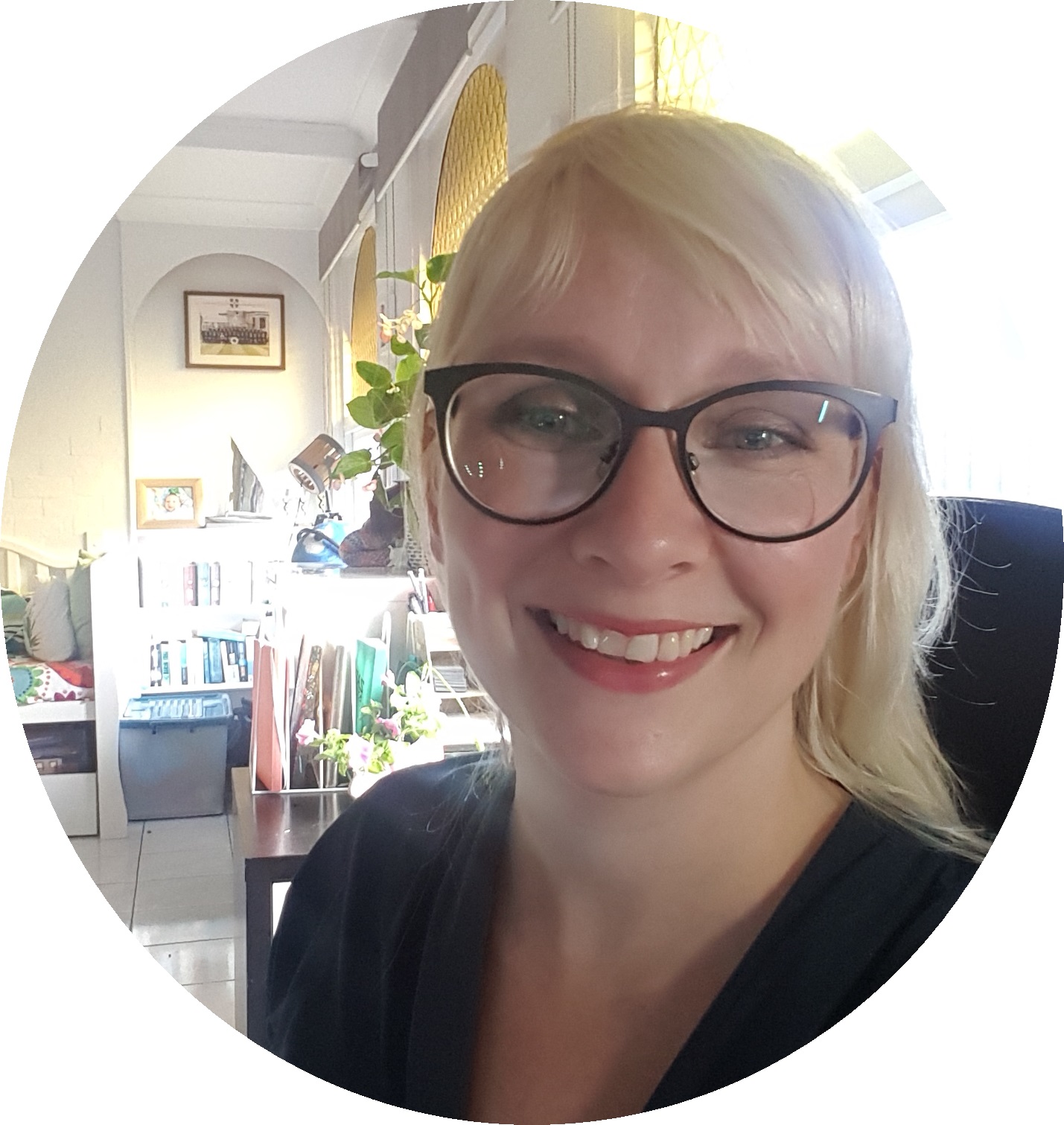 Anna Jenman is a NAATI Certified Translator of French and Spanish into English and an Associate of the UK's Chartered Institute of Linguists.  Originally from the UK, she has operated Anna Jenman Translation Services in Australia since 2013, and, at the time of writing, is the current Secretary of AUSIT Queensland.
Anna holds a degree in Law with French Law and French Language and specialises in legal translation and business communications. Her background includes working at two UK law firms, in the areas of commercial property and clinical negligence, before settling in Australia and becoming NAATI certified.  Anna has been a translation project manager at the University of Queensland's Institute of Modern Languages, which gave her a good insight into the agency side of the T&I industry, and more recently, an industry consultant and project manager at AcudocX, a new tech startup in the translation sphere, alongside running her translation business.
About HASS Career Seminar Series
The HASS Career Seminar Series invites HASS industry and alumni to participate in online panel discussions where students have the opportunity to ask questions and learn how the panel used their HASS degrees and skills to help them transition into careers after graduation.
Find career resources here