Join us online for the HASS Career Seminar event: How your HASS Skills can Pay the Bills! Hear from leading HASS industry and alumni as they share their experience on career pathways and how their HASS degree has contributed to their career.
This session covers:
What skills do you get from your HASS degree?
How can you articulate your skills to employers?
What extracurricular skills/experiences are desirable to employers?
You will have the opportunity to ask questions to leading industry professionals working in Humanities and Social Sciences related fields.  
Date: Tuesday 8 March
Time: 4:00pm-5:00pm (AEST)
Online: Online via Zoom
Meet our panel
Clare McFadden, Executive Director, Write the World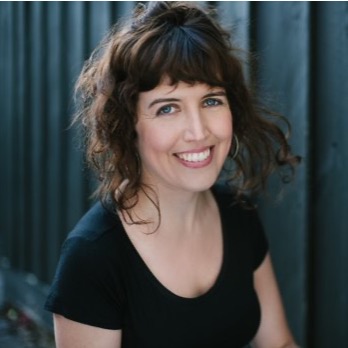 Clare McFadden is a writer, artist and educator. She has worked in arts education with children, young people, and communities in both Australia and the United States. Her first book, The Flying Orchestra, was awarded the Children's Book Council of Australia's Crichton Award, was selected as one of the "50 Books You Can't Put Down", was adapted for the stage as the headlining work at the "Out of the Box" Festival and listed as one of the Australian Booksellers' Association's 50 Favourite Children's Books. Clare is the Executive Director of  Write the World—a writing community for young writers ages 13 - 18. She holds a Master's Degree in Education from Harvard University.
Dylan J Hartmann, AcudocX Co-Founder and Director, NAATI-Certified Thai>English Translator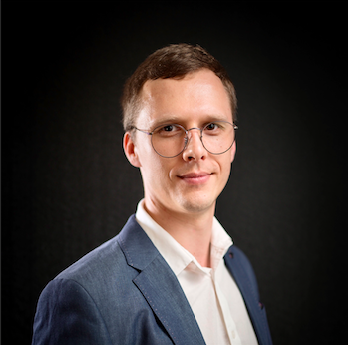 Dylan is a NAATI-certified Thai to English Translator and Co-Founder of AcudocX. He identified an opportunity to streamline the certified personal document translation process with an accessible mobile-friendly platform that reshapes the way we handle pro-forma document translations, empowering customers with the option to complete all or part of the translation themselves.
Dylan has a Bachelor of Arts where he specialised in Asian Studies and Thai Language, Culture. He also has a Master of Studies from ANU, specialising in Applied Anthropology and Participatory Development with a focus Thai Studies. Dylan's translation work specialises in life sciences (clinical trial EC letters), legal and mining translations and he handles over 1 million words annually.
Niama Beaton, Senior Analyst (Health Advisory), Deloitte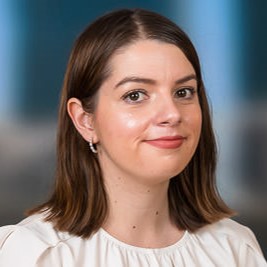 Niama graduated from UQ in 2019 with a Bachelor of Commerce (Finance) and a Bachelor of Arts (Economics and Film & Television Studies). She is currently a Senior Analyst in Deloitte's Health Advisory Team. Her work includes policy analysis, funding reform, strategic planning, evaluation and developing models of care.
Brittany James, Policy Officer, Department of Agriculture and Fisheries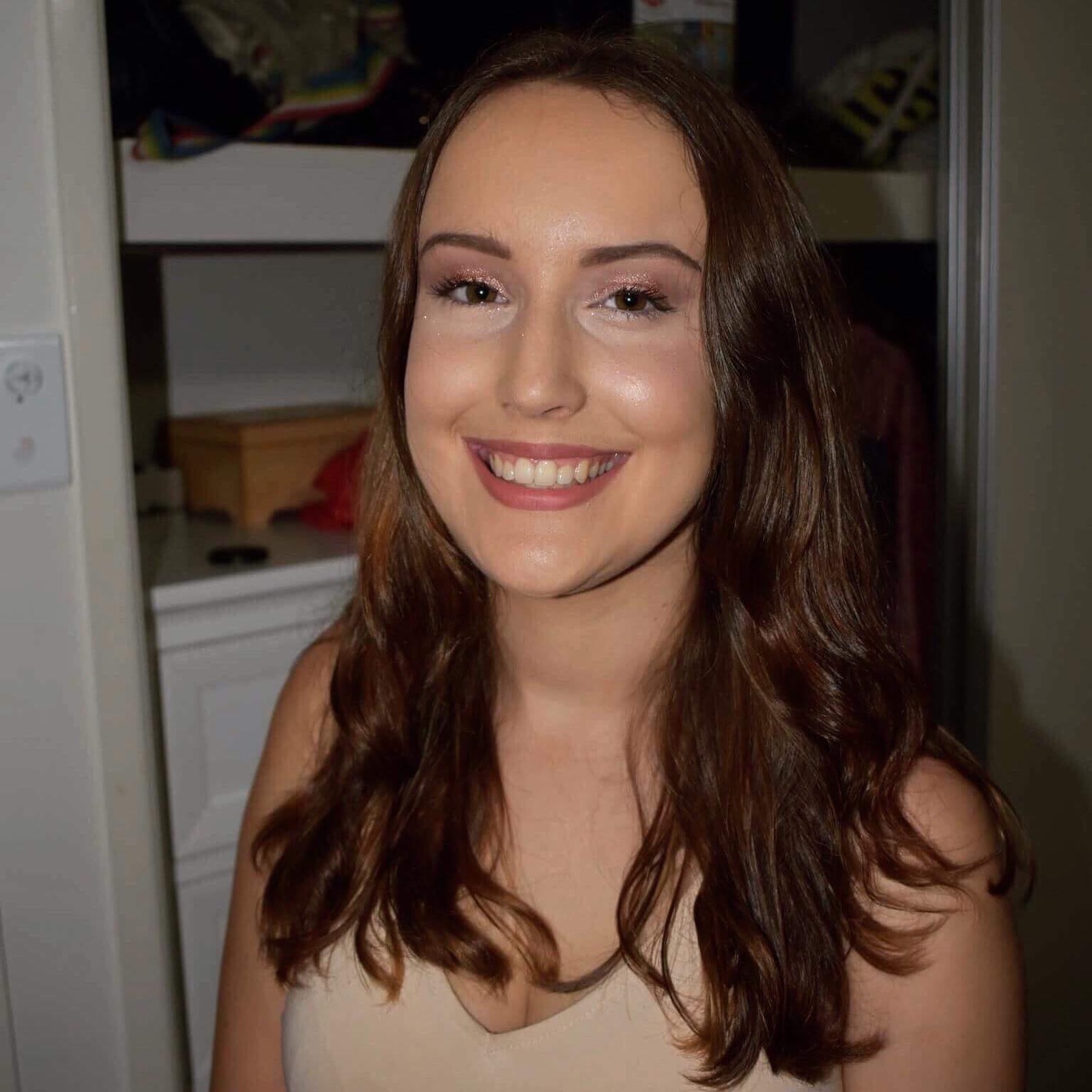 Brittany graduated in 2021 with a Bacherlors of Economics / Arts (Sociology) (Honours). While at UQ, she was committed to supporting other HASS student's univeristy experience by supporting Orientation and as a Student Representative for the Social Science Teaching and Learning Committee. 
About HASS Career Seminar Series
The HASS Career Seminar Series invites HASS industry and alumni to participate in online panel discussions where students have the opportunity to ask questions and learn how the panel used their HASS degrees and skills to help them transition into careers after graduation.
Find career resources here