Join us online to hear current students and recent graduates' experiences and thoughts on the many co-curricular opportunities available for you to get involved in while studying. Opportunities include clubs & societies, university facilitated programs, workshops, once off experiences, and more! 
This session covers:
What opportunities are there at university?
Why should you get involved while studying?
How can getting involved help you when you graduate?
Where is the balance between study, work, and uni opportunities?
Through your booking and in the session, you will have the opportunity to ask questions to current students and recent graduates and hear their experiences, stories and advice.
Date: Wednesday 23 March
Time: 5:00pm-6:00pm (AEST)
Online: Online via Zoom
Meet our panel
Helen Stewart-Koster, Outreach Program Officer, UQ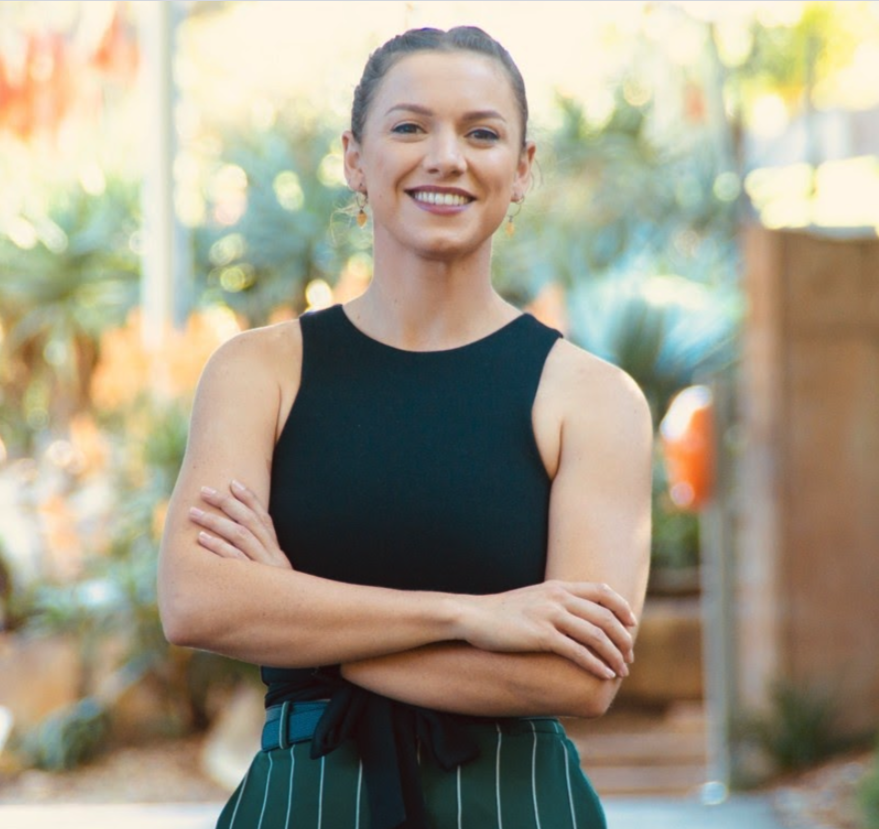 Helen graduated from UQ with a Bachelors of Law/Arts (Hons) majoring in International Relations in 2021. She is a passionate advocate for human rights and the law with a keen interest in educational equity. Taking on the responsibility of Program Officer for UQ's Outreach Program with the mission to help raise tertiary aspirations of students from disadvantaged backgrounds because high-quality education should be accessible regardless of who you are or where you come from.
Helen currently leads a team of 40 ambassadors to bridge the educational inequity gap by facilitating workshops and presentations tailored to student needs across South East Queensland.
Will Triste, Freelance Management Consultant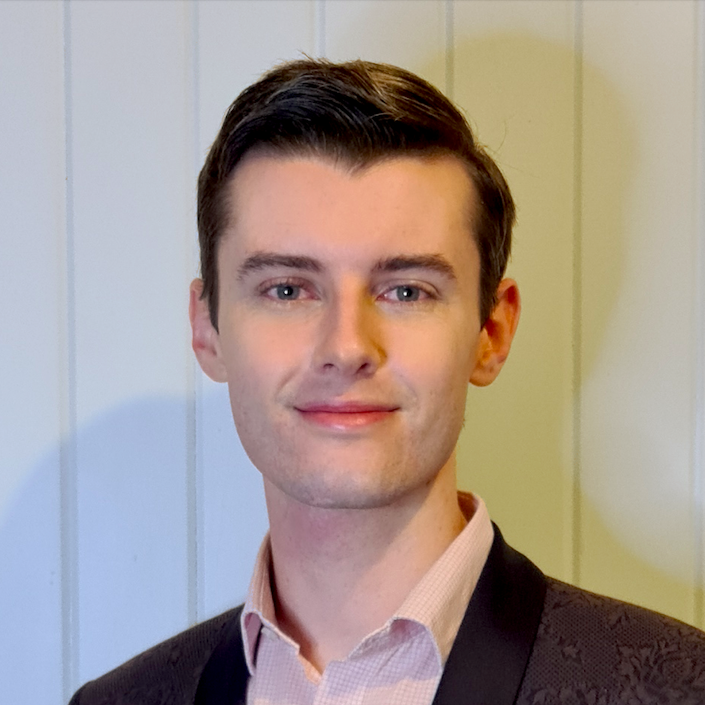 Originally a 2017 graduate, Will's interests are wide and varied from the role of businesses and civil society in promoting diverse, just, secure, and safe communities, to higher education reform, the arts, and occult history. His primary field of study is in Peace studies, completing a BA in 2017, and studying a dual Masters of International Relations and Peace and Conflict study since 2020.
Will has been heavily involved with UQ's student community throughout the last decade, sitting on the executive of a dozen clubs and holding office in the UQ Union during undergrad, delivering training during the 3 years in the field, and now leading the Association of Postgraduate Students. The man is a walking repository of fun things to do on campus, both historic and current, and is full of advice on turning those fun passions into 'career ready' skills.
Lauren Bozzetto, final year Journalism and Communications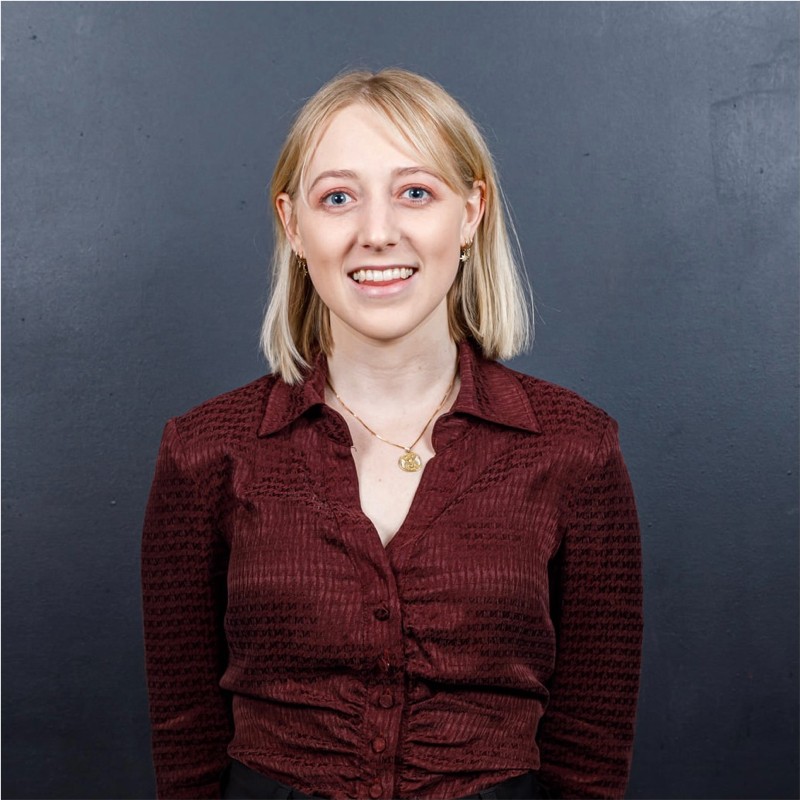 Lauren is currently in the final year of her degree, hoping to graduate with a Bachelor of Journalism and Communications majoring in Digital Media at the end of 2022. She currently exploring internships and experiences within storytelling, content creation, and journalism fields. 
Throughout her degree, Lauren has been involved with several student-staff partnerships, the UQ Journalism and Communications Society (JACS), and is currently a student ambassador for HASS. Outside of her studies, she has written for a local creatives magazine, been involved with a 4ZZZ digital radio show, and is currently working as a digital marketing intern.
About HASS Career Seminar Series
The HASS Career Seminar Series invites HASS industry and alumni to participate in online panel discussions where students have the opportunity to ask questions and learn how the panel used their HASS degrees and skills to help them transition into careers after graduation.
Find career resources here