Tourism and Events are fast growing industries that require graduates with diverse capabilities, particularly cross-cultural awareness, languages and people skills.
This session covers:
How can your studies help you work in the Tourism and Events Industry?
What opportunities are available within the Tourism and Events Industry?
What should students looking to enter the industry do to enhance their employability during their university studies?
How are the knowledge and skills gained from your studies applicable a career in Tourism and Events?
Through your booking and in the session, you will have the opportunity to ask questions to leading industry professionals working in relevant roles and hear their experiences, stories and advice.
Date: Tuesday 16 March
Time: 4:00pm-5:00pm (AEST)
Online: Online via Zoom
Meet our panel
Tim Oakes, Australia Branch Director, Inside Travel Group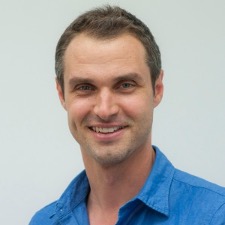 Tim has a Bachelor of Economic majoring in Macroeconomics, Asian Tiger Economies and Japanese, Graduate Diploma in Japanese Literature, Language, Film and Literature, and Graduate Certificate in Corporate Japanese Training and Corporations. During his undergrad, he received a scholarship to study economics in Japan where he lived with a host family in Kitakyushu for a year. During his Graduate Certificate, he was awarded another scholarship to intern for a Japanese automotive parts manufacturer in Yokohama.
Before leaving Japan, he was also an International Relations Coordinator at the Gifu Prefectural Government in Japan. Returning to Australia, Tim moved into the tourism industry and has led Japanese-language bus tours of Victoria and managed an international student tour company in Melbourne. He joined Inside Japan in 2016 for the launch of their Brisbane office.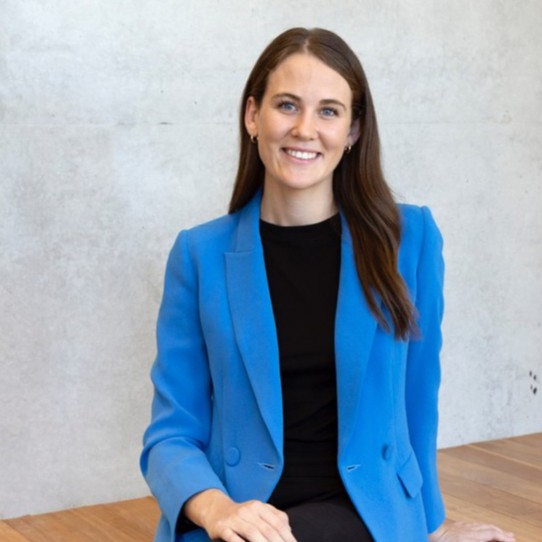 H
ailey is a disability advocate and channels her passionate into sustainable and accessible tourism. She founded Vacayit in February 2021, a storytelling platform that helps support blind and low vision tourists make informed decisions, independently, about where they want to travel. In 2022, she is working with a team to finalise Vacayit's product testing and preparing a roadmap for launch.
Hailey graduated from UQ in 2021 with Bachelors of International Hotel and Tourism Management and Psychology. While at UQ, Hailey completed three internships at Tourism Australia, QTIC and Discova, as well as being the Senior Resident Mentor, Contact Officer and Social Convenor at Union College. She was the Vice-President of Events and then President of UQ Tourism Hospitality and Events Society (TH&E). Before commencing her studies, she was a Disability Support Volunteer for Minda Incorporated. She also lived in Germany for 7 months during year 11 to learn the language and it was this experience that helped her choose a degree in tourism.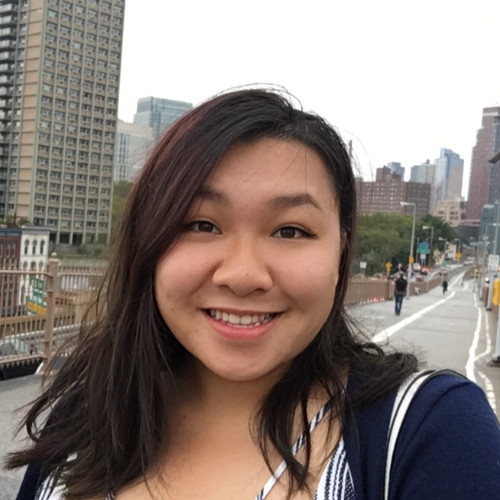 Daphne graduated with Bachelor of Law/Arts (Hons) with an extended major in Japanese and pursued a postgraduate diploma in Legal Practice. As a Project Officer with the HASS Student Futures, Daphne coordinates and supports faculty events and communications.
Prior to this, she worked extensively in project support and administration of short term programs with various UQ partner Universities, government personnel, and high school students from around the world. This included accompanying international visitors around UQ delivering tours in English and Japanese.  She got a taste of event management through her involvement with student societies.
About HASS Career Seminar Series
The HASS Career Seminar Series invites HASS industry and alumni to participate in online panel discussions where students have the opportunity to ask questions and learn how the panel used their HASS degrees and skills to help them transition into careers after graduation.
Find career resources here