This session covers:
What career opportunities are there in Governance and Public Policy ?
What should students interested in Governance and Public Policy careers do to enhance their employability during their university studies?
How are the knowledge and skills gained from your studies applicable to Governance and Public Policy careers?
Through your booking and in the session, you will have the opportunity to ask questions to leading industry professionals working in relevant roles and hear their experiences, stories and advice.
Date: Thursday 31 March
Time: 4:00pm-5:00pm (AEST)
Online: Online via Zoom
Meet our panel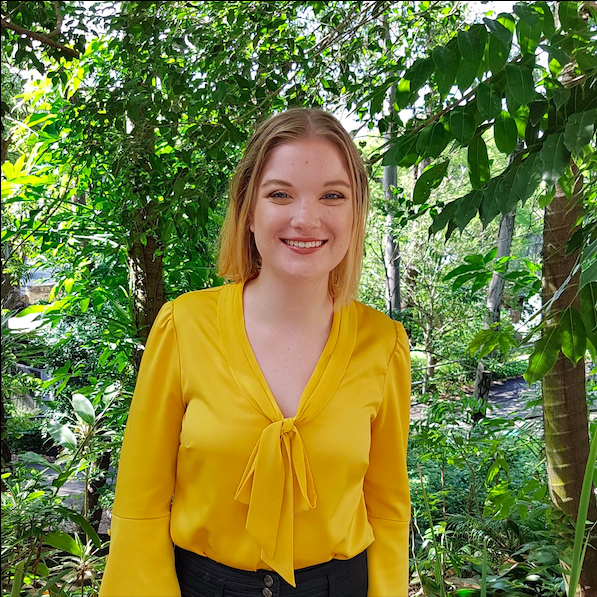 Cara is an environmental professional with experience in multiple agencies across the Queensland Public Service. In her current role as Senior Policy Officer in the Department of Resources, Cara provides advice and solutions on a range of policy issues relating to the regulation of native vegetation in Queensland. Cara is the incoming curator of the Global Shapers Gold Coast Hub, an initiative of the World Economic Forum that aims to create impact in the areas of climate change, health and shaping the future of the Brisbane and Gold Coast Regions. Cara studied a Bachelor of International Studies at the University of Queensland and is a mentor through the Humanities and Social Sciences Connect Mentor Program.
Joanne Kalaja, Principal Policy Officer, Department of State Development, Infrastructure, Local Government and Planning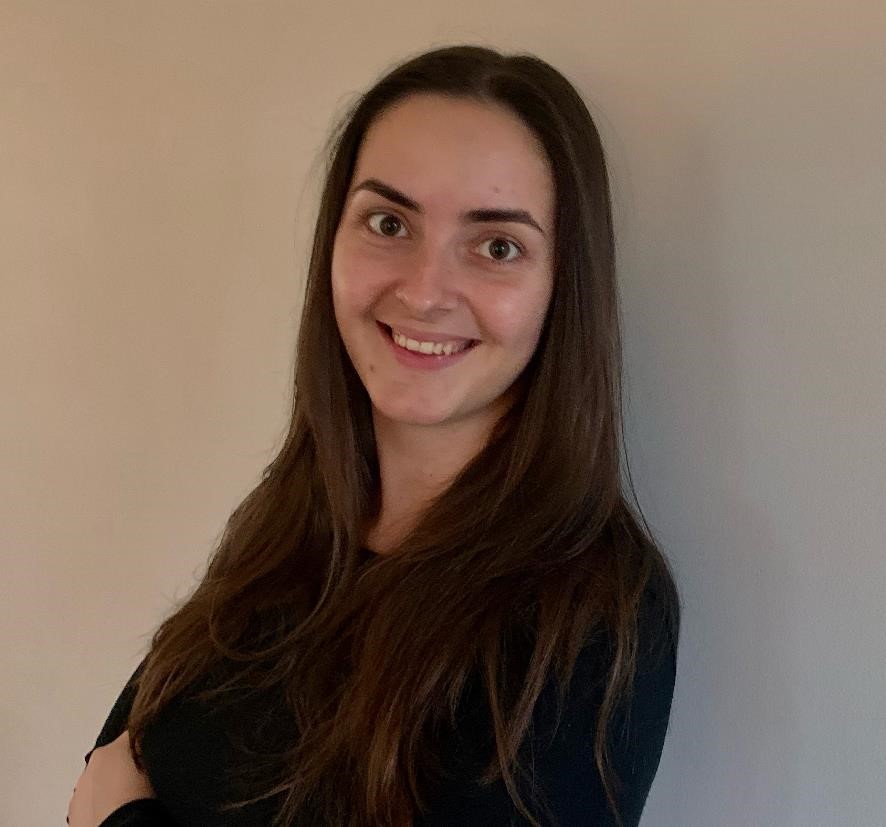 Joanne is currently completing a Graduate Certificate in Health Policy and has a Bachelor of Social Science/Arts from UQ in (2018) where she majored in Public & Social Policy and Political Science. During the COVID-19 pandemic, Joanne was the Departmental Liaison Officer within Queensland Health and worked directly with the Office of the Minister for Health and Ambulance Services to coordinate briefings, liaisons, and responded to arising issues. Joanne has experience working for a non-for-profit and in various roles in the public sector. She has a passion for problem solving and being solution focused.
Dr Frank Mols, Senior Lecturer, School of Political Science and International Studies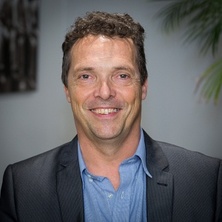 Frank's research interests include elections, parties, voter attitude formation, governance, public policy, and political psychology. His research focuses on political psychology, and explores ways in Social Psychological theories (and Social Identity Theory and Self-Categorization Theory in particular) can be used to refine political science perspectives on leadership, EU attitudes, and voter attitudes more generally. His research has been published in leading international journals, such as the European Journal of Political Research, Political Psychology, West European Politics, Journal of Common Market Studies, Public Administration, Evidence and Policy, and the Australian Journal of Public Administration.
About HASS Career Seminar Series
The HASS Career Seminar Series invites HASS industry and alumni to participate in online panel discussions where students have the opportunity to ask questions and learn how the panel used their HASS degrees and skills to help them transition into careers after graduation.
Find career resources here