This session covers:
What can you do with your Chinese language studies?
What should students studying Chinese do to enhance their employability during their university studies?
How are the knowledge and skills gained from your Chinese language studies applicable to real life careers?
Through your booking and in the session, you will have the opportunity to ask questions to leading industry professionals working in relevant roles and hear their experiences, stories and advice.
Date: Thursday 31 March
Time: 6:00pm-7:00pm (AEST)
Online: Online via Zoom
Meet our panel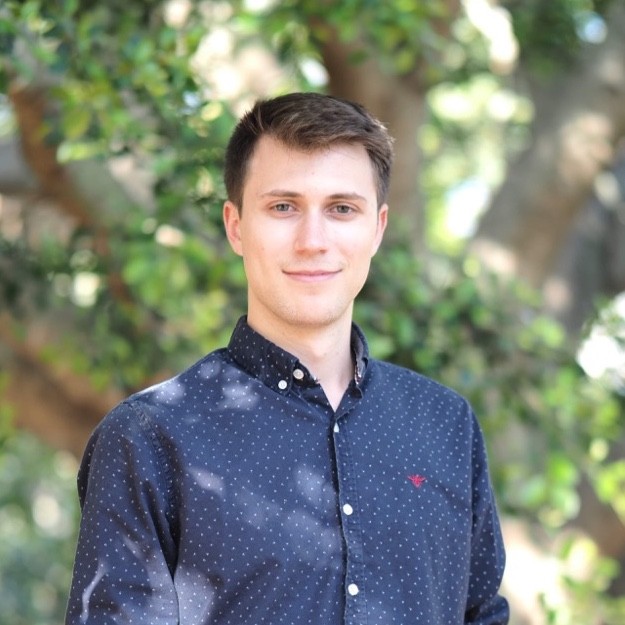 Mitchell is in his last semester of a Bachelor of Laws (Hons) / Arts (Chinese). He has previously undertaken literary and legal translation internships and a number of law internships, including at a multinational firm headquartered in Hong Kong. He is currently a paralegal in a law practice specialising in cross-border corporate work with Chinese and Australian businesses.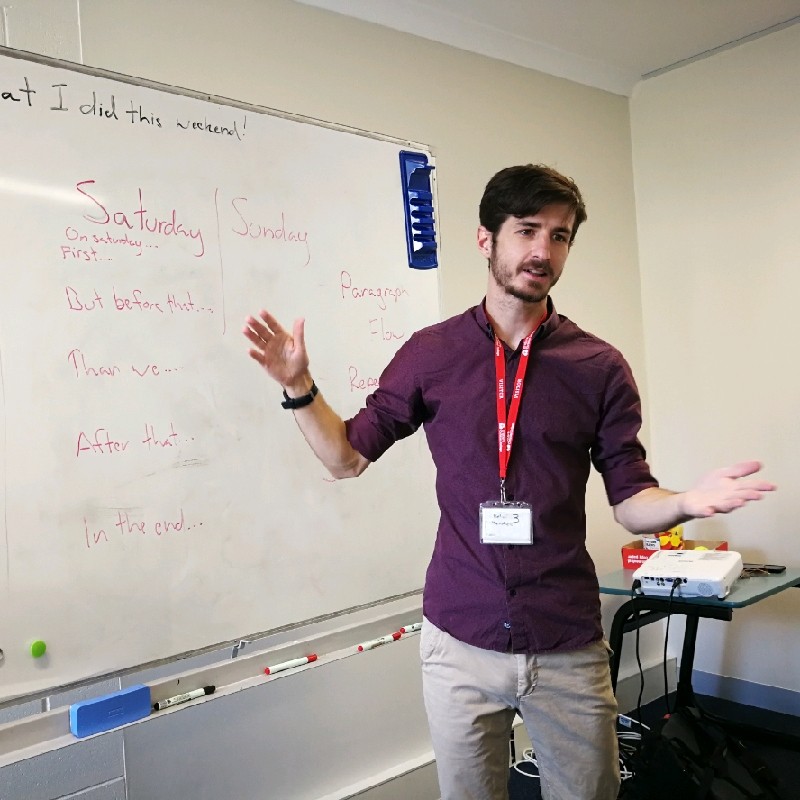 William studied Chinese at UQ from 2017 until 2019, graduating from UQ in 2020 after his final year of education studies. While studying Chinese at university he secured work for a company that brought Chinese students from mainland China to Australia for immersion programs. Through this he also made connections with schools in China that contracted him to teach English to Chinese students throughout 2019 and 2020. After graduating he secured a role in Education Queensland teaching Chinese to Australian students. Currently he works with several Chinese tutoring companies that cater to students with Chinese backgrounds in literacy and numeracy.
Wendy Jiang, Senior Lecturer, School of Languages and Cultures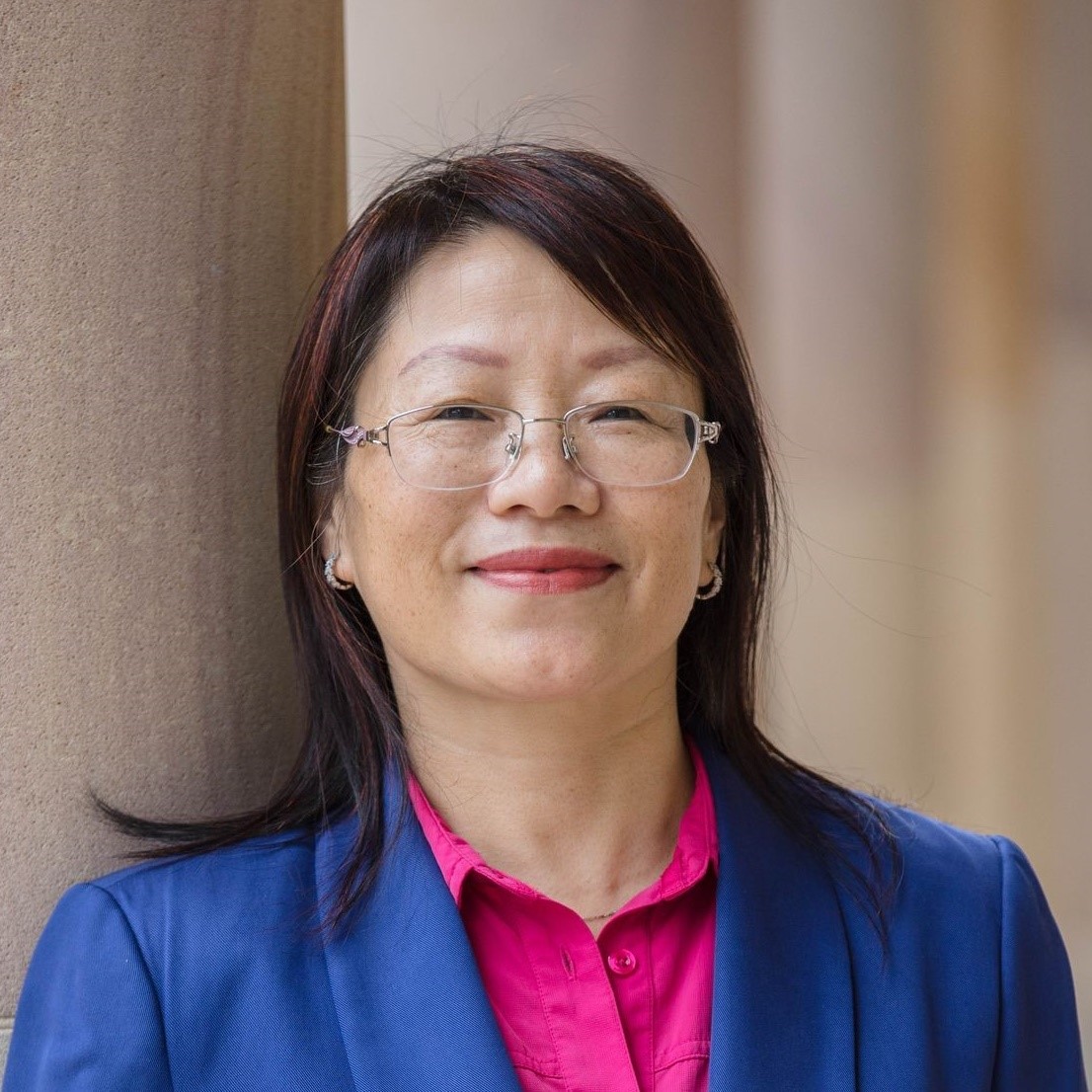 Dr. Wenying Jiang is a Senior Lecturer of Chinese and the Chinese major convenor at the University of Queensland in Australia. She previously taught at the University of Alberta in Canada and The University of Western Australia in Perth. She is a specialist in Applied Linguistics, a graduate of Qufu Normal University (BA 1988, MA 1998) in China, University of Luton (MA 2001) in UK, and The University of Queensland (PhD 2006) in Australia. She taught English at Taishan Medical University in China for more than ten years before switching to teaching Chinese as a foreign language in English-speaking countries such as the UK, Canada and Australia. She has been publishing regularly in the fields of second language acquisition, language teaching and learning, and computer assisted language learning (CALL) since 1992. Her research interests include second language acquisition, Chinese pedagogy and intercultural communication.
About HASS Career Seminar Series
The HASS Career Seminar Series invites HASS industry and alumni to participate in online panel discussions where students have the opportunity to ask questions and learn how the panel used their HASS degrees and skills to help them transition into careers after graduation.
Find career resources here