This session covers:
What can you do with your Communication studies?
What should students studying Communication do to enhance their employability during their university studies?
How are the knowledge and skills gained from your Communication studies applicable to real life careers?
Through your booking and in the session, you will have the opportunity to ask questions to leading industry professionals working in relevant roles and hear their experiences, stories and advice.
Date: Tuesday 5 April
Time: 5:00pm-6:00pm (AEST)
Online: Online via Zoom
Meet our panel
Gemma Ward, Government Relations and Strategy Advisor, Residential Tenancies Authority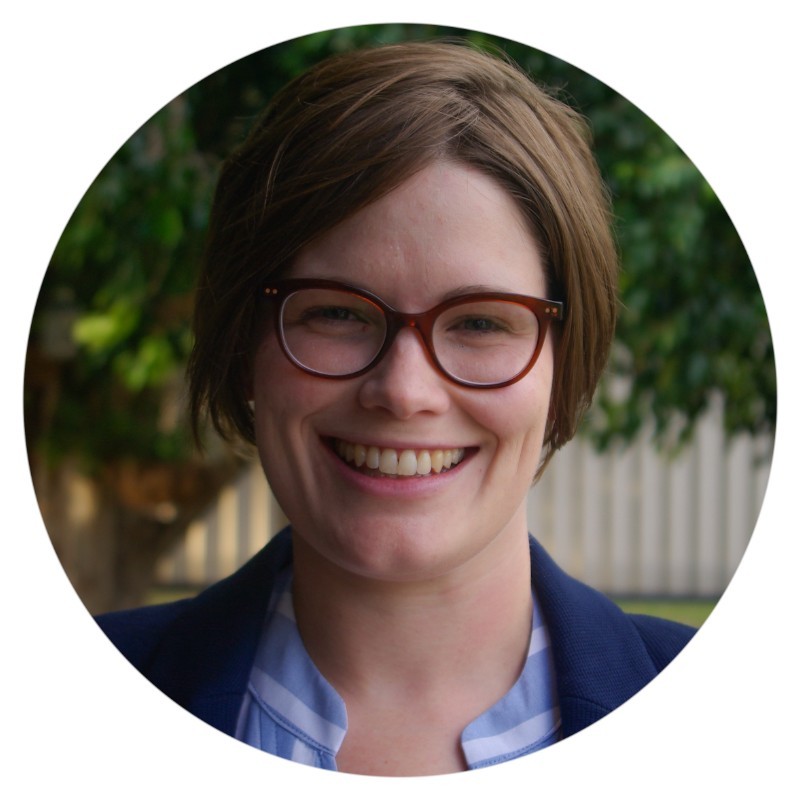 Gemma holds a degree in Communication majoring in Public Relations from the University of Queensland and has a graduate certificate in Arts (Writing, Editing and Publishing) also from the University of Queensland. For more than a decade, Gemma has worked in fast-paced advisory roles within multidisciplinary media, communication and engagement teams across state government, higher education, research, not-for-profit and corporate consulting.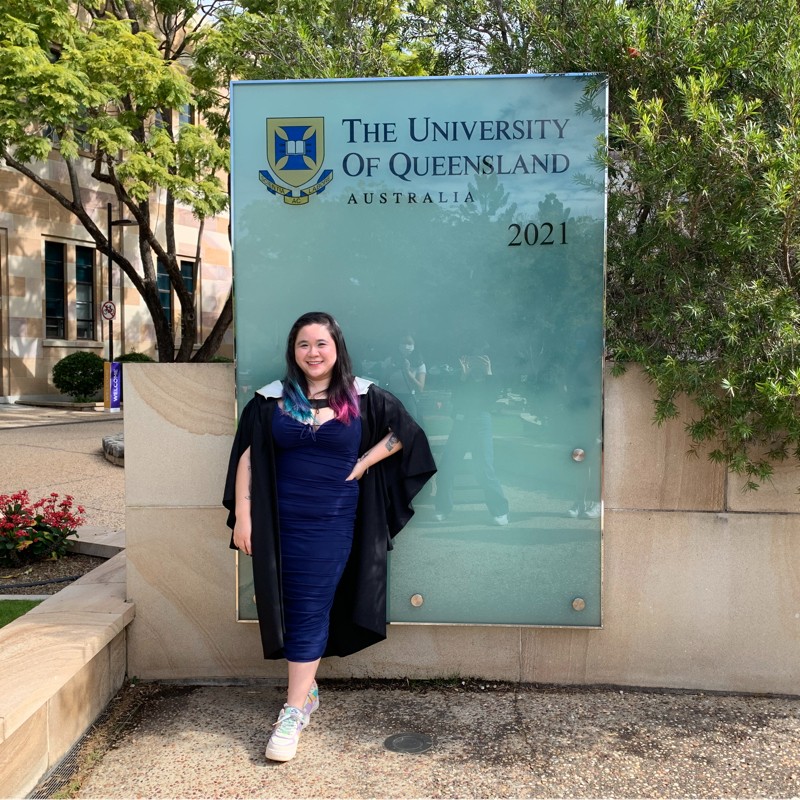 Valerie graduated with a Bachelor of Communications majoring in Public Relations from University of Queensland in 2021. Prior to that, she had also obtained a Diploma in Events Management, specialising in Leisure, Travel and Attractions Management in Singapore. During her time at university, she was passionate about providing awareness on mental health and curating a community within HASS – as such, she would volunteer at networking events and step out of her comfort zone to meet people from all walks of life and ensure they felt at home at UQ.
After returning to Singapore in August 2021, Valerie joined integrated PR agency, Golin, in October, and has been working as a graduate trainee. Since the start of her tenure, she's had the opportunity to work closely with global brands such as Disney+, 1664 Kronenbourg Blanc Beer and Carlsberg.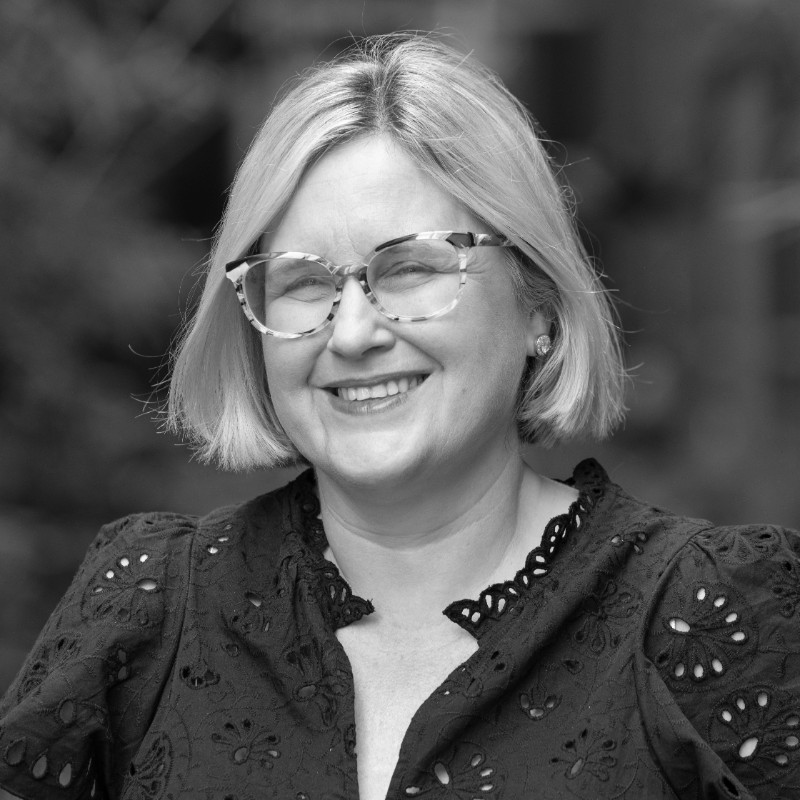 Dr Caroline Wilson-Barnao is a course coordinator and lecturer at the University of Queensland. Prior to working in the tertiary sector, she worked for 20 years in diverse Public Relations and community engagement roles within organisations including RSPCA, Australian Red Cross, Brisbane Powerhouse and agencies.
Caroline holds a doctorate in Philosophy in Museum Studies and Media Studies from the University of Queensland. Her current research identifies how AIs interface with museums and the role of technology during a crisis event affecting institutions and their audiences
About HASS Career Seminar Series
The HASS Career Seminar Series invites HASS industry and alumni to participate in online panel discussions where students have the opportunity to ask questions and learn how the panel used their HASS degrees and skills to help them transition into careers after graduation.
Find career resources here